Have you ever wanted to embody the style of your favorite family, but don't have the superstar budget to do so? WE felt the same, so we've decided to find fashionable and affordable takes on some of the Braxton Family's best looks!
This week's look is Toni's elegant red evening dress that she posted on Instagram after she made a fresh start to the new year!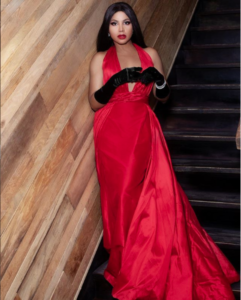 Here's an alternative outfit you can recreate for a night out!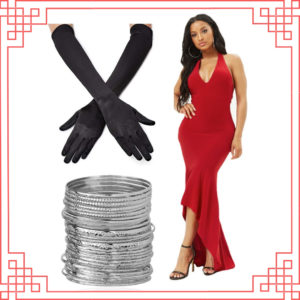 Here's where to find the red dress, black gloves, and bracelets!
Come back next week to find out which Braxton outfit we will recreate next, and check out more great looks while watching Braxton Family Values (9|8c)! Don't forget to follow #BFV on Instagram and Snapchat!