It's the most soulful time of year! The Soul Train rolled through Las Vegas last night for the 28th Annual Soul Train Awards, which aired on Centric and BET. Hosted by our very own Tamar and Vince star, Ms. Tamar Braxton, the red carpet pre-show kicked things off in style. The women went for glamorous, sexy looks while the men kept things edgy and cool.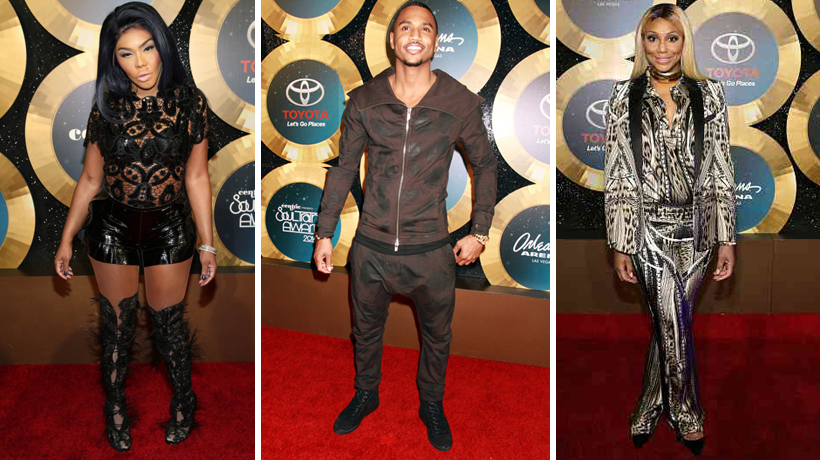 The riveting show opened with a performance by Chris Brown, who danced on top of a video screen displaying his Soul Train Awards performances through the years.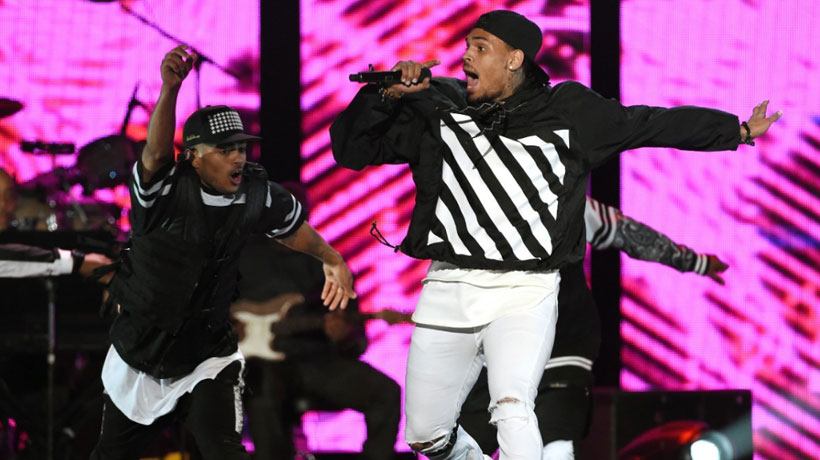 The hostess with the mostess, Wendy Williams, followed by performing a surprising mix of "Phantom Of The Opera" and T.I. and Young Thug's "About The Money." The phantom? None other than Hollywood heartthrob Boris Kodjoe.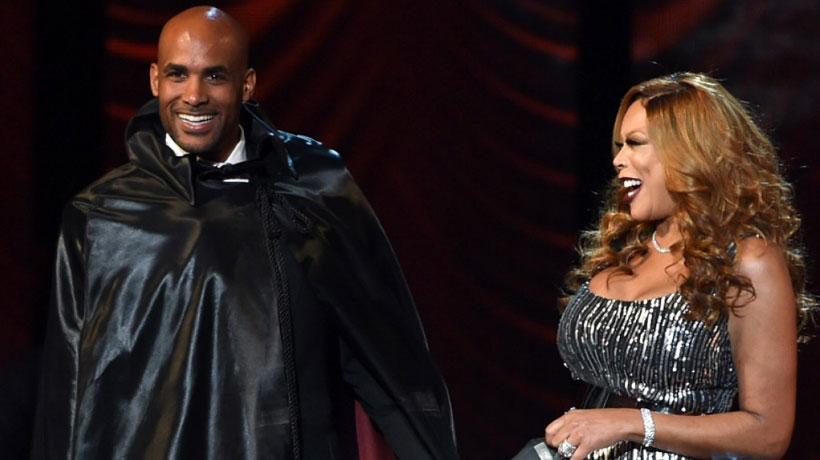 After their dance, Wendy made sure to greet Lil Kim in the audience, and congratulate the David Tutera's CELEBrations star on the birth of her daughter, Royal Reign.
This year's Soul Train Awards show was at its best when it looked back at the '90s golden era of R&B and rap. Jodeci resurfaced for a medley of hits like "Forever My Lady" and "Come and Talk To Me," and their new song, "Nobody Wins" featuring B.o.B.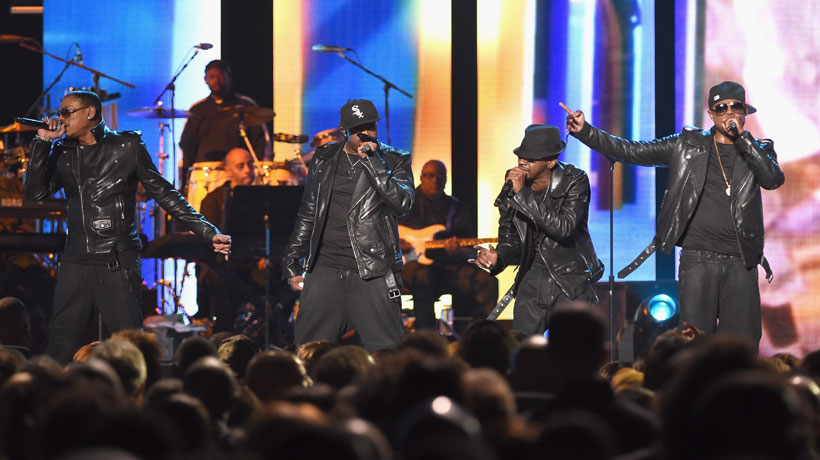 The trip down memory lane continued with a tribute to Jersey City's own Kool & The Gang. Braxton Family Values star Tay Tay teamed up with R&B singer Joe for a sultry rendition of "Too Hot."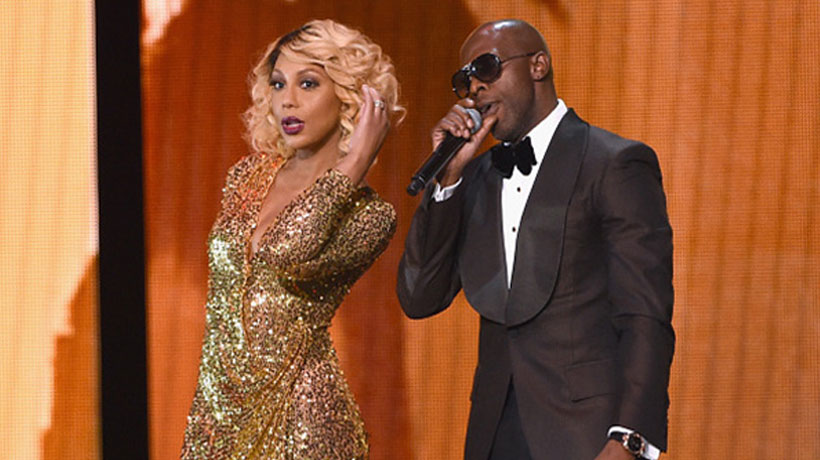 And the tribute capped off with the most memorable performance of the evening: "Ladies Night" featuring Lil Kim, Missy, Da Brat, Total and more. The ladies reunited to perform the hit song for the first time in 16 years, and they didn't disappoint.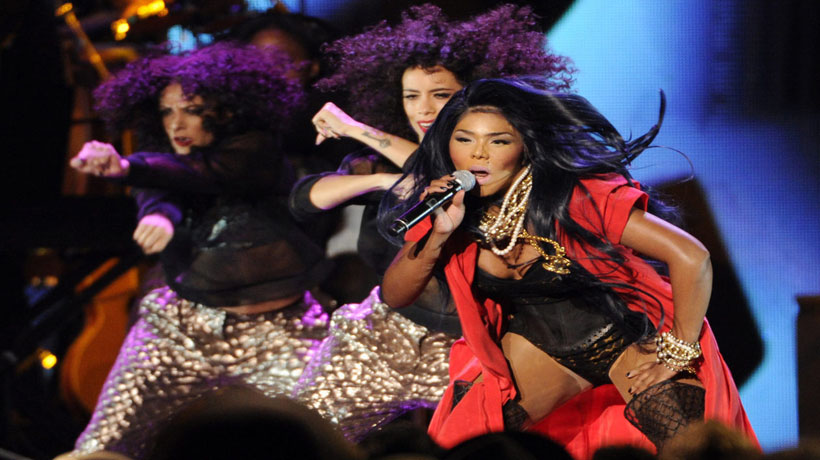 The entire crowd stood on their feet for "Ladies Night" and the obligatory "Soul Train" line after. It was the perfect way to end a star-studded night of love, peace and soul!