During tonight's Bridezillas, controlling Bridezilla Sofia proves size doesn't matter while belittling her bodybuilding beau. Over-dramatic Bridezilla Aleshia ignores all signs that her wedding is not meant to be.
Watch Sofia's freakout below. Let's just say…not even producers are safe from the wrath of bridezillas.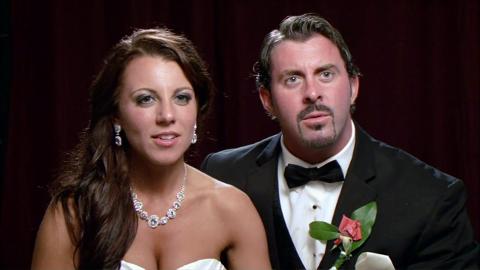 On tonight's epsiode of Obsessed With The Dress, Beau's management style causes a divide in the store. Michele and Hannah travel to San Antonio for the ANTSO pageant with two top contenders but the evening turns sour when Hannah and Michele have a tearful confrontation.