On tonight's episode of Glam & Gold, Ross feels neglected as Sanya puts her work first and their relationship second. Tyrell finally makes it official with Shari but then denies it days later, causing the whole family to get involved.
Sanya, Sharon and Yollie get candid about Sanya's trip to NYC in this clip: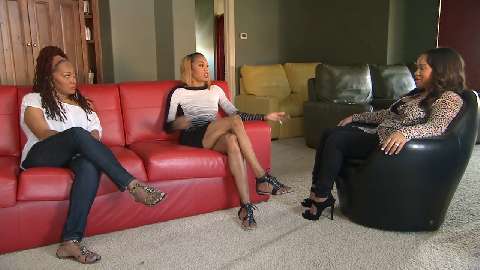 Tonight on L.A. Hair, Kim pulls back the curtain on Season 2, highlighting its ups and downs. She reveals never before seen footage and what happened after Angela got fired. Kim also reveals her styling secrets to having red carpet-worthy hair.
Check out this video of China's fierce makeover: