Joan Rivers was able to bring laughter to every situation, always punctuating the moment perfectly with a joke. From her days with Johnny Carson to her moments with the Joan Rangers, she exuded a fearlessness many admired. Joan was never afraid to push the envelope and she was clearly never worried about rubbing anyone the wrong way. She said, "I succeeded by saying what everyone else was thinking." This coupled with her ability to find comedy in every situation was Joan's revered craft. The comedic genius once said, "Humor doesn't come out of the good times, it comes out of the anger, pain and sorrow. Always the anger."
As WE join countless friends, family and fans who continue to cope with this incredible loss, we find comfort in reminiscing about our favorite moments; the times Joan made us laugh so hard we started to cry and found it difficult to catch our breath. In a statement yesterday afternoon, Melissa said, "My mother's greatest joy in life was to make people laugh. Although that is difficult to do right now, I know her final wish would be that we return to laughing soon."
To honor this wish and to pay tribute to the iconic Joan Rivers, WE wanted to share with you the top Joan Knows Best moments that will continue to have us in stitches for years to come.
Joan Gets Randy with Ray J
Always looking for the next big laugh, Joan decides to take a page from the Kardashians' guide to success and record a "sex tape" with the same willing costar. See the full monty here.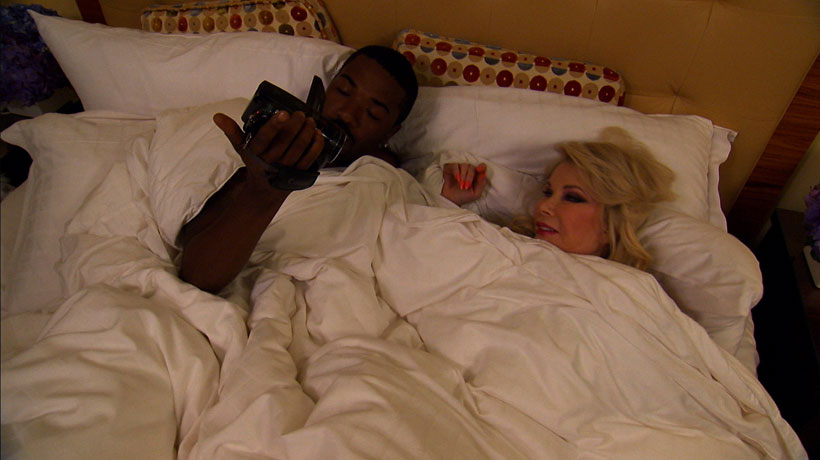 Costco's Criminal
No one bans Joan's best seller and gets away with it because when Joan gets mad she gets organized! See the revolt here.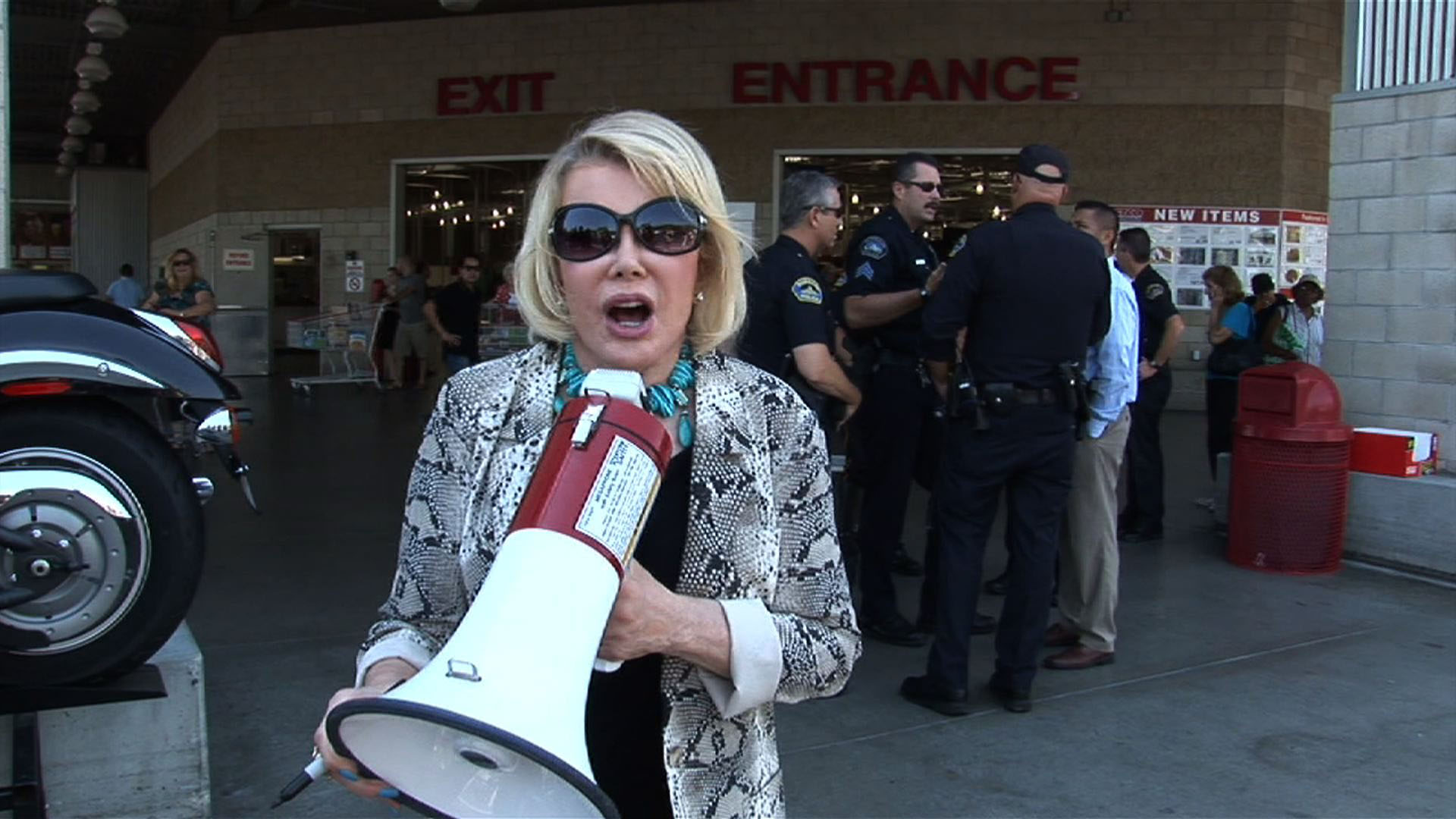 Joan, Les-Be-Honest
Joan follows Katy Perry's lead and decided to see what it's like to "kiss a girl". See the smooch here.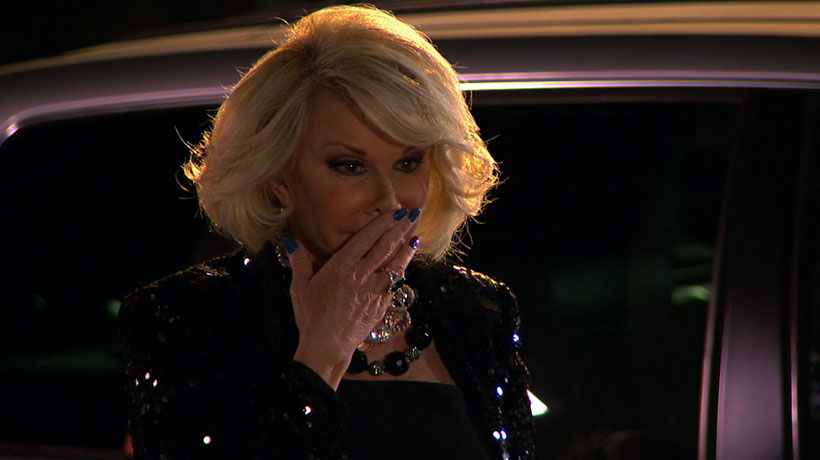 But I Have A Doctor's Note
After being coerced by Lynn, Joan visits the local weed shop to sample some herbal remedies for her stressful lifestyle. See Joan go up in smoke here.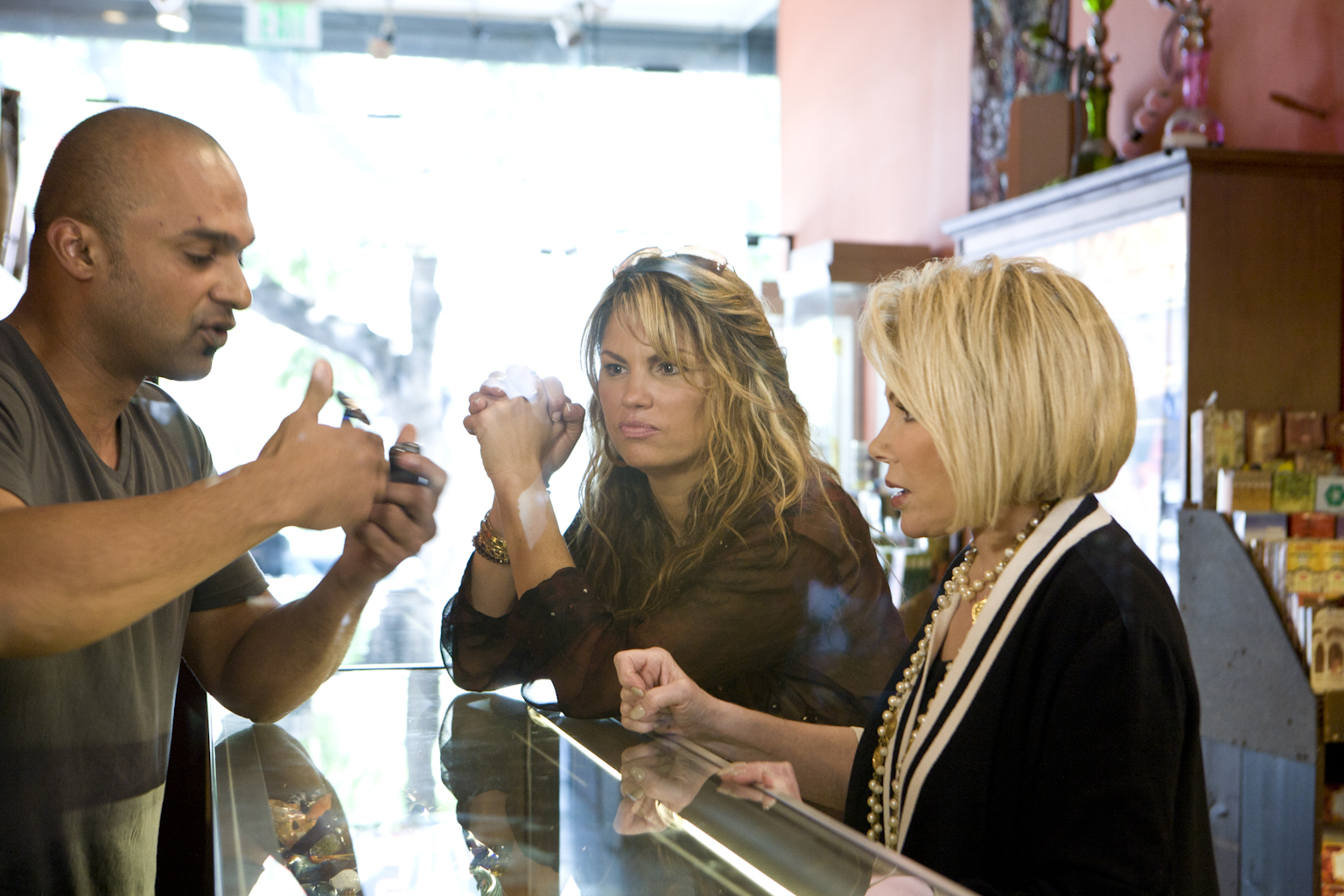 Watch our favorite episodes of Joan & Melissa: Joan Knows Best? this Sunday starting at 10a. Click here for the full schedule.