With the finale of Marriage Boot Camp: Bridezillas just days away, WE wanted to provide you with our top 5 most DRAMATIC moments of the season.  WE're sure there will be plenty more to add to this list after the finale and the reunion immediately following at 10|9c, but this will do for now!
1.  Death is No Joke: Melissa cringes at the thought of having to play dead for an exercise.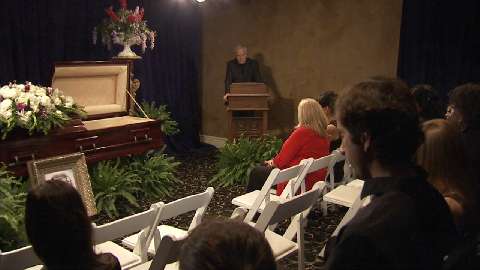 2.  50 Shades of Danni: Things get intense when Danni sees Marlon with Melissa.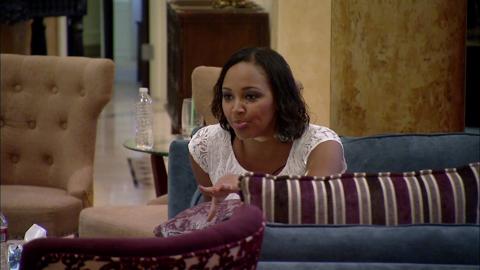 3.  Porsha's Got Gas: When Porsha's stomach rumbles, the Boot Campers run for cover.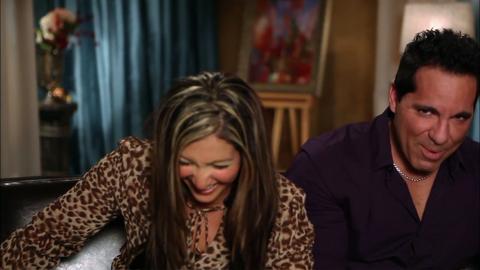 4.  Rob's Tantrum: While hanging out in the kitchen, Rob accuses his housemates of having inflated egos. Forgot about his own!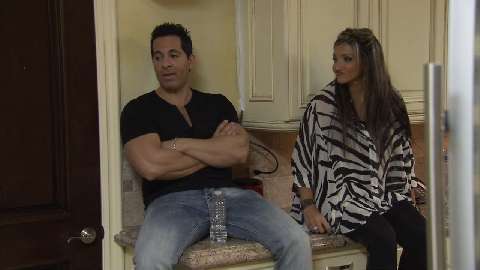 5. Kirsten Gets Shot: In one of the more violent exercises, Kirsten gets painted by her housemates.