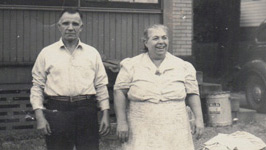 A look at some of the key connections Tammy's family has in Meadville.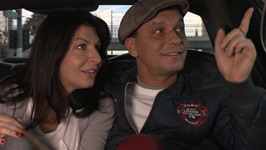 Where do you belong: in the flashy, show-business life of LA, or the simple, small town life of Meadville? Find out now.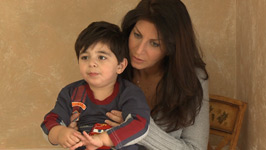 Tammy's a wife, a mother, a daughter and a daughter-in-law. Here's some of her words of wisdom that she lives by.