featured
What happens when a couple enlists the help from a quickie wedding chapel team?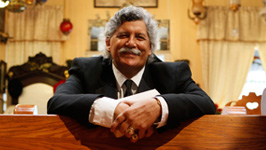 Rev. Tony & his wife Lou Ann have officiated over 10,000 weddings. Can you believe it?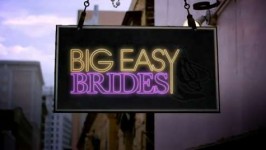 In the Big Easy, there's no telling what these couples will say… or do.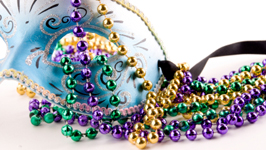 Vibrant NOLA is the perfect spot for a romantic getaway with your sweetie.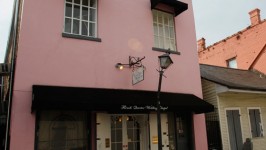 Become familiar with the ONLY wedding chapel located in New Orleans' French Quarter with this photo gallery. With a staff just as eccentric as its customers, you never know what to expect at the altar!