The sisters are returning for an all-new season of Braxton Family Values, and WE can hardly contain our excitement! This season, WE hoping to see them catch a bit of a break, because last season was one of the most emotional yet! Here's where WE left off…
TAMAR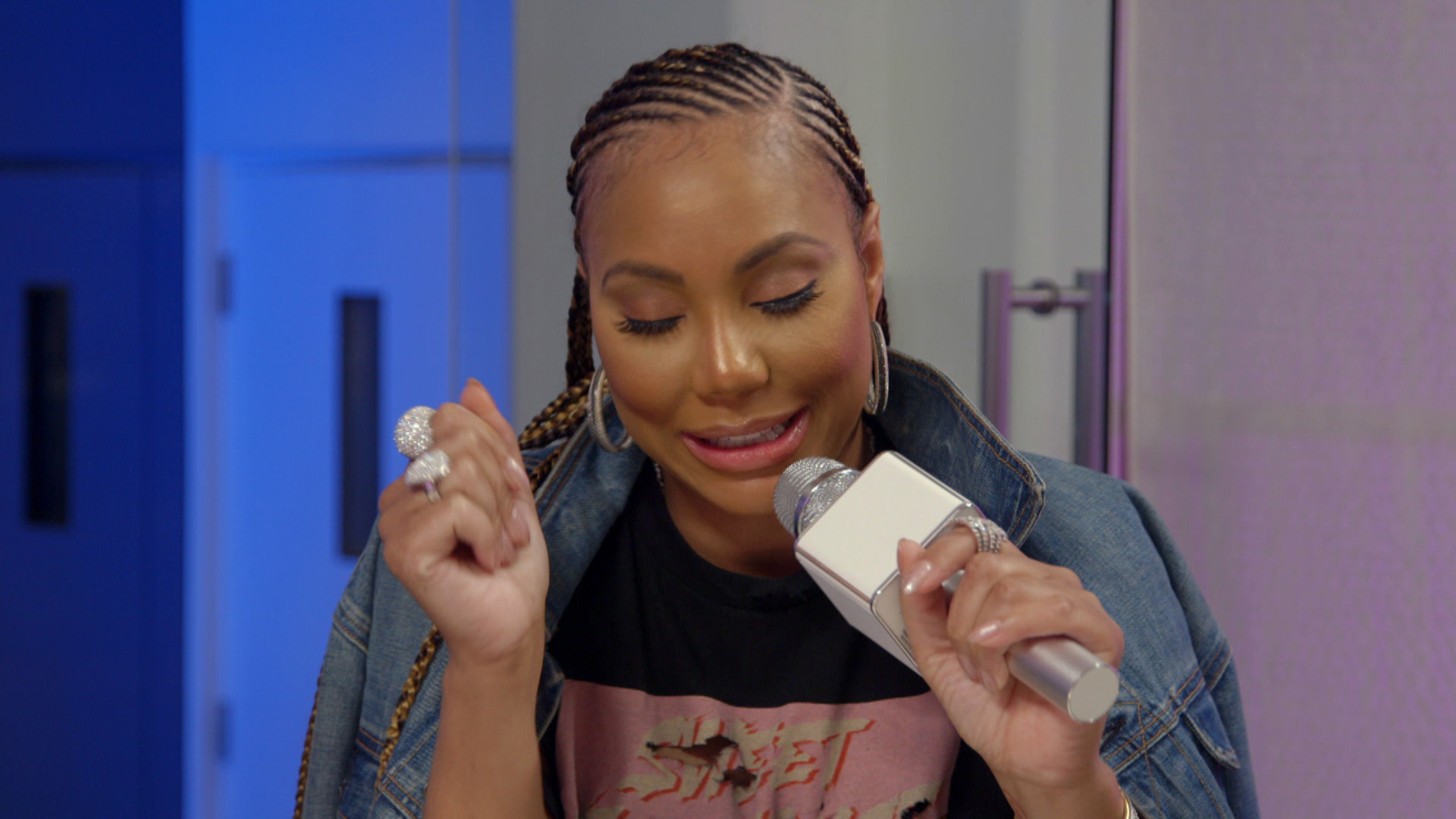 It was an especially tough season for Tamar, who had had enough of the constant tabloid headlines on her marriage, her record label and her departure from The Real. Gossip was the last thing she needed to worry about, especially since she was going through the process of trying to have another baby, revealing the little girl she lost. On Tamar & Vince, emotions were at an all-time high when she opened up about her fight to save her marriage and finding her happiness.
TONI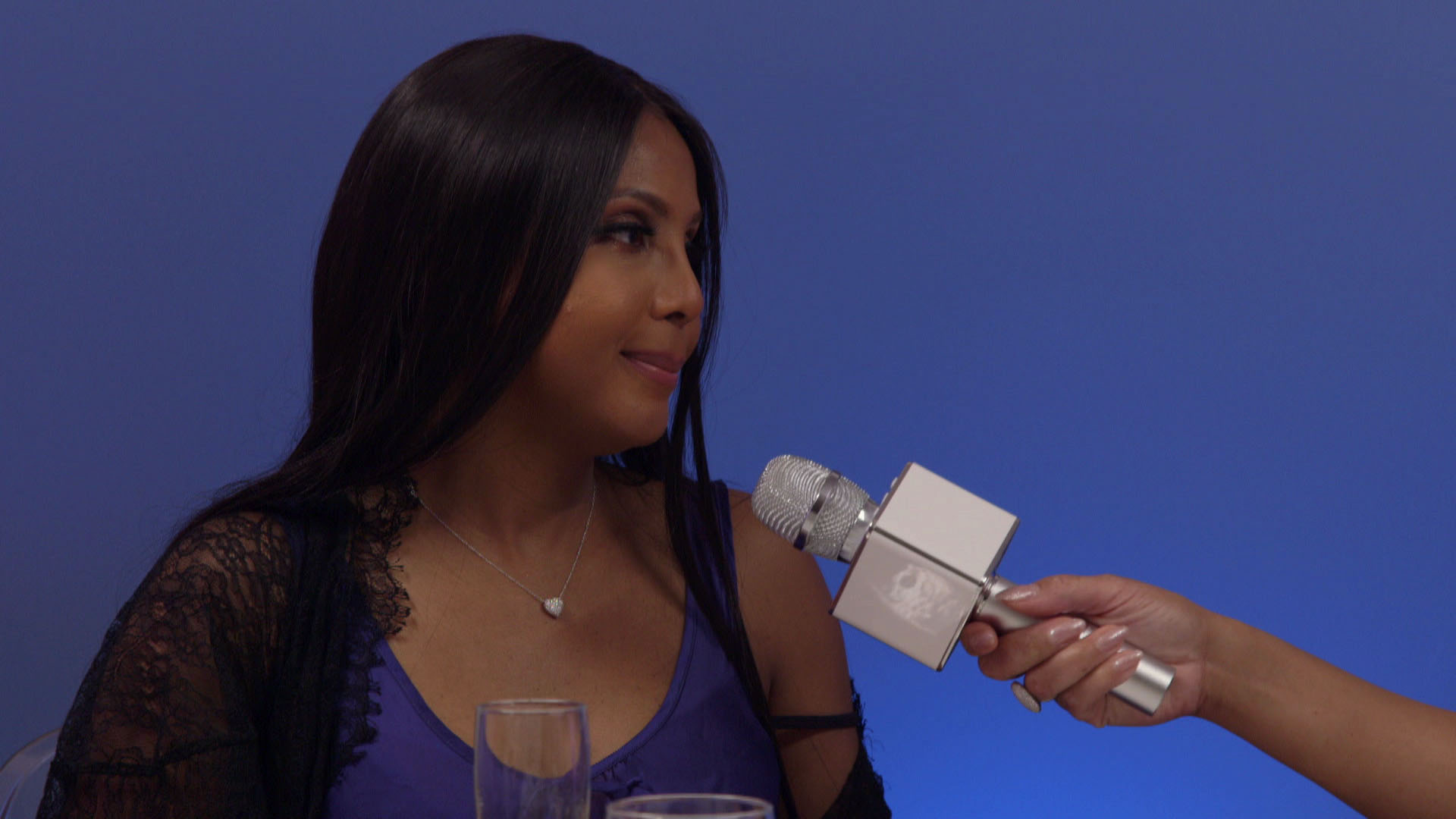 Last season, WE learned that Toni and Birdman were officially an item! But, while she was trying to focus on her new man, she was sidetracked by a couple of Lupus flare-ups as well as some family flare-ups. Then, during their family vacation in Mexico, she stepped up and tried to clear the air with Daddy Braxton and his new wife, Wanda. She is officially big sister goals!
TRACI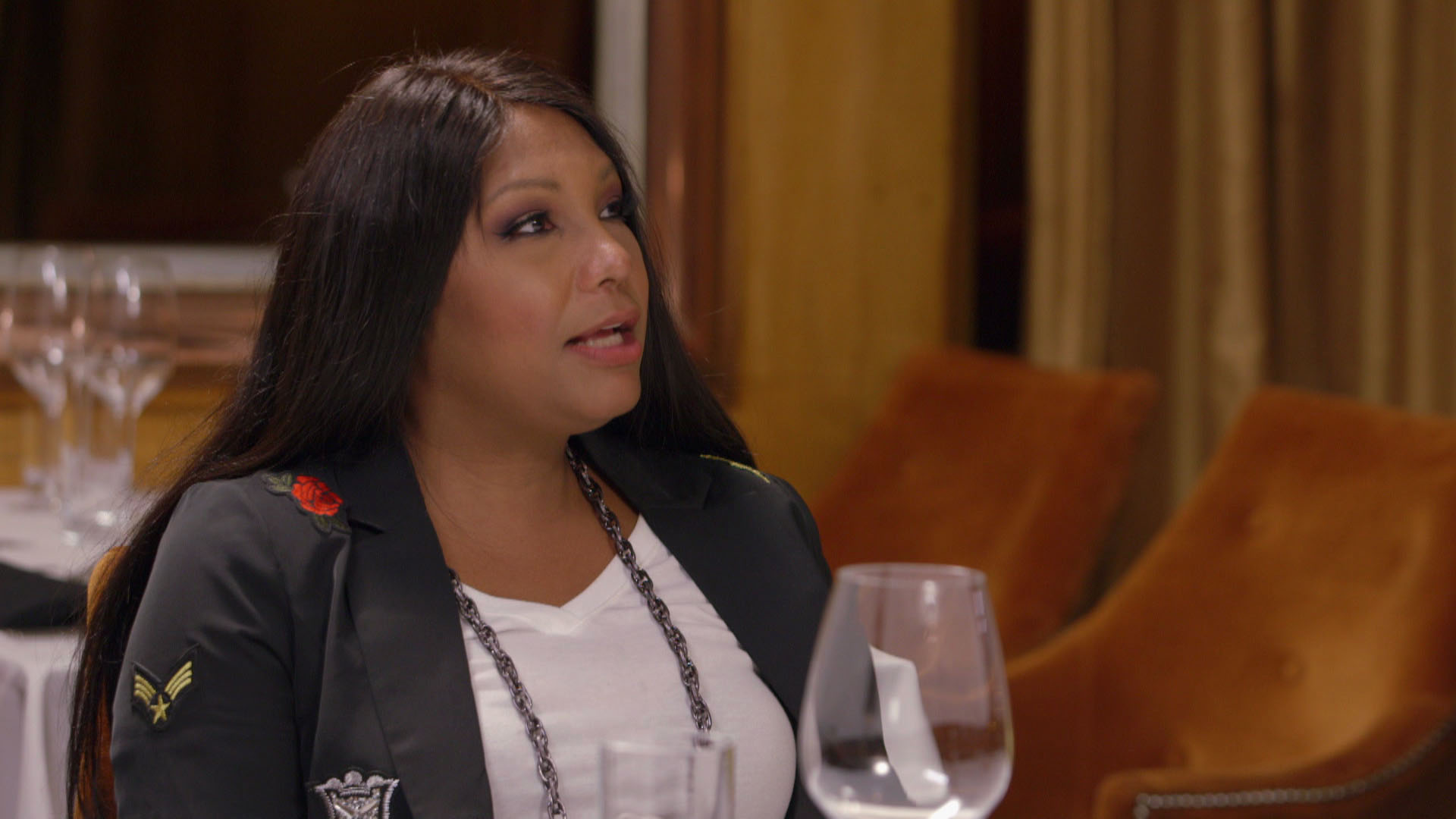 WE were so excited when we learned that Traci was starting to work on a new album last season. However, thanks to some shade that Tamar threw on Twitter two years prior, Traci was having reservations. Thankfully, Traci and Tamar finally cleared the air and were ready to move forward. Then, she became a whiskey brand ambassador and slayed her new role in the best possible way.
TRINA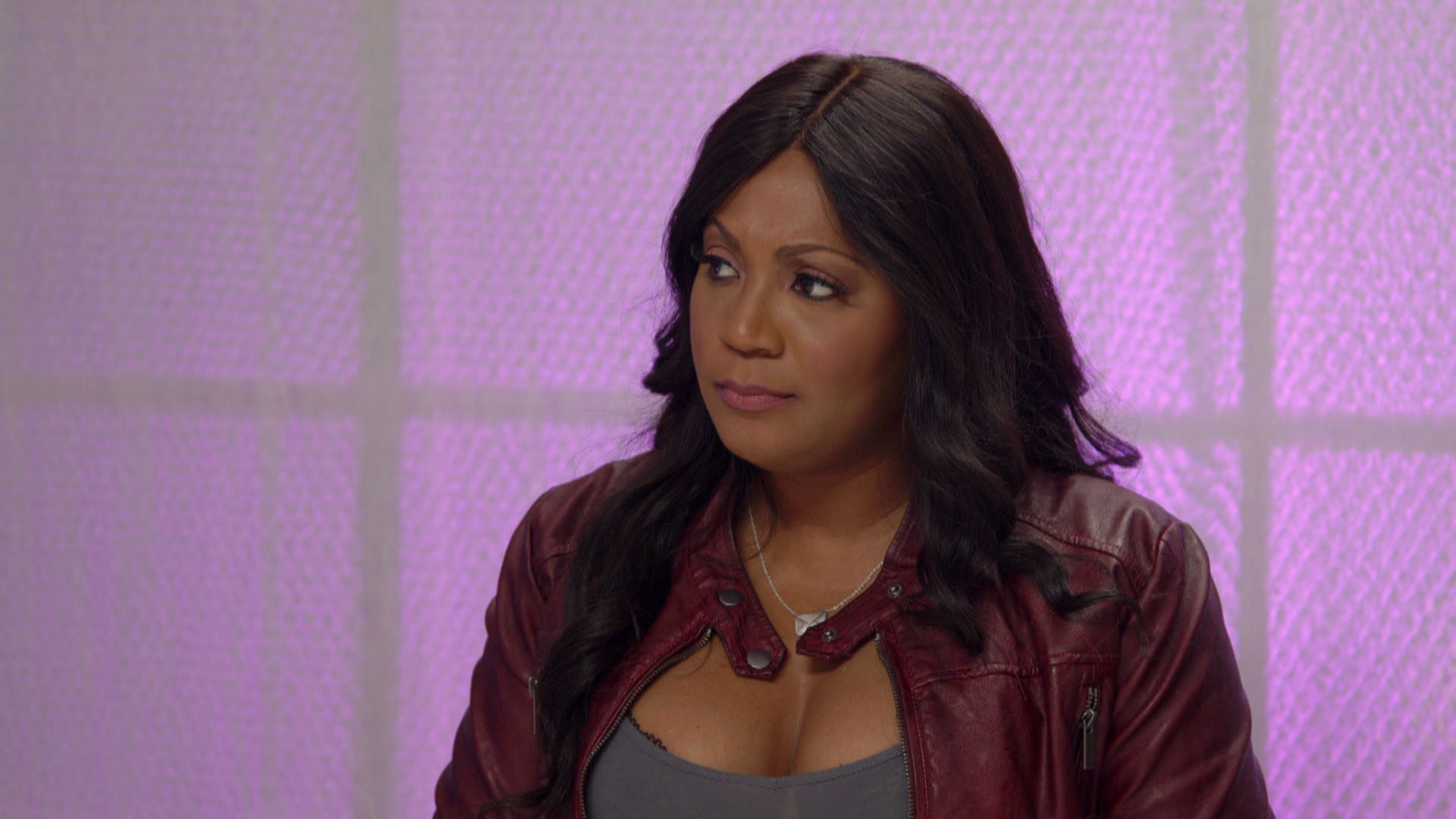 Trina was working on opening up a popup Bar Chix in Atlanta, but her sisters argued with her over everything from the food to the location. The drama amped up when Trina's ex-boyfriend was arrested at her house! Later on in the season, Trina opened up about how much her father's actions and decisions over the years have hurt her. She broke down during a family dinner in Mexico when she confronted her father over skipping her wedding.
TOWANDA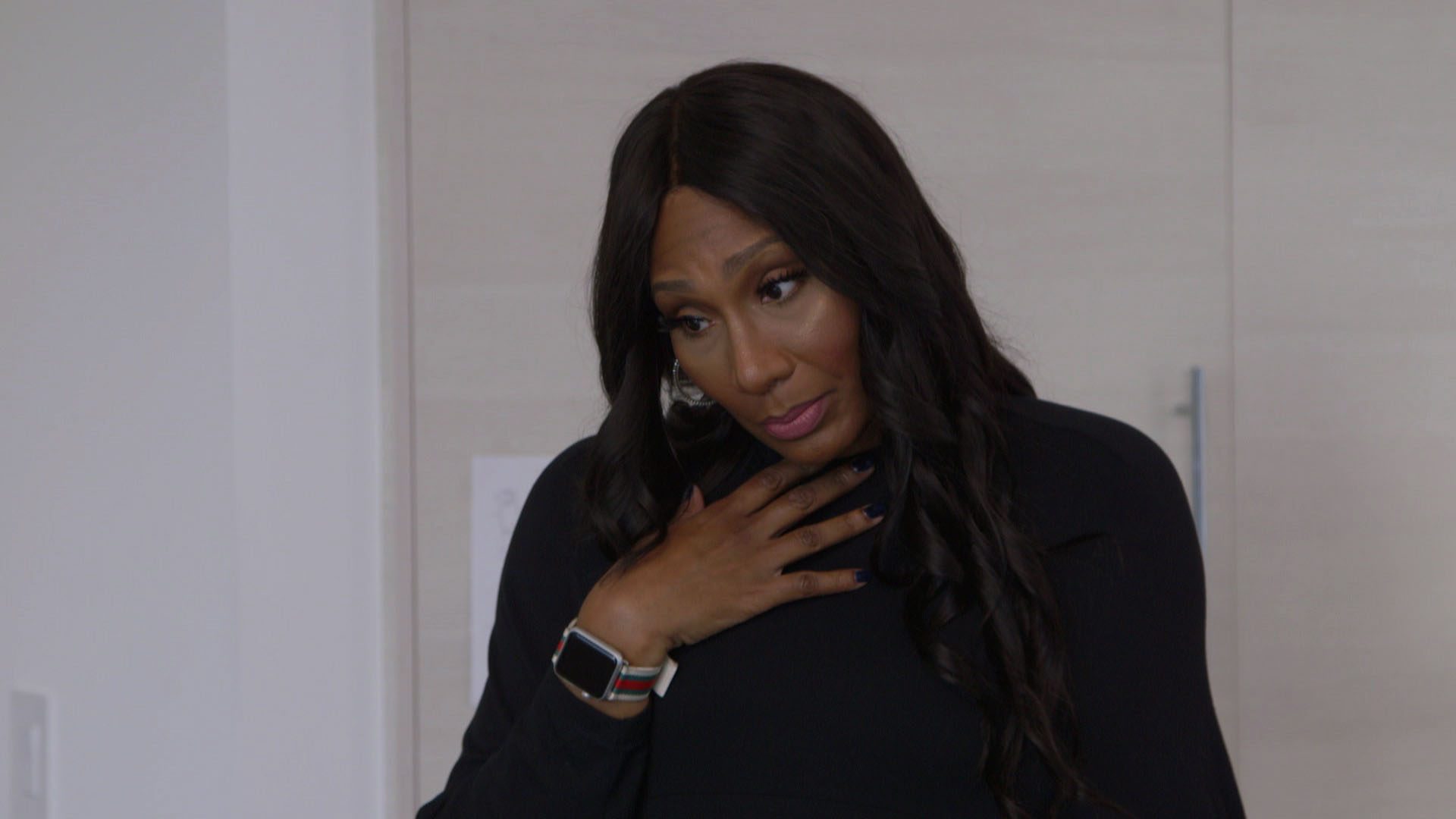 Towanda's divorce battle turned ugly last season when her ex-husband wanted two of her properties AND full custody of their two children. There was no way she was giving in to that! Towanda finally allowed herself to be on the receiving end when it came to advice, and WE think it was a good change for her.
MAMA EVELYN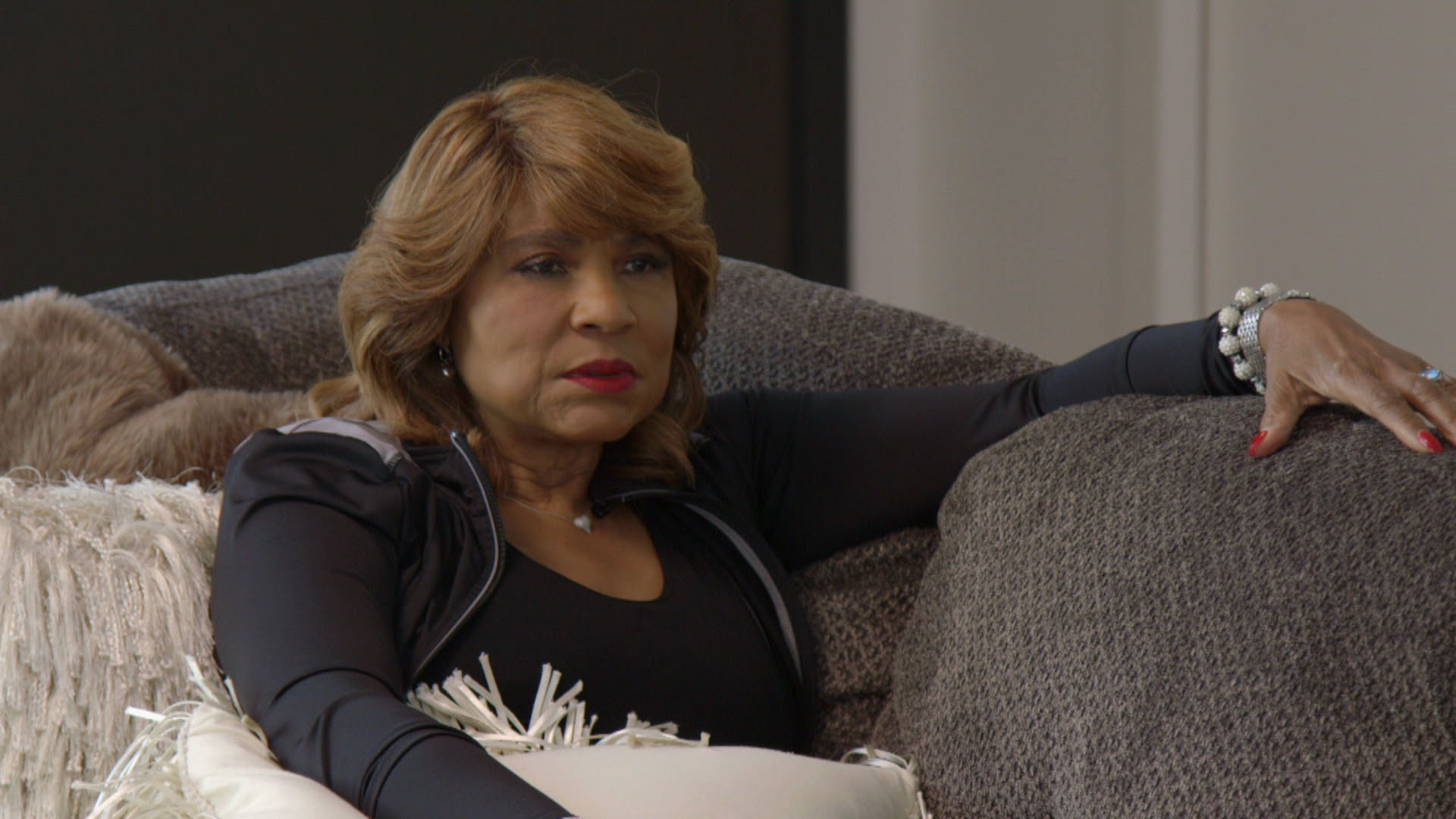 If there's one thing WE love about Mama Evelyn, it's that she doesn't hide how she's feeling. After Tamar released "My Man," Ms. E opened up about what really went down with Daddy Braxton, and WE totally understood why she was seeing red when he showed up in Mexico with his wife!
WE can't wait to see what this season holds. Don't miss an all-new season of Braxton Family Values, premiering Thursday at 9|8c!