Right now, the sisters are living it up in Puerta Vallarta, Mexico!!
And, while WE wish we were poolside with them (with a margarita in hand), there is just no sugar-coating a salted-rim glass full of JEALOUSY!
But, a girl can dream!
And, while they may be vacationing, their style is working overtime! From the Lemonade-inspired dress worn by Tamar to Toni's 90's punk rock get up, WE are breaking it down so you can dress like a Braxton.
First up, TONI!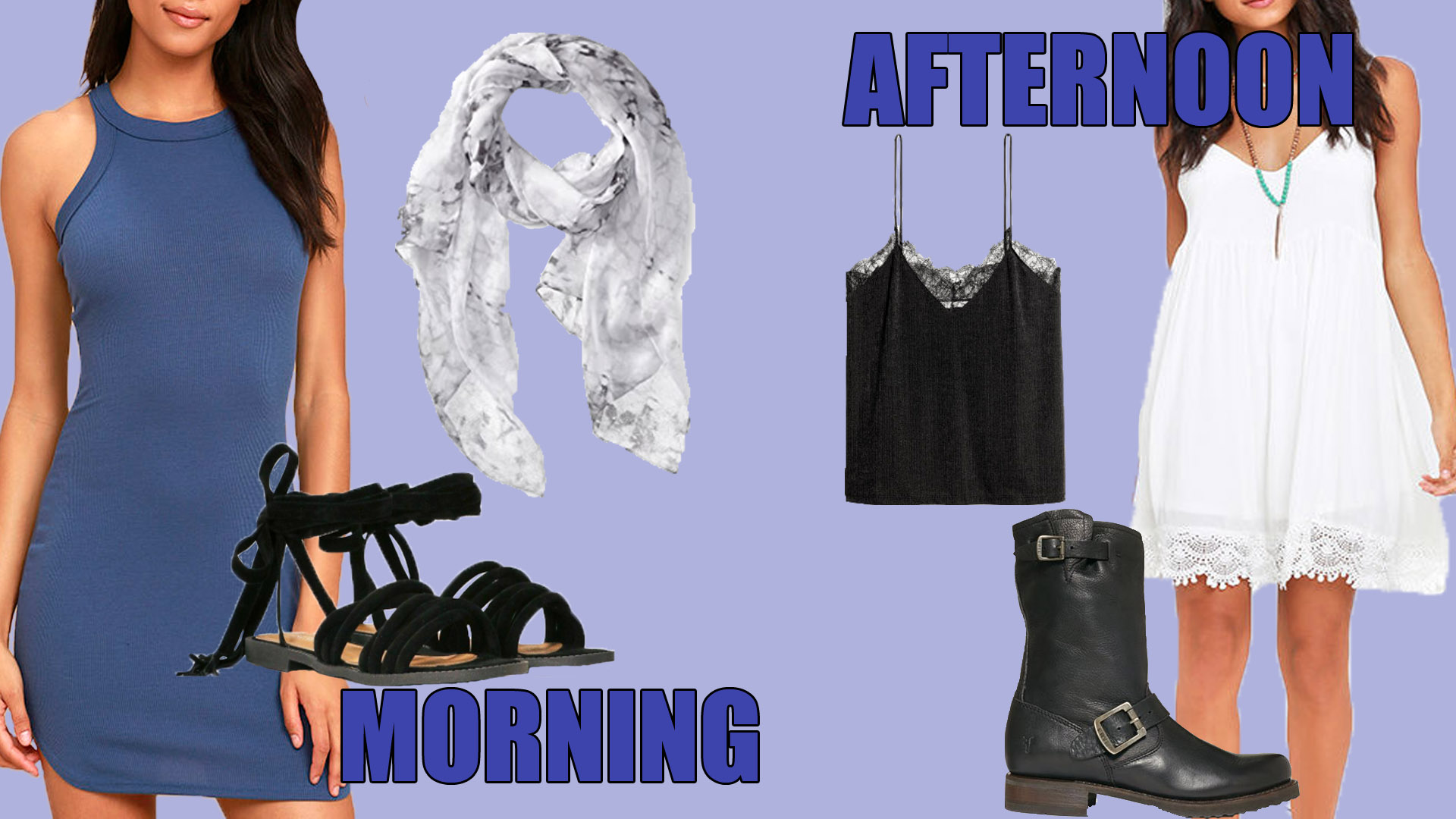 Toni has always had a fashion-forward reputation, and in Mexico she is bringing her A game. WE are loving her casual blue mini tank dress that popped with a light summer scarf and black strappy sandals. Her second look was edgy and girly, bringing both the punk rock vibe, with motorcycle boots, and femininity with a babydoll lace-trimmed slip-dress over a tank.
TRACI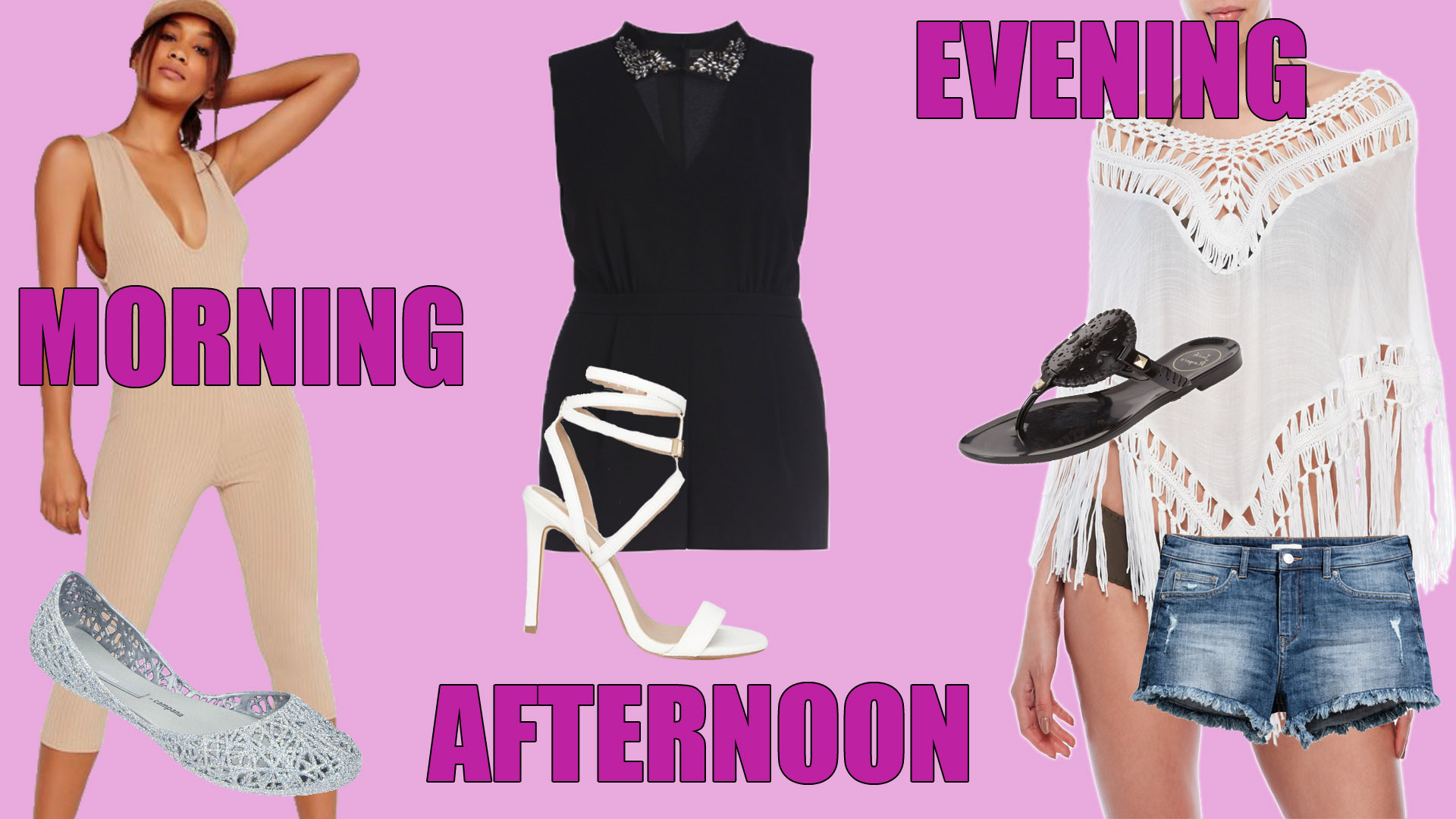 Traci hit up the spa in an incredibly cute burnt sienna jumpsuit and jelly flats. The minimalism makes it simple, but the color makes it BOLD! For the afternoon lunch at Casa Kimberly, Traci glammed it up with a black romper complete with an embellished collar and  white pumps. For the sightseeing and shopping extravaganza, Traci went casual with jeans shorts, a crocheted poncho and sandals.
TRINA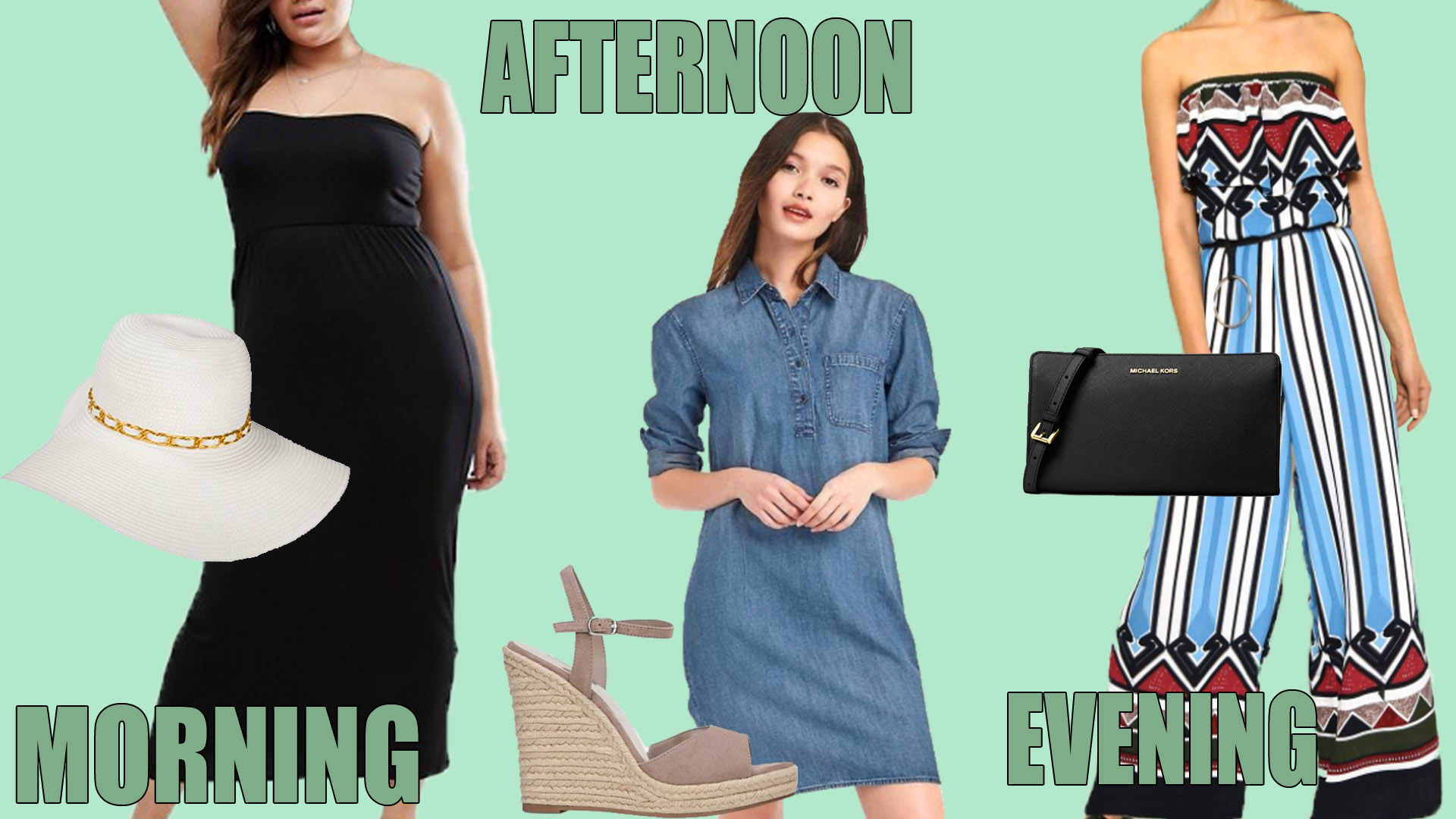 How do you tell everyone that you are on vacation without saying a word? With a sun hat that does all the talking while simultaneously shading you from all the jealous non-vacationing haters (us, right now). Trina wore her statement sun hat with a black  bandeau maxi dress that didn't have to say a damn thing! For lunch, Trina wore a denim shirt dress with sky-high wedges. For the sightseeing outing, she kept it fresh with a strapless patterned jumpsuit and a simple cross-body bag.
TOWANDA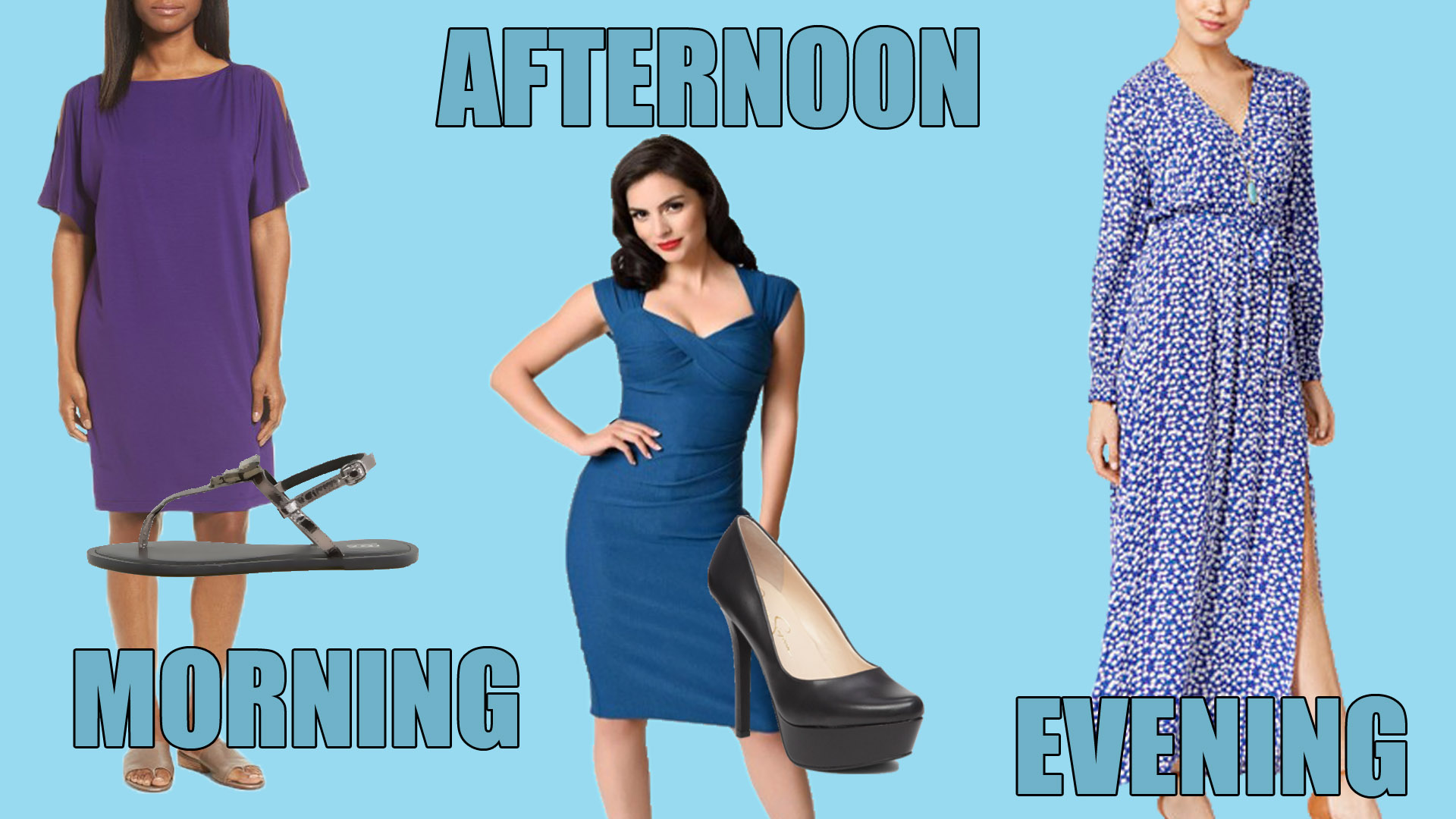 Towanda kept it classy all vacation with dresses on dresses on dresses! For the spa trip, she wore – or should we say worked – a purple  mini dress with cutout sleeves and jeweled strappy sandals. In honor of Elizabeth Taylor, she wore a sleek pinup-style dress and added platform pumps  to complete her 50's look that surely Mrs. Taylor would approve of. For the evening of touring and shopping, Towanda was nothing but leg in a maxi wrap dress that JUST WOULDN'T QUIT!
TAMAR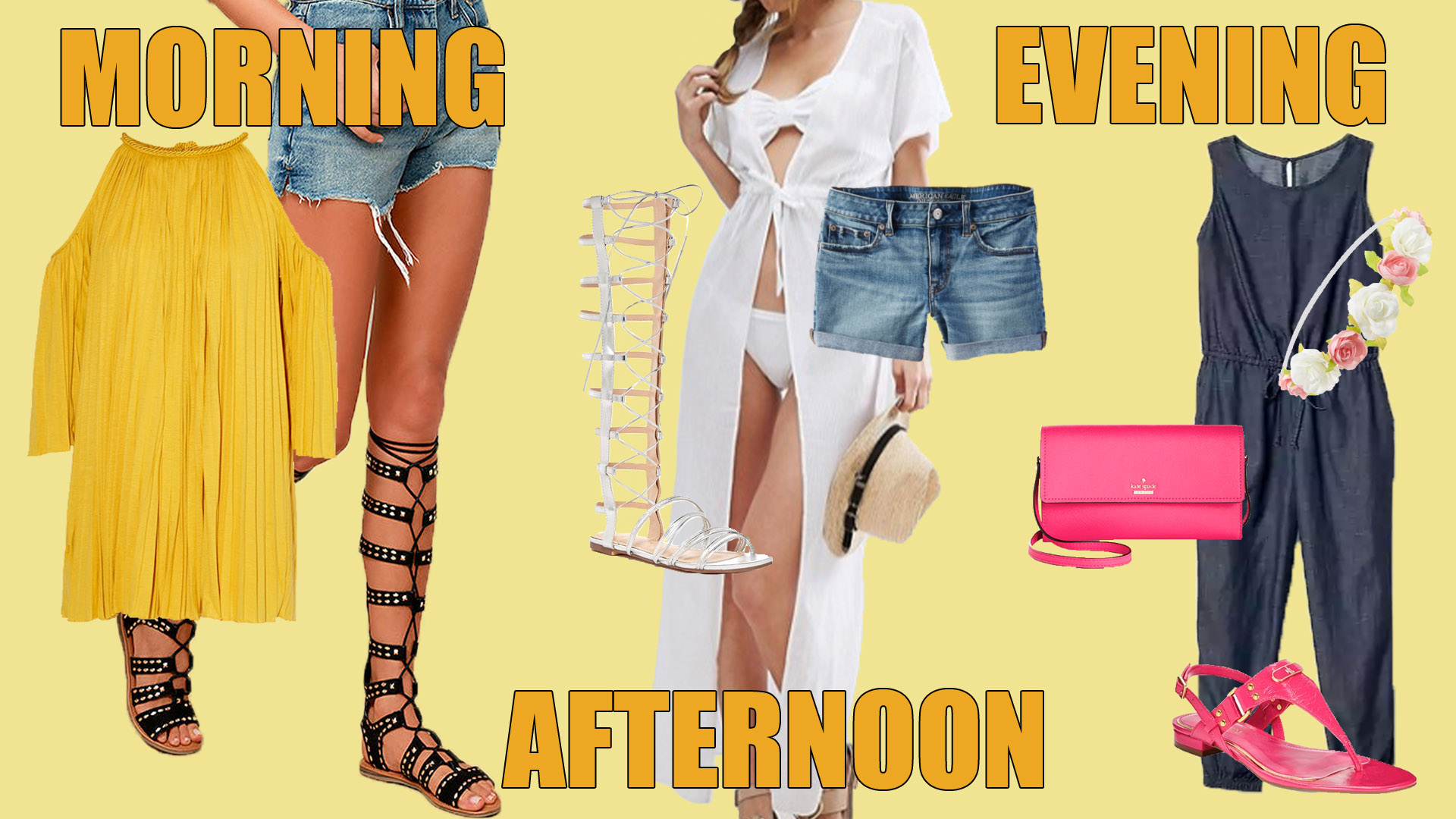 SHE DID THAT! Tamar claims she's not Beyoncé (…yet), but WE are not so sure about that. She immediately brought it with a dress  that can only be described as Lemonade-esqe and knee-high gladiators. For lunch, the gladiator theme kept going, but this time with a white maxi shirt paired with jean shorts. Her last look was a denim jumpsuit complete with PINK everything – sandals and a  cross-body bag, but honestly, it was the flower crown that made this THE LOOK!
The vacation continues TONIGHT on Braxton Family Values at 9|8c! What looks will they rock next? WE can't wait!