Season 2, Episode 3
"A Snooping Dog"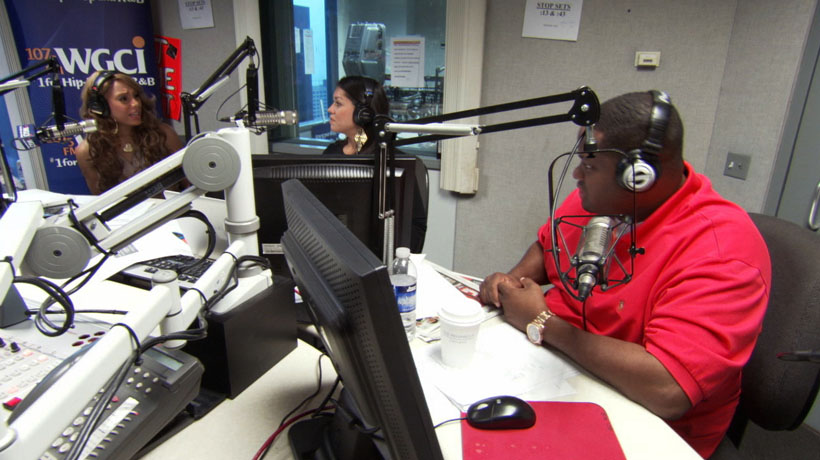 Gabe and Trina fight over the GPS he installed in her phone while Tamar flies to Chicago to be a guest D.J. After talking to Towanda about their relationship, Andre's inspired to write a book.
"I'm gonna kick his a$$ so far he's gonna need a GPS to find it!"

Trina Braxton
"I'm the black Britney Spears"

Trina Braxton
"Gabe is Mr. Critiquification!"

Trina Braxton
"I'm about to swing my wig and get it poppin'!"

Tamar Braxton
"I think Towanda and Andre are still together. I think they're still doing a little, what-what, hey-hey, sneak-sneak…"

Trina Braxton
"Vince, can't you just like chillax?"

Tamar Braxton
"Why do you do that to me Gabe? Because you're still funky, you're still stank- you're still nasty, common, dirty and lowdown…!"

Trina Braxton
"…diseased rhinoceros pizzle! I don't know who you been with or where that's been…"

Trina Braxton
Notes from Braxton Family Values production team Magical Elves: Gabe and Andre are both studying martial arts. Andre in Karate, and Gabe in Krav Maga? On the crew we are always wondering which of them could take the other in a sparring match. I've asked them both separately and they both think they could beat the other, easily! I smell a challenge.