Thursday Night is Braxton Night Starting This November

Can They Get It Together?
Last season we watched the Braxton sisters deal with everything from launching new careers to battling drinking problems.
What will happen on season two?
Do you think the ladies will be able to "Get it Together"?
Take a peek at each sisters' story and let us know what you think!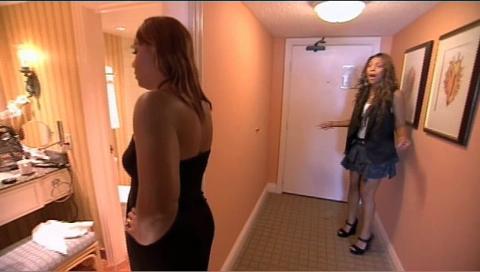 Can Traci get it together?
From insecurities about not singing back up for Toni, to her feuds with Tamar, Traci often felt like an outcast during the first season of Braxton Family Values.
Willing to put everything on the line and move to Atlanta to record The Braxtons Album, she was left with more disappointment and insecurity when her sisters can't agree on a plan and the project looks like it's about to fall through.
Traci felt like her last chance was being taken from her, although her sisters disagree. Will Traci get it together?
What do You Think Will Happen Next?
Share Your Thoughts Below!
Make Sure To Tune In Thursdays in November to Find Out!