Sometimes a girl just needs to have a party. Now, I know you never really need an excuse because from a new job to a broken heart, there's always reason to call up your girls, get that music cranking and par-tay! But, just in case you're having trouble coming up for a reason to have a jammin' soiree, here are 15 fantastic reasons to have a party.





1. You're bored

2. Its Someone's (Anyone's) Birthday

3. You Just Can't Even Right Now

4. You Got That Promotion

5. Your Boyfriend Dumped You

6. You Got a New Job

7. You Quit Your Awful Job

8. You Just Moved into a New Apartment

9. It's Literally Any Holiday

10. You didn't eat carbs at all this week! #skinny!

11. Your weave didn't get messed up once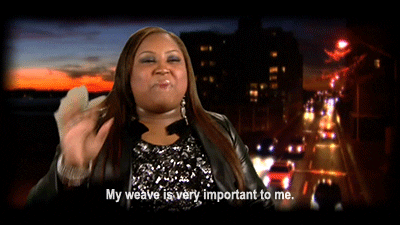 12. Your mani didn't chip

13. You're Finished with Workin' and You're Ready for Some Twerkin

14. Because Wine

15. Because, Why Wouldn't You Have a Party?