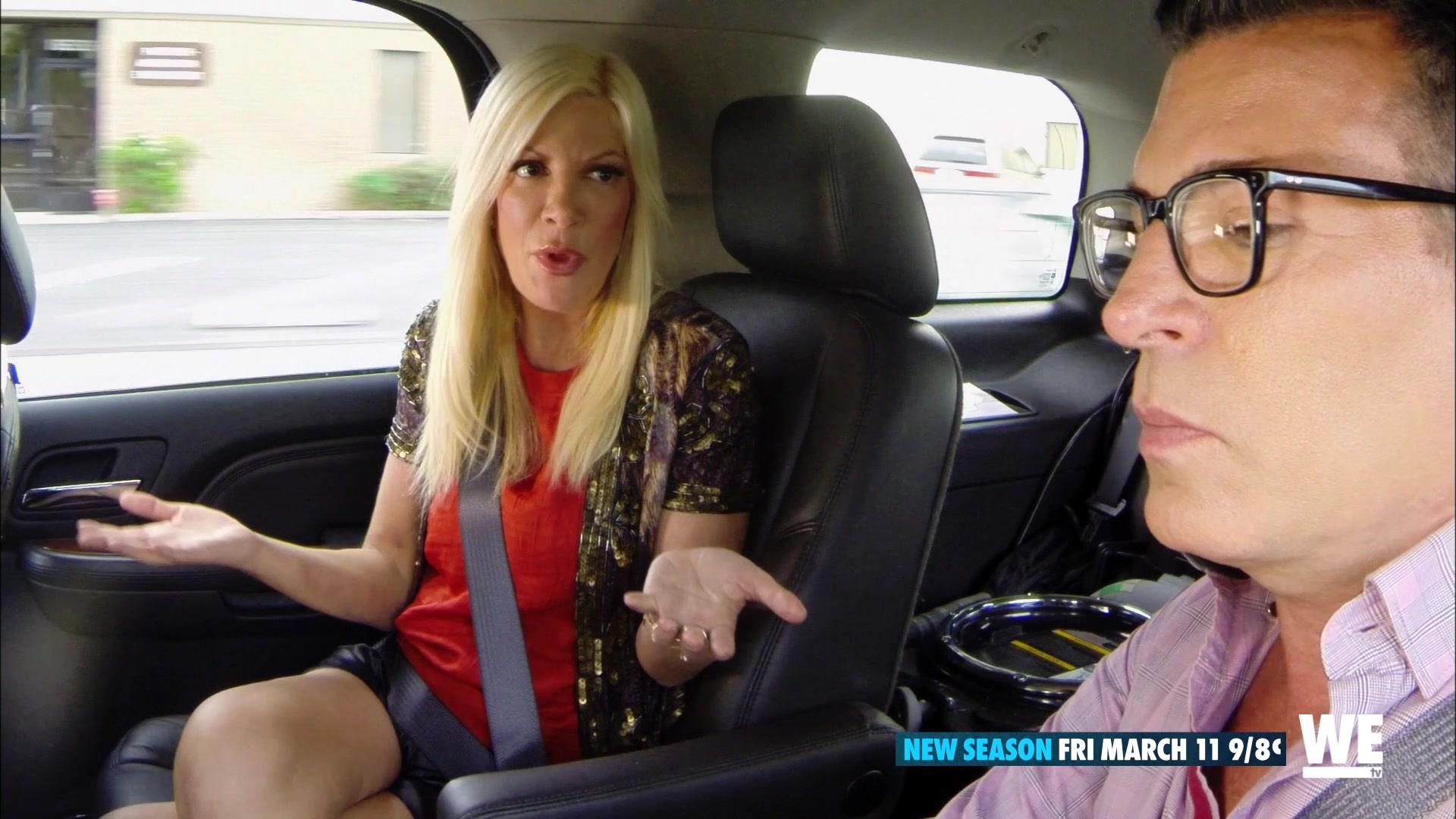 David Tutera's CELEBrations New Season Trailer
David faces his biggest challenge, yet: Tori Spelling!
Watch

Full Episodes

3 EPISODES View All
David Tutera's CELEBrations
Rapper/actor Ice-T and wife Coco ask David to plan their baby shower in NYC. David entrusts Montre to plan the entertainment and figure out what to do with Coco's other babies - her twin pet bulldogs!
David Tutera's CELEBrations
Comedian and actress Niecy Nash hires David to throw a fashion-inspired Sweet Sixteen bash for her daughter Dia. But when mom threatens to steal the spotlight, will Dia overcome her nerves to walk the runway?
David Tutera's CELEBrations
Actress Vivica Fox wants to celebrate her birthday, her new home, and launch her lingerie line, all in one party. But when Vivica decides to host the big event in her small house, will David be out-Foxed?