Plastic surgery isn't only about just looking good it's about feeling good too! Dr. Miami helps improve quality of life for his patients daily and this week WE got to see him work his magic for patients Carolina and Katoria. Here's what they have to say about their experiences under the knife and on recovery road.
CAROLINA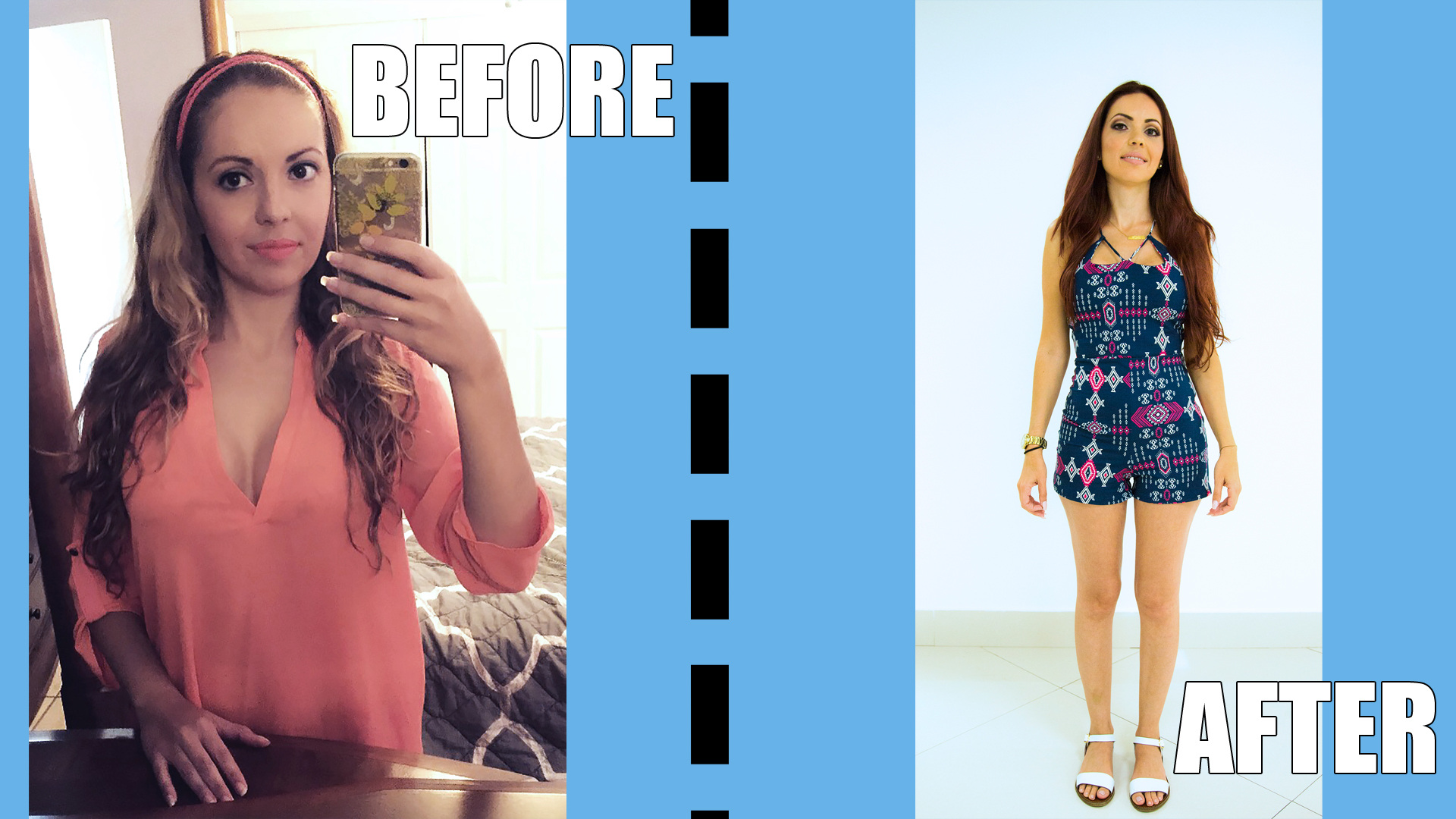 I had been struggling with reaching orgasms for a long time despite having a very active sex life. When I first discovered my vagina wasn't like everybody else's 12 years ago, I developed a complex about it, but there was nothing in plastic surgery at the time (that I knew of) to correct it…only vaginal rejuvenation. Then I hear that Dr. Miami does a procedure that corrects the appearance and could help me orgasm, so I had to give it a try…it was the answer I had been searching for!
The day of my surgery, I was extremely nervous! It's my third time going under, and I always picture that I'm going to die. Then, who would take care of my ten-year-old? Did I make the biggest mistake of my life? Why am I so vain, it's just a p*ssy, will I regret this? I suffer from vertigo as a result of my deafness (your ears control your balance), so sure enough the effects of the anesthesia brought on a severe vertigo attack. I woke up screaming, disoriented and nauseous. Luckily, I brought my meds so it cleared up the attack very quickly.
Now, I feel amazing! I'm 100% satisfied with the appearance. It's not the traditional vagina with the labia completely behind the lips, but he created something imperfectly perfect that's unique to me! I didn't want the cookie cutter look, I wanted my own and that's what he gave me! As for the O-shot, it took many weeks to kick in but it definitely worked and has improved my sex life so much. I love every single inch of me now and I wouldn't trade it for the world! If I had to do this all over again, I would! Dr. Miami didn't just change the appearance of my vagina; he gave it a new life!
KATORIA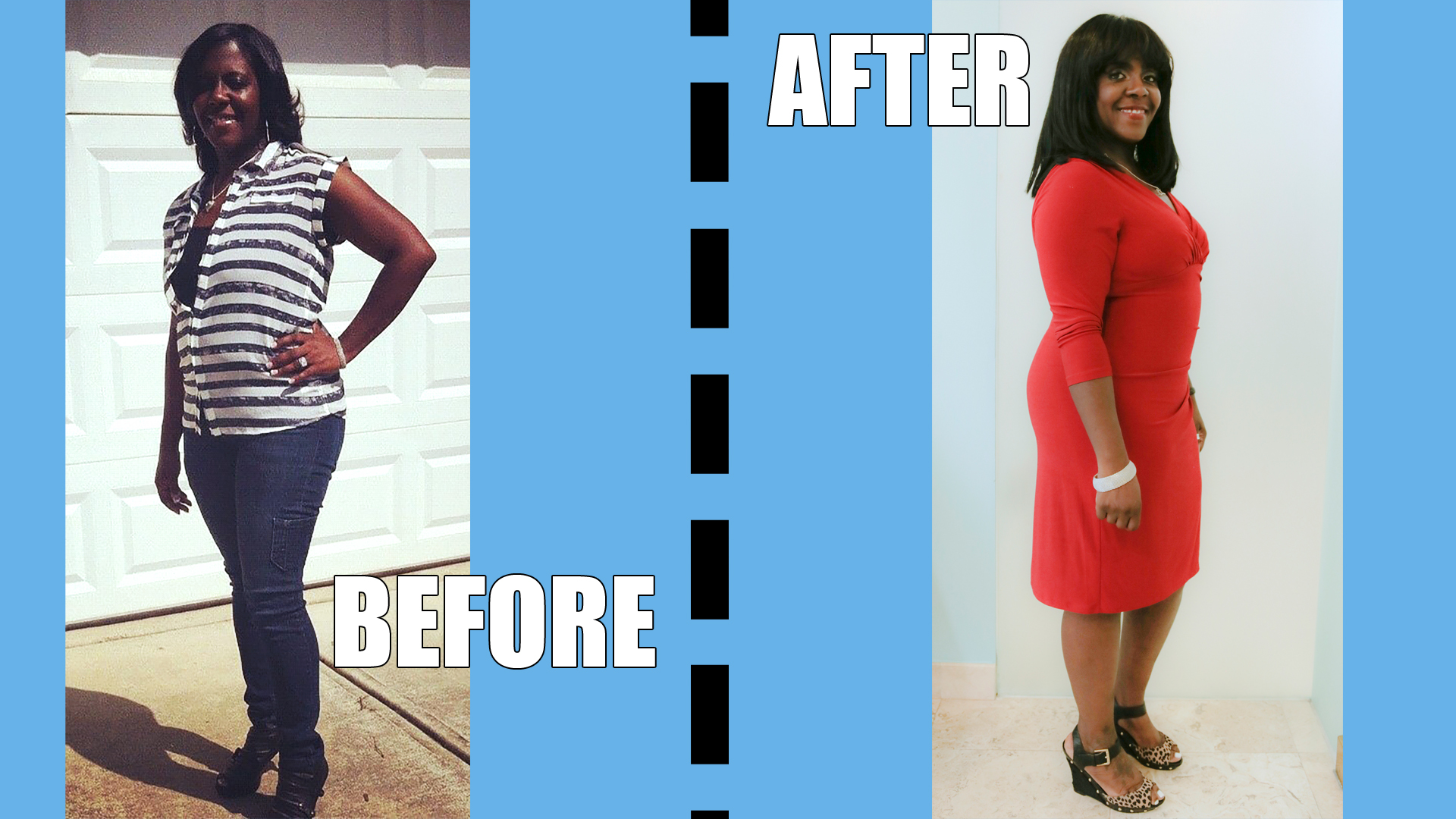 In 2001, I was shot multiple times. This horrible experience left me with injuries that altered my entire life. I felt different inside and out and I didn't like it. My daughter and I discussed calling Dr. Miami to find out if he could possibly give me a mommy make over. I scheduled a consultation and after a long waiting period, I was headed to Miami!
The staff was amazing with getting me in to meet the doctor. Dr. Miami and I discussed our questions and concerns. I have lived with many years of pain, discomfort and just not feeling like the old happy me anymore. We came up with a plan of action for Dr. Miami to change my life.
He told me everything might not be possible, but he would make me as happy as possible. I was given strict instructions on what to do on my part in order for things to come out great. The day of my surgery ended up being one of the greatest days of my life. I went in for pre-op and was told exactly what would take place and surgery went off without a hitch! While in recovery, my first memory was Dr. Miami holding my hand and making sure I was okay.
My results are amazing. I love me again! I want to be seen and feel sexy. I owe this to this amazing man – Dr. Miami. I hated looking in the mirror and now I when I do, I feel great. If a miracle can be performed, this man is the man to do it! The whole experience was great and I am forever grateful to Dr. Miami for changing my life!
WE can't wait to see who his next #BeautyWarriors are! Do NOT miss an all-new episode of Dr. Miami, Friday at 10|9c!