On this week's episode of Growing Up Hip Hop: Atlanta, Brat laid down the law, and let everyone know that NO ONE messes with her family! You won't believe what she had to say.  So, get your cups ready because WE are about to pour the tea.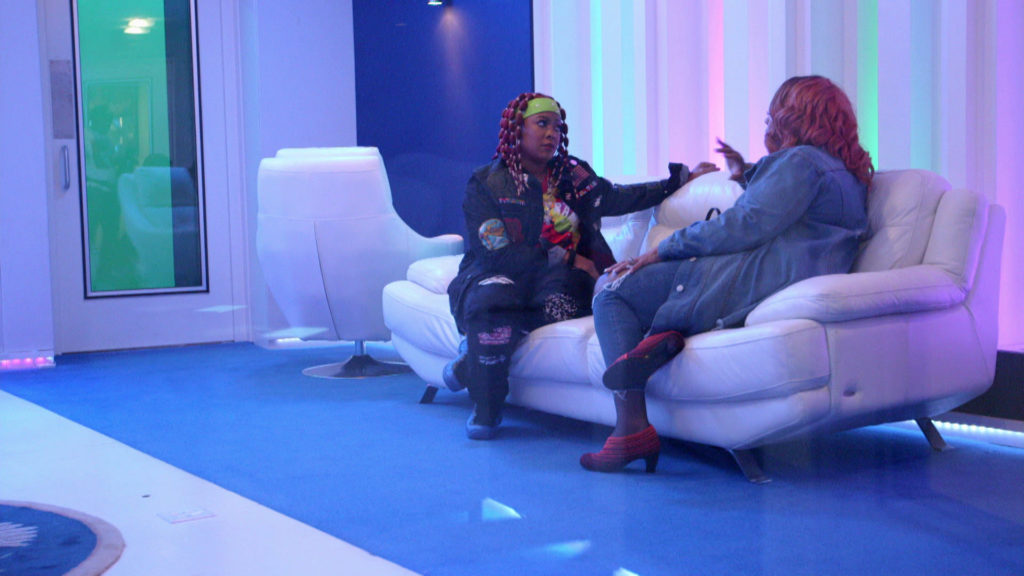 Last week, Deb got emotional after finding out that Brandon seemingly has no loyalty to anyone other than himself. In spite of the fact that she took him in and has treated him like her own son, Brandon came off as disrespectful and ungrateful, and Brat wasn't having it. She was quick to point out that Brandon is NOT Deb's son and insisted that she throw him out. Deb explained that Brandon helped her through the death of her son, but it looks like she's finally ready to say enough is enough.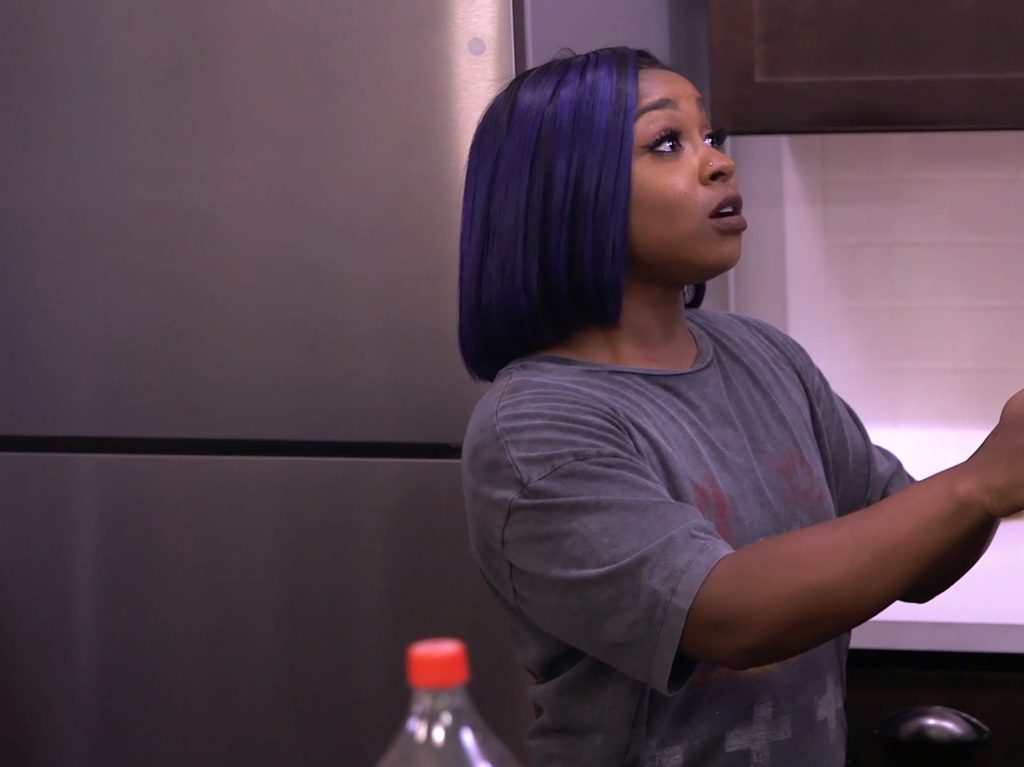 Brandon doesn't know that Deb saw the interview and pretended not to know what Reginae was talking about when she confronted him at her housewarming party. Brandon wasn't invited to the party, but decided to stop by anyway (WE give him points for bringing a gift). He quickly realized his mistake when Reginae asked him about the interview in front of everyone, and made an excuse to leave. WE think he made the right choice!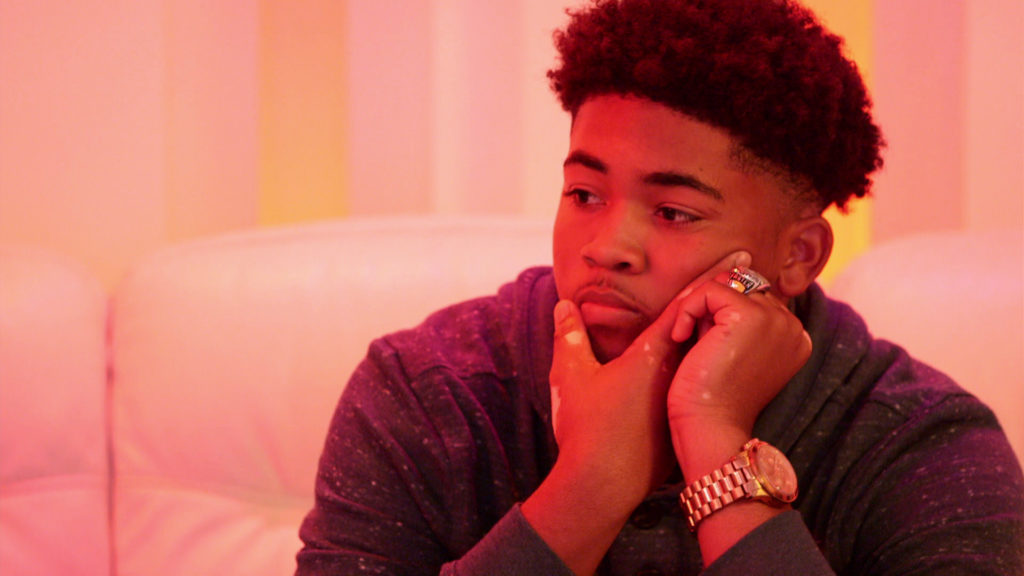 Speaking of choices, WE're not sure that Shaniah made the right one when it came to hiding her relationship. Shaniah dropped by the studio to talk to Brat about wanting to start a fashion line and casually mentioned that she and her boyfriend, Willie, (who is still in high school) are looking to move in together. All this time, Shaniah has been afraid of JD's reaction, when it was Brat she should have been hiding from. Brat came for Willie so hard that even WE were terrified! After she got in his face and let him know that she's "got a lot of guns," WE're surprised he's still hanging around!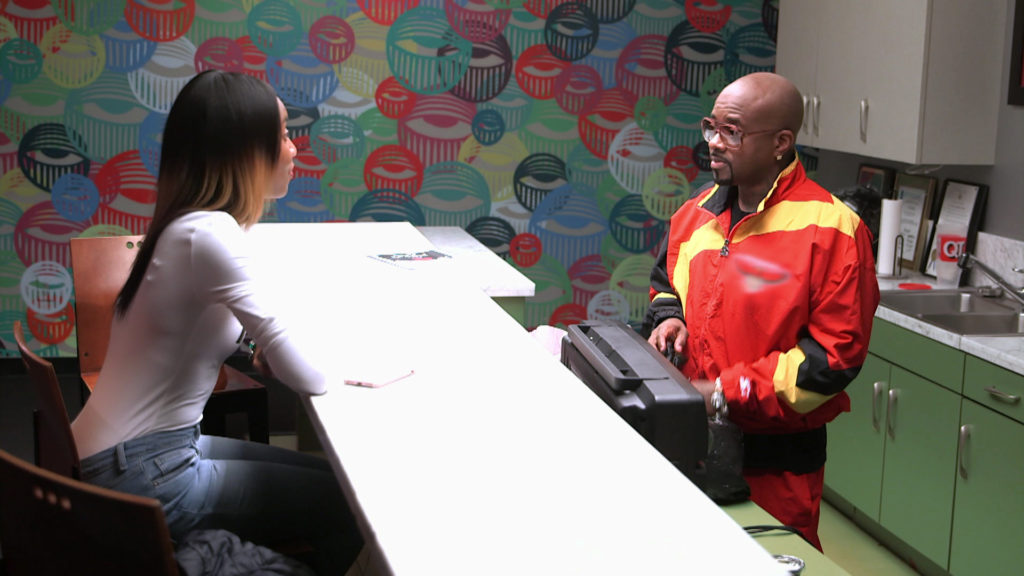 Meanwhile, Brat decided to unload about Brandon, Bow, and Willie to JD, who was finally back in town. When he confronted Shaniah, he insisted that there's no point in meeting Willie because this relationship isn't going to last. He pegged Willie as a kid looking for a free ride, and walked out of the room laughing. Will he come around or is Shaniah about to be single? It's a tough call!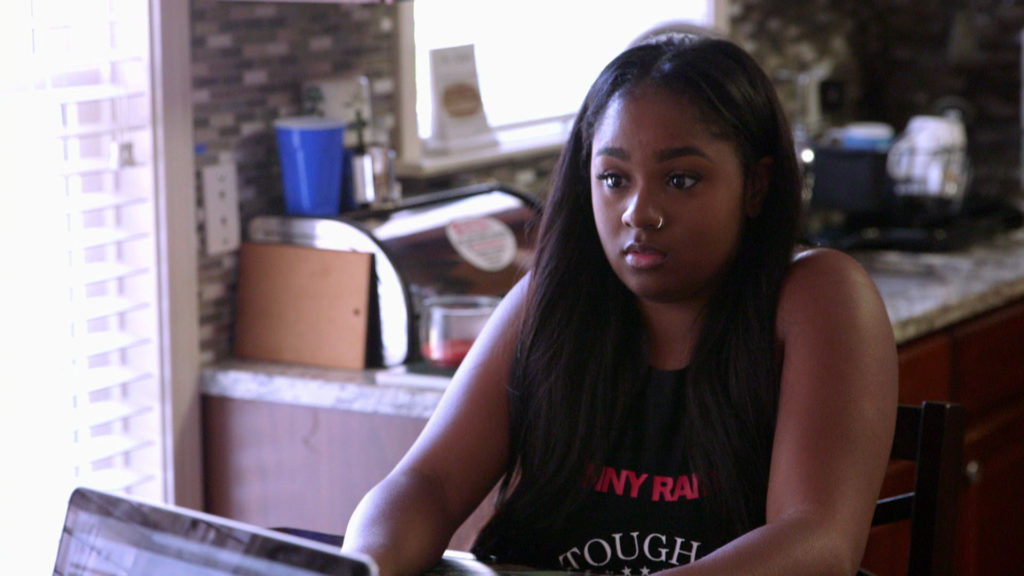 Speaking of tough calls, Ayana decided to go ahead with her breast reduction surgery. She told her father that she'd be paying for it herself with money from her retirement savings, and only asked that he be at the hospital during the procedure. He still doesn't want her to go through with it, and can't promise that he'll be there, thanks to his fear of hospitals and surgeries. WE hope that Ayana's surgery goes well and she gets the support she needs!
Don't miss all-new episodes of Growing Up Hip Hop: Atlanta, every Thursday at 9|8c. Then come back here to get caught up on what went down in the A-Tea-L!