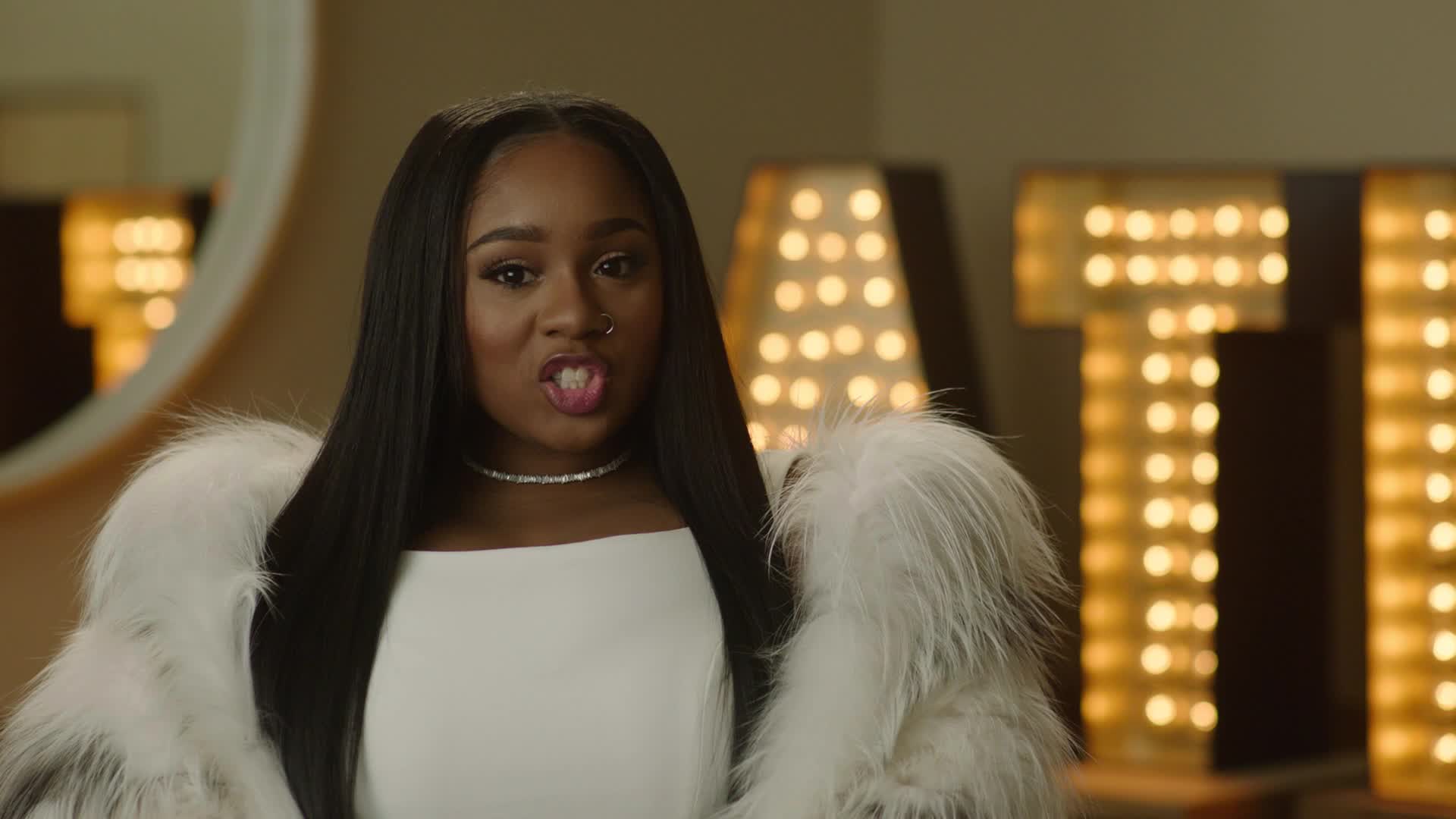 Ayana's Favorite Childhood Memory
Ayana shares one of her favorite childhood memories of her father, DJ Hurricane.
Watch

Full Episodes

1 EPISODE View All
Growing Up Hip Hop: Atlanta
Danger strikes when Bow Wow returns to the dirty "A" to drop a mixtape. Jermaine Dupri gives Bow an ultimatum to build his legacy. Lil Wayne's Black Lives Matter controversy blows up; battle lines are drawn.