Featured Bios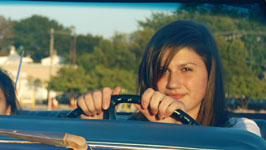 Very much affected by her parents' separation and divorce, Z looks to her friends for support.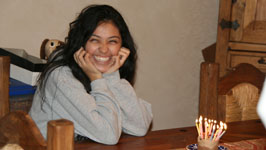 An only child, Cice has the unwavering support of her parents to explore her talents and travel the world.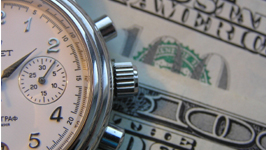 Quiz Time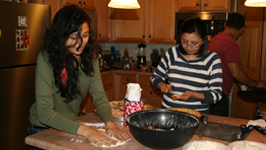 From picking guys to switching classes, are you Ms. Independent… or do you call on Mommy Dearest when it comes to making critical decisions?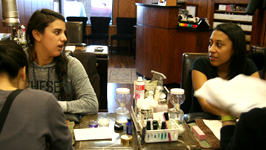 You love gossiping about break ups and searching for your exes on Facebook. So… does that make you a drama queen?