What starts out as a staff trip to Miami for the Iron Fork Competition, turns into a whole lot more. If you can't take the heat, then get out of the kitchen. Tonight's menu is only for the pros.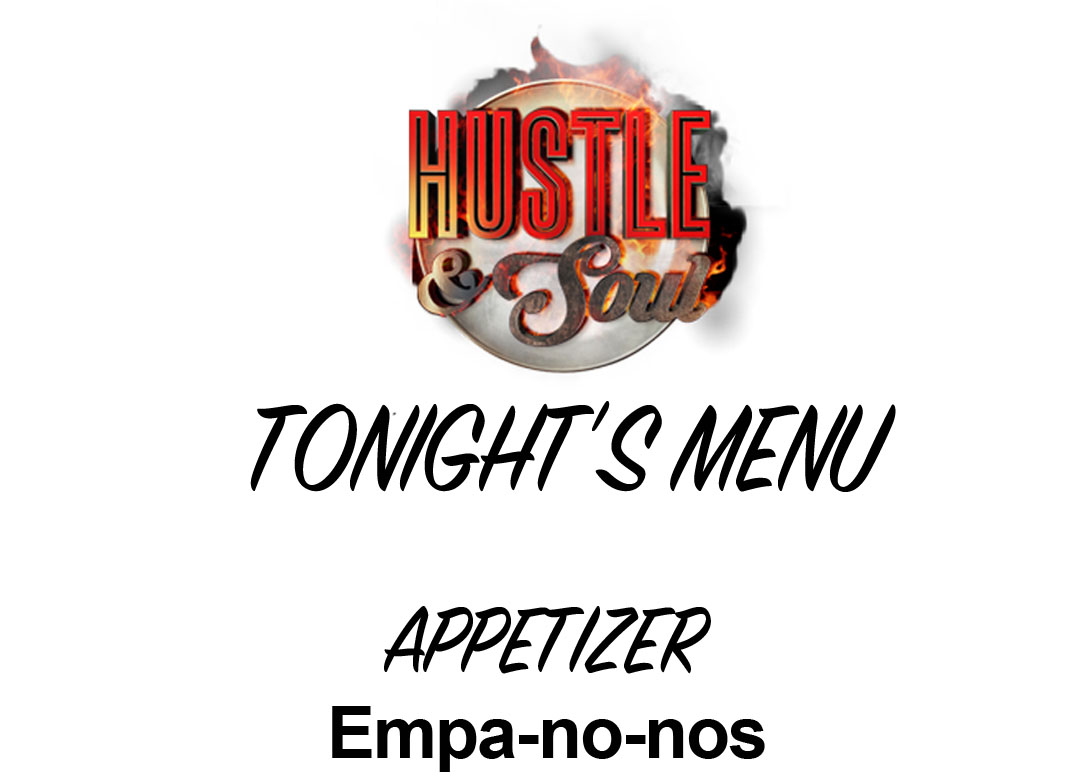 Before the big staff trip to Miami, Jon Jon swings by Cola's to clear the air after her hookup with Stef. When Jon Jon arrives, the twins are already at Cola's. He sits down to give Stef a man-to-man about the no-nos of an open relationship, but little does Jon Jon know, the twins tricked him again and he's spilling his guts to Dom. This dish is best shared, but avoid the sloppy seconds.

Due to an unexpected altercation, Chef LP enters the Iron Fork Miami competition with an injured wrist. Low key, he's in a ton of pain, but that's not going to keep him from giving the competition his all. His and Ana's Miami dream is riding on this competition, and he's got to take home the title for the PTC. But, the only staffer who shows up to show support is Thandi, which makes this dish a bit sour for Ana's liking. Caution, this entreé is served extremely hot. Allow to cool before digging in.

Three's a crowd, and the love triangle between Ana, Thandi and Chef LP has been on a smooth simmer just ready to boil over. A sweet surprise from Thandi could expose Chef LP's ultimate weakness: women. But, what will happen when Ana finds out, will she let go of Chef LP for good?