The staff of The Pink Tea Cup is dwindling while Chef LP's love interests are multiplying. In LP's world, you're either family or you're an enemy – it's as simple as that. Here's a look at what's on tonight's menu for the season finale, let's hope your eyes aren't bigger than your stomach!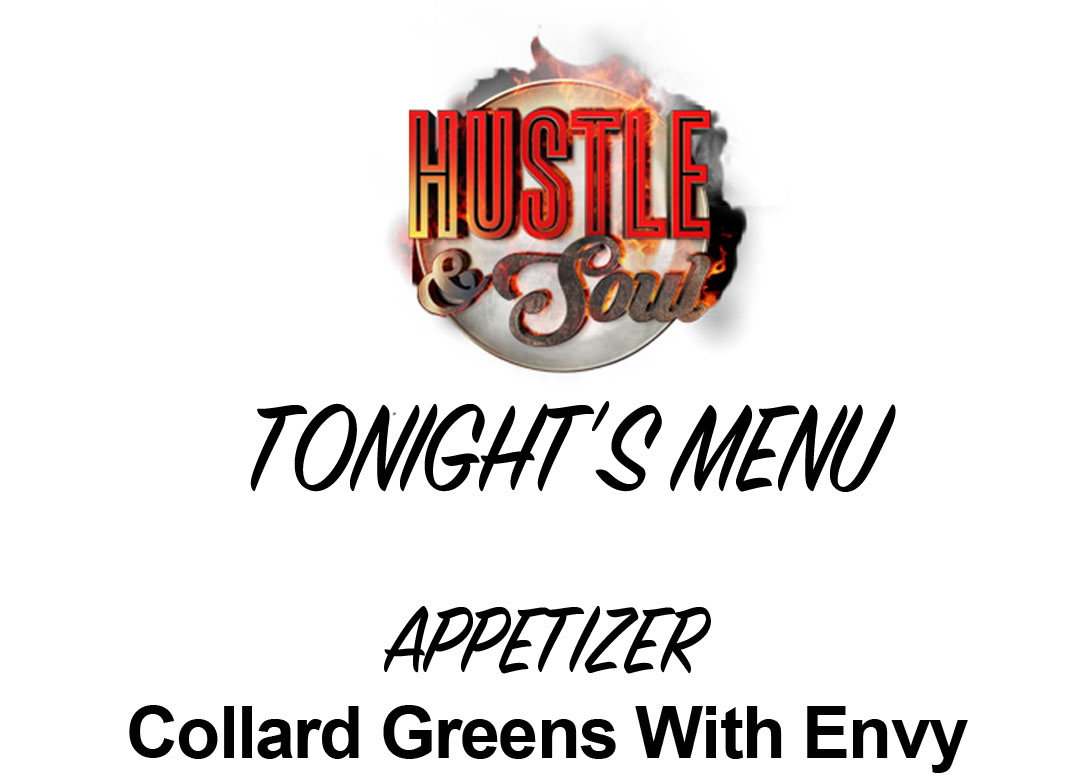 Candice is ready to spill not just the tea, but the whole teapot! Rumors surrounding a threesome between Ana, Candice and LP at a swingers' bar will finally be confirmed, along with Candice's motives for being anti-Ana.

Tensions flare between Chef LP and Jon Jon, and Ana and Candice at the Twin's fashion show. The beef has been simmering between them for far too long. For those looking for something a bit more tender, this dish might be a tad overdone, but WE promise it's as juicy as ever.

With Candice, Sana and Jon Jon on the outs of The Pink Tea Cup, it's their turn to form an alliance. Candice is ready to open her own restaurant, but there's one member of the crew that she'd like to poach – Cola. Will Cola be the icing on this sweet, sweet revenge cake? WE suggest digging into this treat with two spoons.