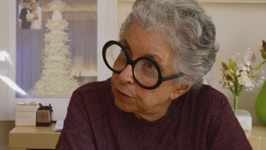 The gloves are off and the fondant is flying as two teams go head to head for a mentorship with Sylvia Weinstock.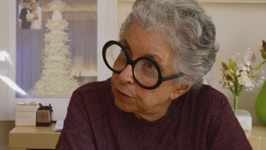 If you can't take the heat, get out of the kitchen! The ladies compete to make the perfect cake.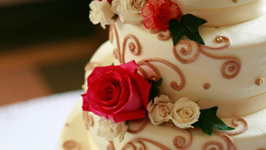 It's an important decision, so get it right! Sylvia offers tips for picking out the perfect wedding cake.