Season 2, Episode 4
"Joan on the Range"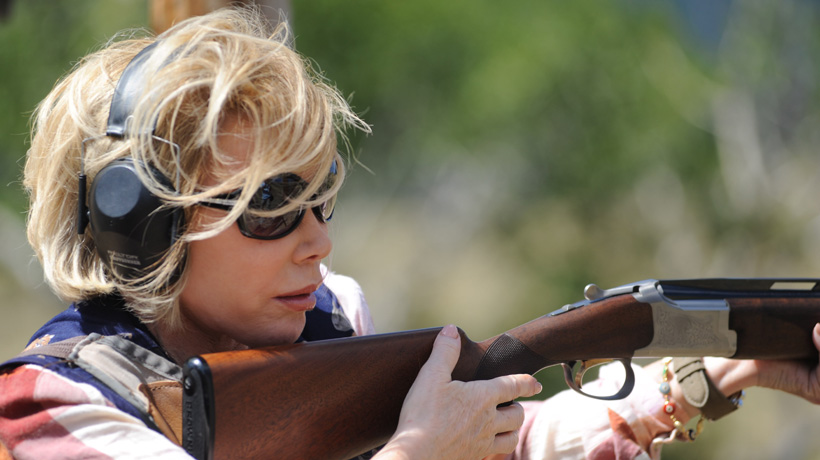 Melissa takes the family to a Wyoming ranch for a week of roughing it, teasing that Joan can't handle it. Joan takes the dare and tags along, but she may have bitten off more than she can chew.
Notes from Danny Salles, from Joan & Melissa production team Pie Town Productions:
Now you have to know, as a producer, it's our job to make our crew as invisible as possible. Not an easy task when you are out in the middle of the wilderness with no other people, electricity, or vehicles around. We kept our cameras at safe range for the most part and used wireless microphones on Joan, Melissa and the rest of the cast to make sure we could record what they were saying.
Click here to read more from EP Danny Salles.