Season 2, Episode 6
"Joan Pulls A Beaver"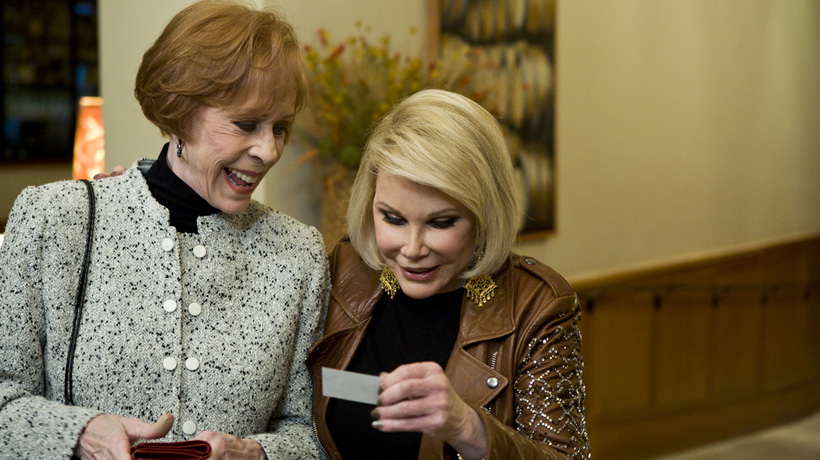 After Melissa's break-up, Joan tries to help and over-promises that Carol Burnett will host a school fundraiser. Melissa finally explodes when she learns that Joan has set her up for online dating.
Notes from Danny Salles, from Joan & Melissa production team Pie Town Productions:
One afternoon when Joan was running errands for Melissa, Joan got the call from Sabrina that Carol was having lunch in Westwood. We quickly called the restaurant to find out if they would let our cameras inside. Luckily, they were cool with it.
Click here to read more from EP Danny Salles.