Cast
Kendra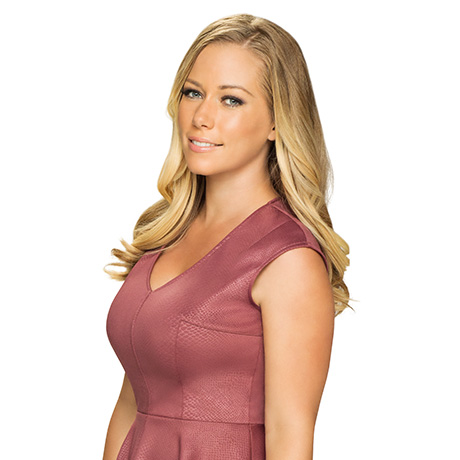 Kendra Wilkinson is the only married woman on this season of Marriage Boot Camp: Reality Stars. Wilkinson grew up in sunny San Diego, California, but her childhood was considerably cloudy and she had quite the bumpy road to fame. Fresh out of high school, Wilkinson was hired as one of Hugh Hefner's "Painted Ladies," for a party at the adult-entertainment mecca, the Playboy Mansion. Hefner was sweet on Wilkinson, and quickly asked her to be one of his girlfriends and to move into the mansion. Young Wilkinson didn't know it then, but it would be the start of a very interesting career for her.
While living at the Playboy Mansion, Wilkinson was never actually made a Playboy Playmate, although she was a leading co-star in the hit reality TV series, The Girls Next Door. Wilkinson later appeared on her own episode of E! True Hollywood Story that detailed her path to stardom as a TV personality, model, businesswoman and author. After the wrap of The Girls Next Door, the network offered Wilkinson her own series, Kendra, which allowed viewers to see another side of Wilkinson they didn't meet on The Girls Next Door. Wilkinson has also appeared on Celebrity Wife Swap, Dancing with the Stars and most currently, her own WE tv reality series, Kendra On Top.
Wilkinson gave birth to her son Hank Baskett, IV in 2009 and reportedly suffered from post-partum depression. In 2010, she released her memoir, Sliding Into Home, which was acclaimed as hilarious, optimistic and, at times, heartbreaking. The memoir offered her fans a closer look at who Kendra Wilkinson really is. Wilkinson's second child, daughter Alijah was born in 2014.
Wilkinson and Baskett enter Boot Camp as the only married couple this season - but their marriage has been on the rocks for many months circling around a tabloid scandal. Wilkinson also has a broken relationship with her mother who has been accused of feeding false statements to the press about her and her family.
Cast
Kendra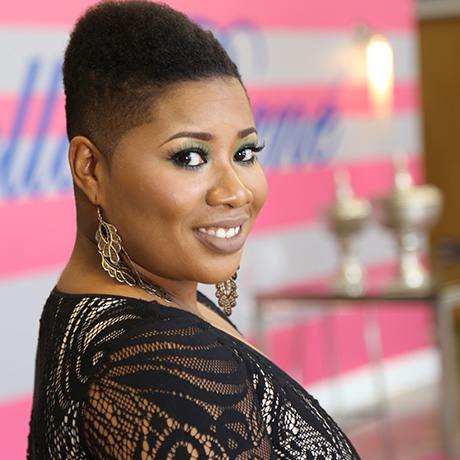 Kendra is the Creative Director of Bella René. A talented make-up artist, she has an eye for beauty, photography and interior design.
Kendra is both liked and disliked because she tells it like it is. She isn't afraid of Kenyatta and considers this an advantage over everyone else at the company. Kendra is a single mother who adores her seven-year-old son, Bishop. She's proud of Bishop and knows he's made her "an even more awesome person."
Kendra has welcomed a new member to the family, a cute pound-puppy, Oreo. Kendra loves listening to live music, singing, shopping and most of all, scaring and pranking people. Kendra was born in Utica, Mississippi and has a twin brother and two older siblings. Her dad is a master welder and her mother a hairstylist.
She met Kenyatta while studying psychology at Jackson State University in Mississippi. Through Kenyatta, Kendra met Sherlynda. Milan is her cousin. The girls have known each other so long they're like sisters. And when you're close like sisters, you fight like sisters!