This week, WE were so proud of Kendra for the way she absolutely killed her debut stage performance in Vegas! She remembered all of her lines and worked that stage like a pro! Kendra went into her performance knowing that her entire family was there to watch and support her, which must have given her an added boost of confidence. Thankfully, both of her parents were able to put aside their differences and tolerate each other's presence for Kendra's sake and the show went on drama free. The after party, however, didn't go so smoothly.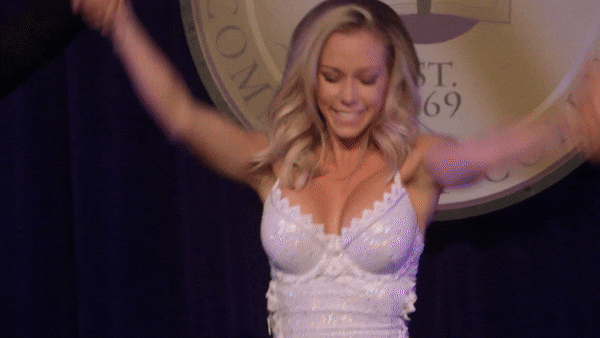 Patti and Collin mingled on one side of the room while Eric and Amy kept to the other. It seemed like it was going to work out, until Eric made a move to talk to his son. Collin had no interest in engaging with his father, who then stormed out in spite of Hank's best efforts to get him to stay, but things really got out of control when Amy decided to try and confront Collin. A screaming match ensued between Amy, Collin, Patti, and all of her friends while Hank acted as referee.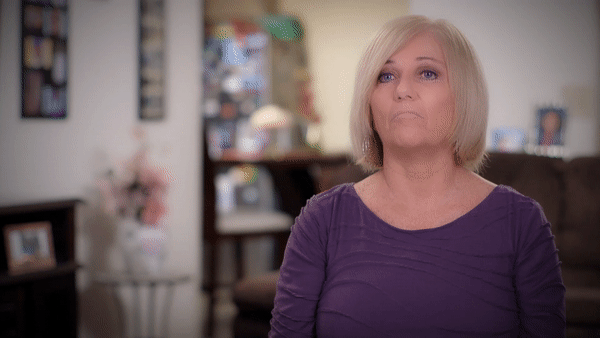 Although she refused to pick a side, Kendra was hurt after all of the drama on opening night. But, nothing prepared her for the visit she received from Judith Regan, who surprised her with a copy of Patti's manuscript. Kendra insists that she wants nothing to do with the manuscript and refuses to read it, but Judith is pushing her to have an open mind. At this point, there's no telling what Kendra will do, but WE want to know what you think! Take our poll and let us know your thoughts in the comments section or on social media using #TeamKendra or #TeamPatti!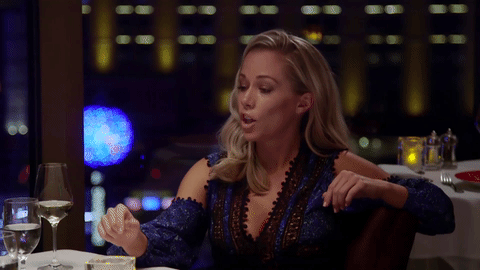 Should Kendra keep an open mind and read Patti's manuscript, or should she stick to her ultimatum? Vote now!
 For more #KendraOnTop news, follow WE tv on Facebook, IG, and Twitter!