Tonight on Kendra on Top, Kendra decides to re-live her past at the Playboy Mansion's annual Halloween party and show up in nothing but body paint.  The stunt draws the ire of her agent and triggers a huge fight with Hank.
Is something really bare if there's paint on it?! Regardless if it is or isn't, nothing beats Hank's reaction to Kendra's Halloween "costume":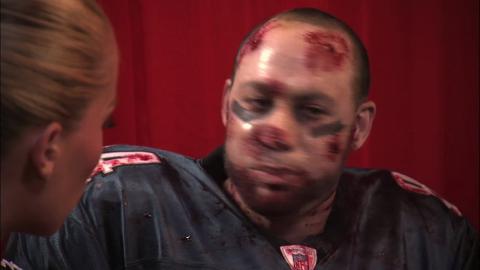 Tonight on David Tutera Unveiled, it's Mama Drama to the max, as David referees between dueling moms who can't stand each other. While the moms bicker, David escapes to buy baby clothes for daughter Cielo.
Check out a sneak peak of next week's Runway Bride episode for a little Mama-Daughter Drama: