Cast
Dontay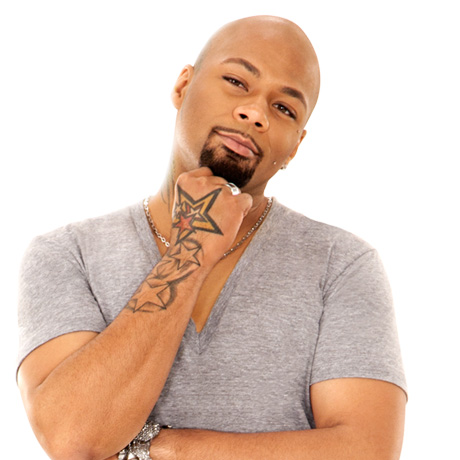 Dontay Savoy, born Matthew Doby, grew up the youngest of two in Compton, California. After high school, with the help and motivation from a friend, Dontay was forced to consider a trade school after attending several different colleges and realizing none of them were attributing to a promising career quick enough. Dontay chose to attend the Universal College of Beauty in Leimert Park, a neighboring city of Los Angeles. Quickly excelling in Beauty College, with a number of awards and trophies, Dontay knew his infatuation with hairstyling would lead him to a successful career. All he needed was that first big break...

Dontay quickly established the foundation of his craft while working with the famous Kimberly Kimble. This opportunity allowed Dontay the introduction to a broad range of Hair Artistry while working on music videos, fashion shows, awards shows and even in education as a Platform Artist. Over the years, Dontay's had the privilege of working with some of the most influential women in Hollywood: Beyonce and Solange Knowles, Ashanti, Mary J. Blige, Gabrielle Union, Meagan Good and Shaun Robinson just to name a few.

Dontay continues to be one of the most sought after hairstylists in Los Angeles. He currently works on the television show Access Hollywood, while also owning and running an upscale salon in West Hollywood. Dontay is always finding new and exciting methods and techniques to express his artistic skills and cater to his demanding and elite clientele. Dontay is more than a hairstylist; he is an artist, specializing in wigs, hair falls, extensions and weaves. Dontay guarantees that you will always look your best and feel great.