Kim Kimble's Hair Tips & Tricks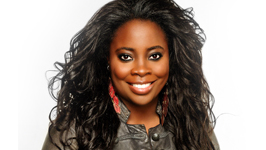 Get the inside scoop on the biggest hair trends right now, from '70s style to long hair to side parts to bold color.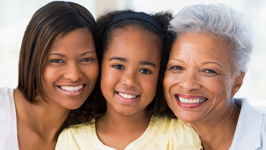 From hair pins to wax sticks, Kim offers a complete style necessities list, so you'll never have a hair out of place.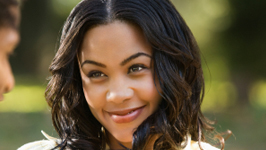 Want a classic look that anyone can pull off? Kim shares the top 5 looks that will never go out of style.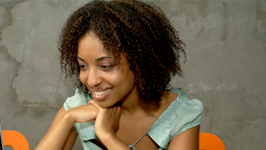 Worried your hair won't beat the heat this summer? Kim shares her best hair-saving treatments.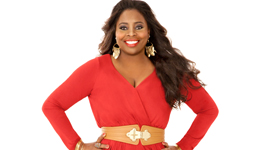 What's the trick to keeping your hair style perfect during a hectic day? Busy mom Kim shares her advice for women on the move.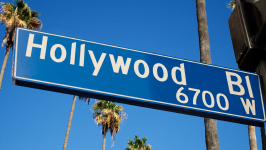 Want to know how Kim keeps her successful Hollywood salon in tip-top shape? She offers her five foundations for maintaining a flourishing salon.
Have a Question for Kim?
How do you maintain relaxed hair? What's the best hair product you need to have? Have a party and not sure what look to rock? Ask it here!