Are you a prisoner of love? If your heart beats for bae, you can now send a personalized love letter text with Love After Lockup stickers to let them know you're counting down the minutes until you're reunited! Available for iPhone users, you can download the full pack with 19 stickers and GIFs for free. Now, nothing can tear your love apart!
Check out a preview of the sticker pack below, or DOWNLOAD THEM HERE!
Maximum sentence for love?

If love is a crime, lock us up.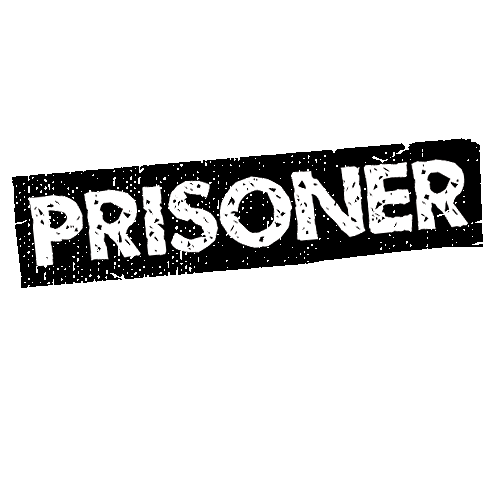 Guilty as charged.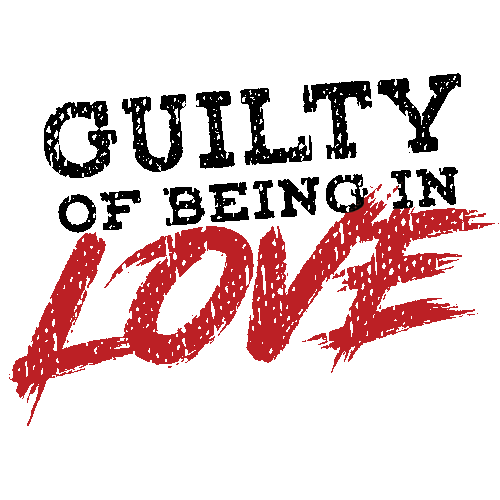 WE would wait a lifetime for true L-O-V-E!

If loving these are wrong, lock WE up! Head over to the app store and download the Love After Lockup sticker pack. And, be sure to catch the season premiere of Love After Lockup this Friday at 9|8c!