This season, WE are calling on Dr. Ish to tell us which Boot Campers are rising to the top and succeeding during their two weeks at the mansion. Here's what he had to say about season 9, episode 4, 'Single and Ready to Strangle…'
They say it takes a village to raise a healthy child. At Boot Camp, we think it takes a village to raise a healthy relationship. Ours is a group process, and for having Juelia's back the way they did this week…
Both Kailyn and Asifa are this week's Boot Camp sister MVP's!
IT WAS ONLY ONE SENTENCE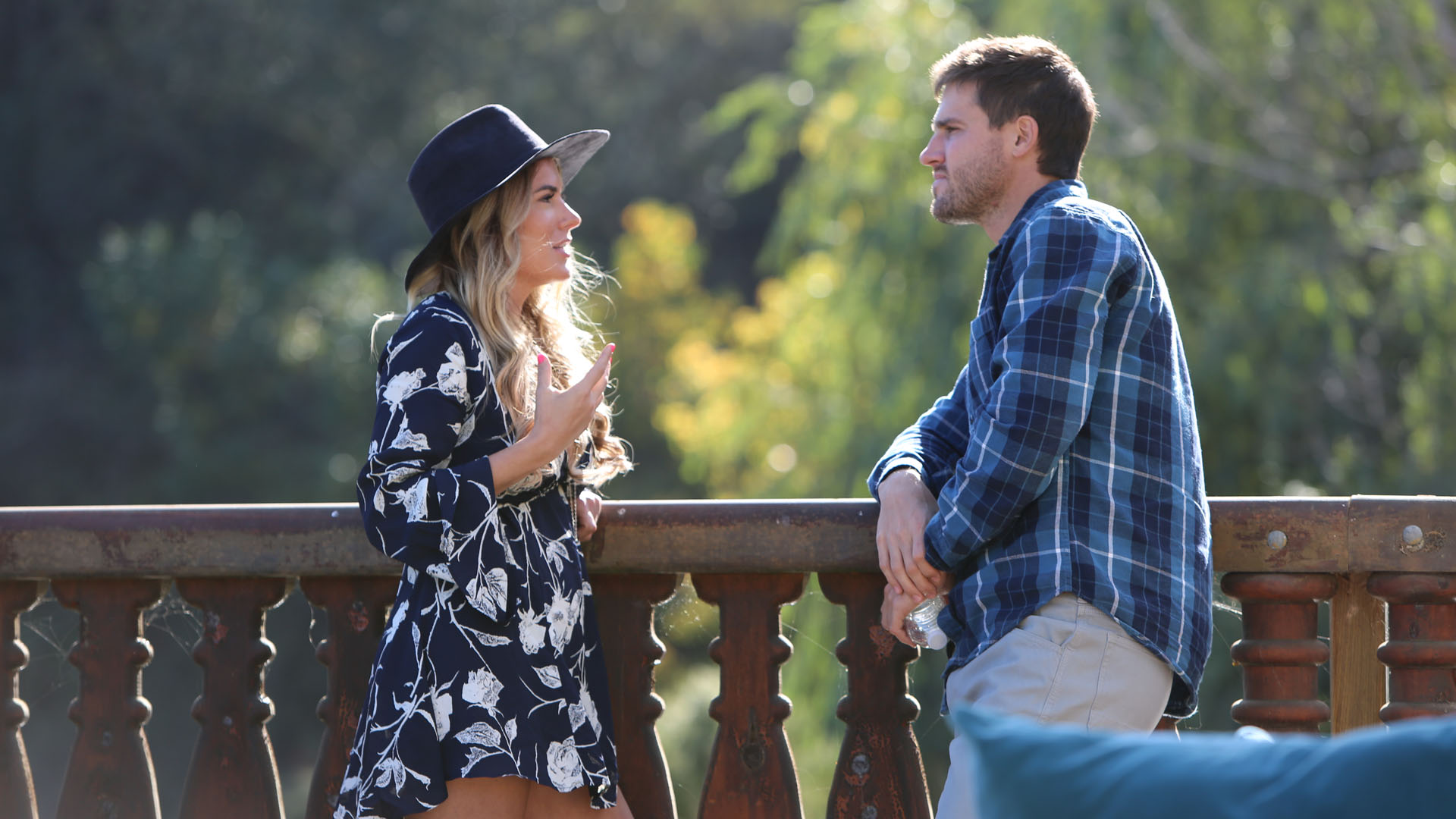 But, it was one of the most profound things any person has ever said in the camp. After Juelia told Kailyn and Asifa what was in the letter, Kailyn said, "As the father of a daughter, that surprises me that he would pick anybody apart like that." Wow. Amazing insight, Kailyn! And, we wonder why so many girls grow up with self-esteem and self-worth issues? We wonder why some women will literally take 50 selfie pics just to find one they like well enough to post? No wonder why some of the very women in this house are settling for guys who aren't giving them what they need and want! That process starts at home. Your father is the one man who was supposed to love and adore you the most no matter what. If these are some of the thoughts in his head, it's no wonder we are seeing this current fallout at Boot Camp.
AND THEN CAME ASIFA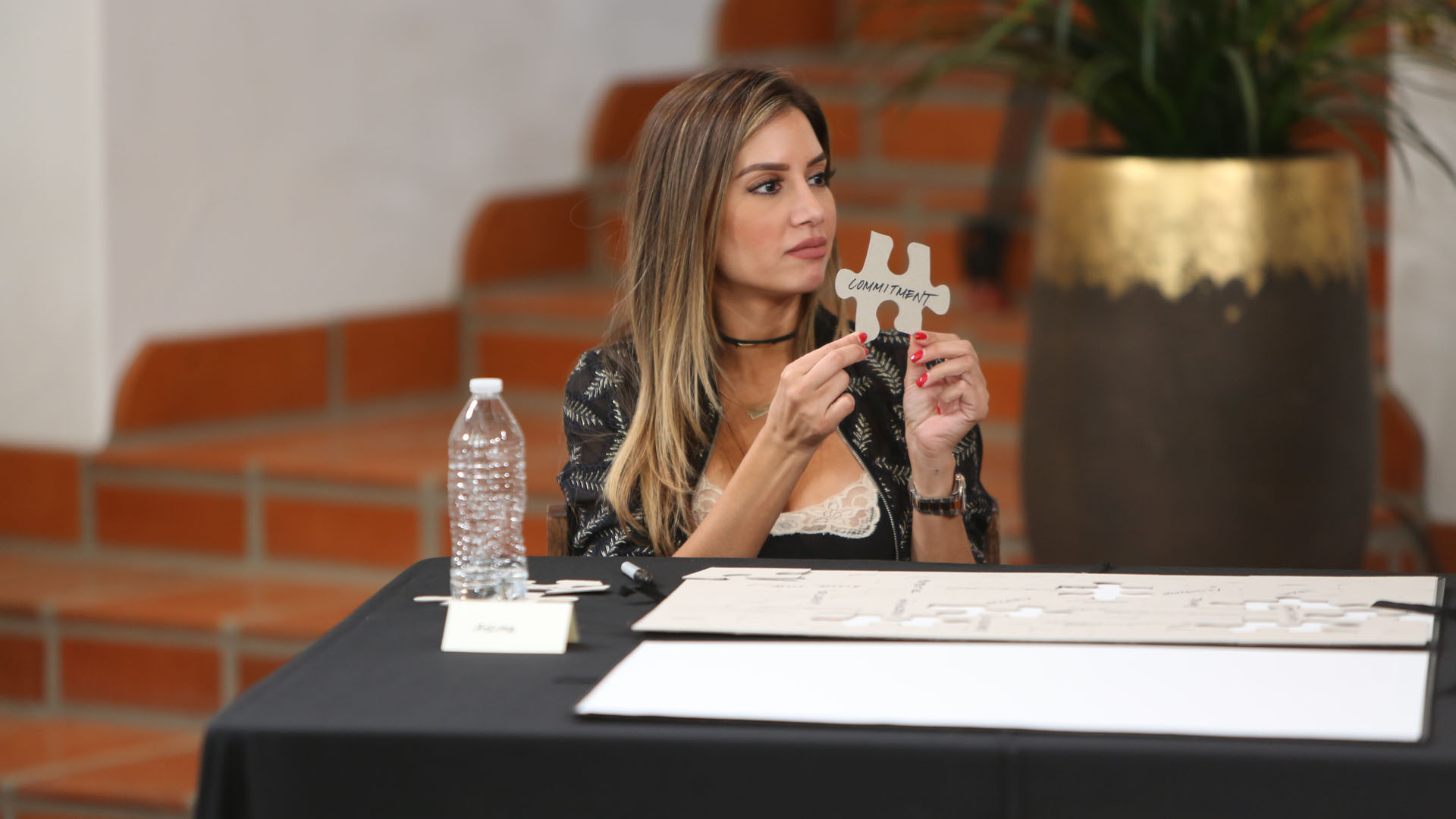 The velvet hammer. After she heard what was in that letter, she charged out of that room and made a beeline for J.J.! I didn't know it was possible for someone tell another person they wanted to punch them in the face so eloquently! It was just matter of fact. She told J.J. his letter made her sick and she asked the question we all want answered, "What were you thinking?" At this point, I don't even think J.J. knows the answer to that one.

BOOT CAMP IS A JOURNEY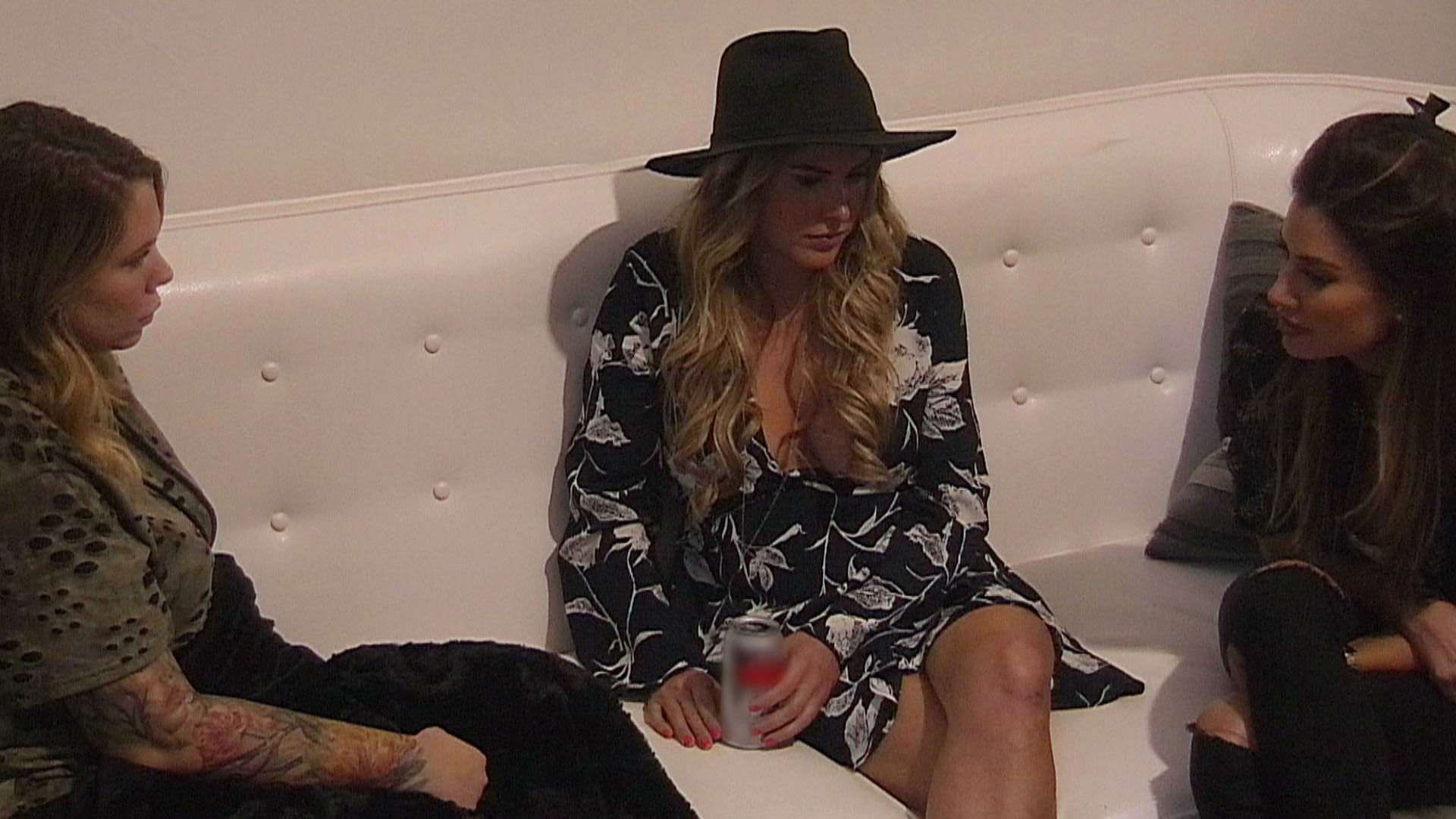 You come in together, but somewhere along the way you realize you have your own separate path to walk while you're here. Somewhere along that road, when you get too tired to make in on your own, you get lucky enough to have a couple of friends in the house who can carry you. Great job Kailyn and Asifa! It truly takes a village!
Tune in to an all-new episode of "Marriage Boot Camp" Friday at 9|8c, and check back here to find out who Dr. Ish crowns as the next Boot Camp MVP!