This season, WE are calling on Dr. Ish to tell us which Boot Campers are rising to the top and succeeding during their two weeks at the mansion. Here's what he had to say about season 9, episode 7, 'Prison Breakdown.'
What WE won't do is celebrate a Boot Camper for breaking the rules. But what WE will do is applaud a Boot Camper for experiencing the drills on such a cellular level that it moves them emotionally to make big decisions. This week, Bobby made two – one to leave Boot Camp, and one to come back.
And for that, Bobby is this week's Marriage Boot Camp MVP.
LEAVING A DARK SEEKER
Asifa, as Judge Lynn Toler so insightfully pointed out, is a 'dark seeker.' Her default mode is to naturally look for the negative implications of any situation, especially with her and Bobby, and it drove him to his breaking point…again. He left.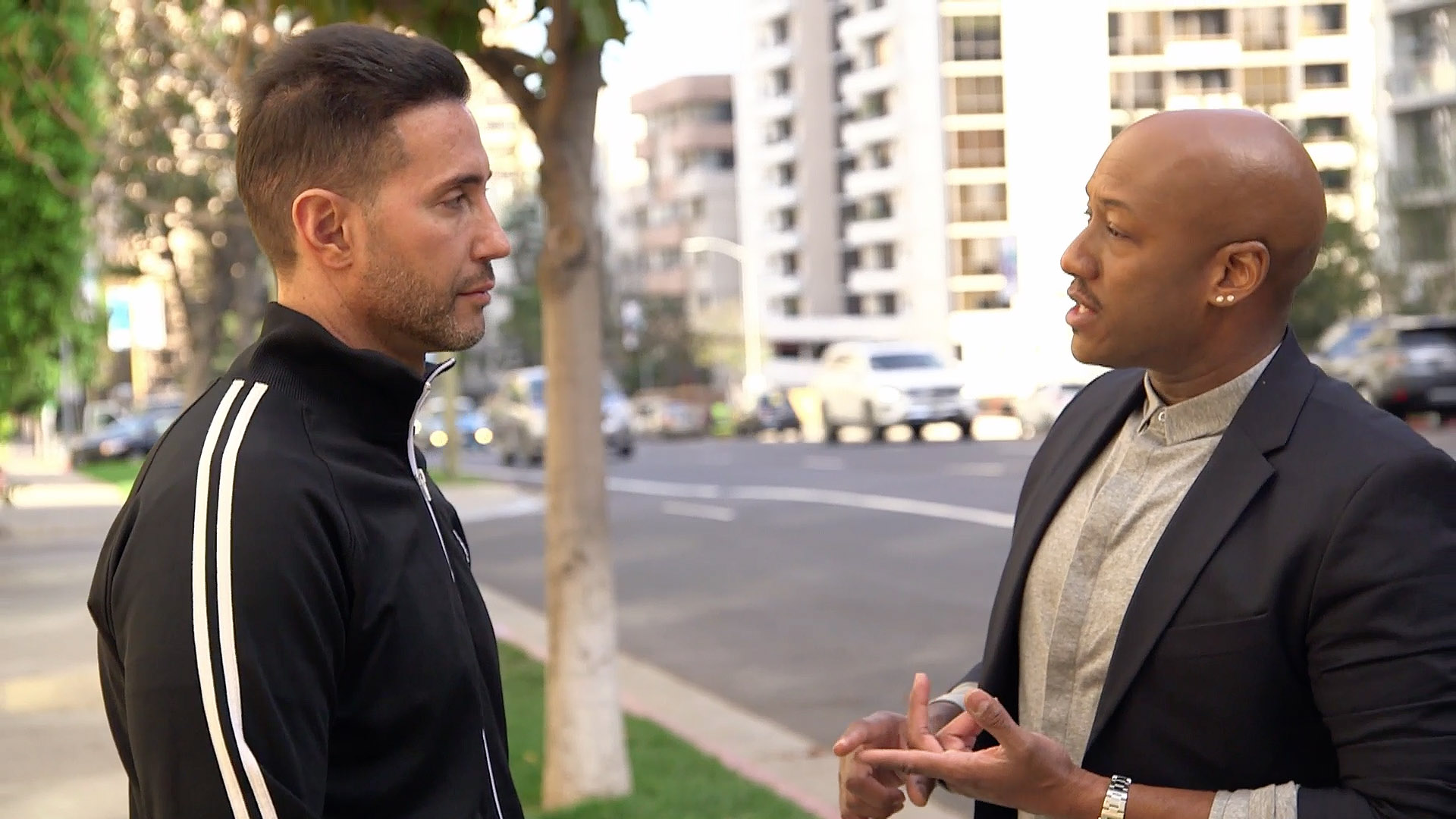 What you all didn't get to see is how much time I actually spent with Bobby one on one at his home, which is quite lovely and where he's abundantly comfortable. He wanted to be in his familiar surroundings with 'my bed, my food, my car and my freedom,' and he had that once he left Boot Camp. The only reason for him to return was Asifa.
SEEING THE LIGHT AND COMING BACK
Bobby gets accused of being self-centered and arrogant and some of that may be well earned. But through all of those 'Bobby's World' maneuverings, he still ultimately saw his way through to make it back to Asifa. And that right there speaks volumes!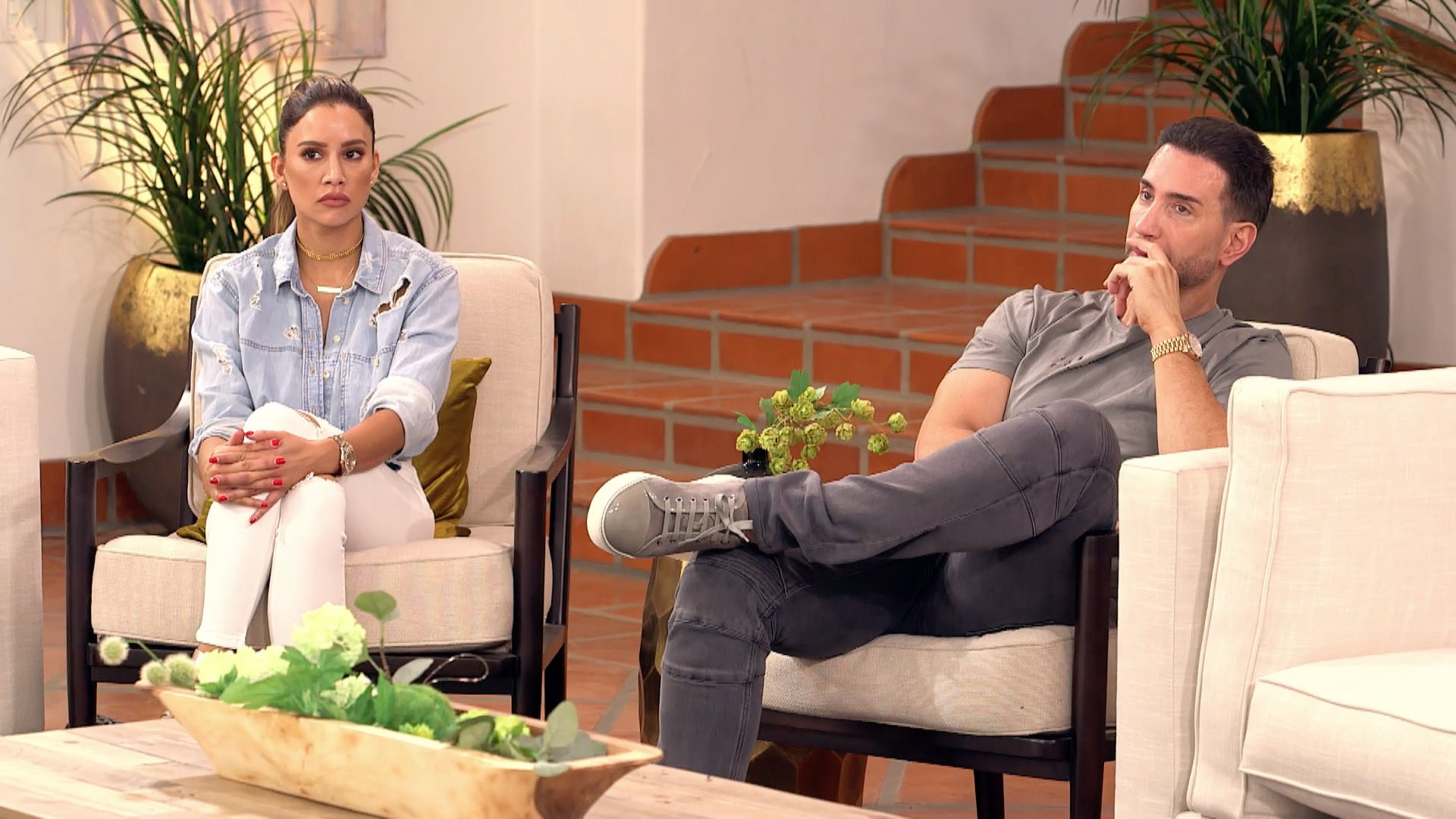 When it comes to men, believe half of what we say and all of what we do. We speak through action. Bobby's actions spoke louder than anything he could have ever told Asifa. They said you frustrate me to the point of leaving, but I care about you enough to come back and fight for us. Which is what he did. Strong work Bobby! At Marriage Boot Camp, our job is to shine a light on exactly what's both right and wrong about your relationship so you can make a decision to stay together or leave apart at the end of your 10 days with us. Look into the light folks…look into the light.
Tune in to an all-new episode of Marriage Boot Camp Friday at 9|8c, and check back here to find out who Dr. Ish crowns as the next Boot Camp MVP!