This season, WE are calling on Dr. Ish to tell us which Boot Campers are rising to the top and succeeding during their two weeks at the mansion. Here's what he had to say about season 9, episode 3, 'Great Balls of Blame…'
Things have a way of coming out in Boot Camp. Sometimes, amazingly beautiful things. But sometimes, very ugly hurtful things. Last week, J.J. dropped a bomb that I thought would have made Juelia tap out…except it didn't. For having the courage and flat-out guts to simply show up the next day at camp…
Juelia is this week's Marriage Boot Camp MVP!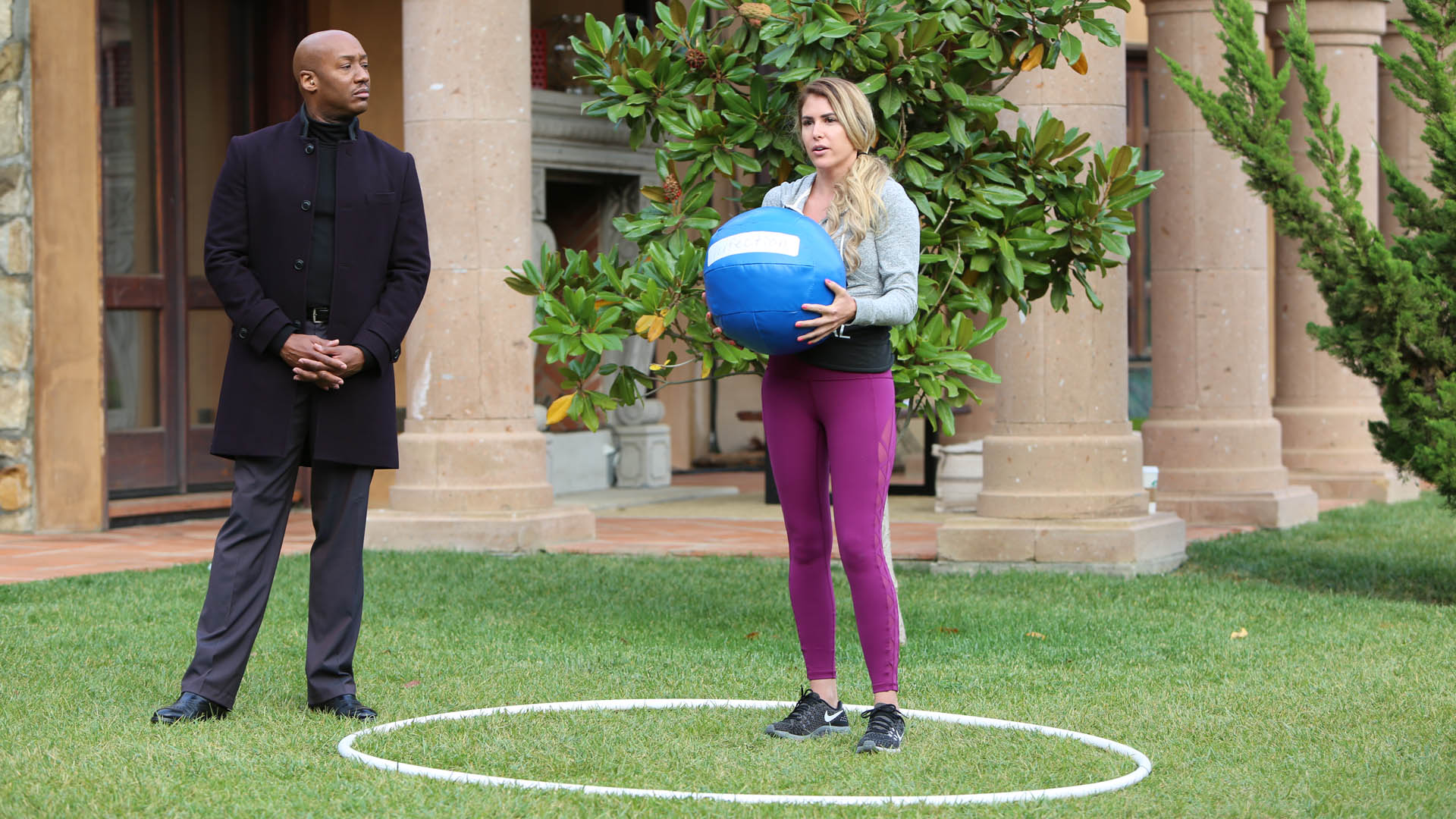 COURAGE UNDER FIRE
I would have totally not blamed Juelia for coming to Dr. V. and I and saying, 'that's it, I'm out, I'm done,' but she didn't. She stayed. She fought through it. Because, she knows she needs to trust the process and get to an answer! Strong work!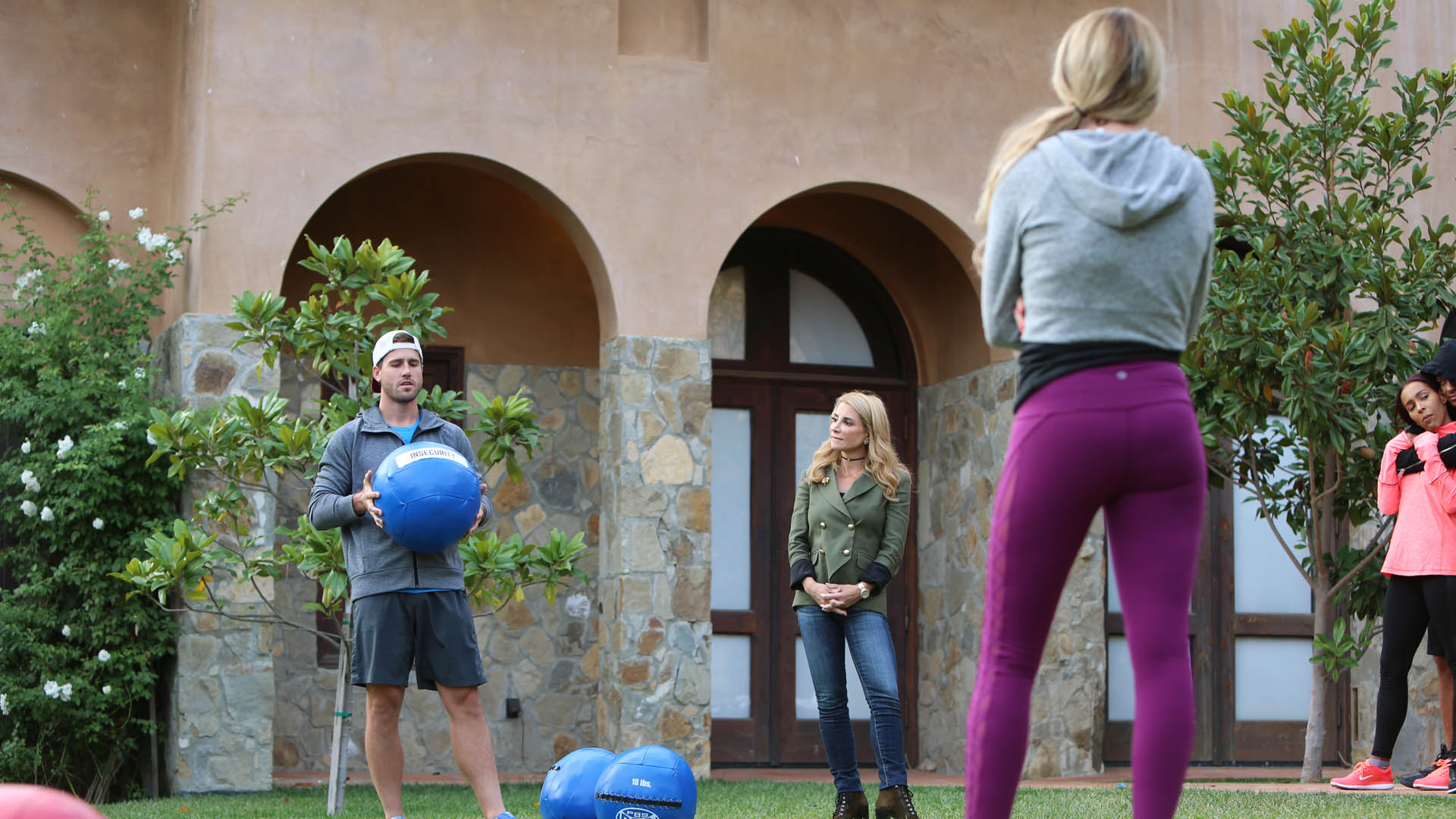 GRACE UNDER PRESSURE
With the person you showed up to Boot Camp with coming for you like J.J. did Juelia, I know a lot of people who would have made a thunderous clap back, but she didn't. She stayed calm. Quiet. Thoughtful. Working her way through everything he said in that letter. All the while, getting closer and closer to the truth of why he wrote it.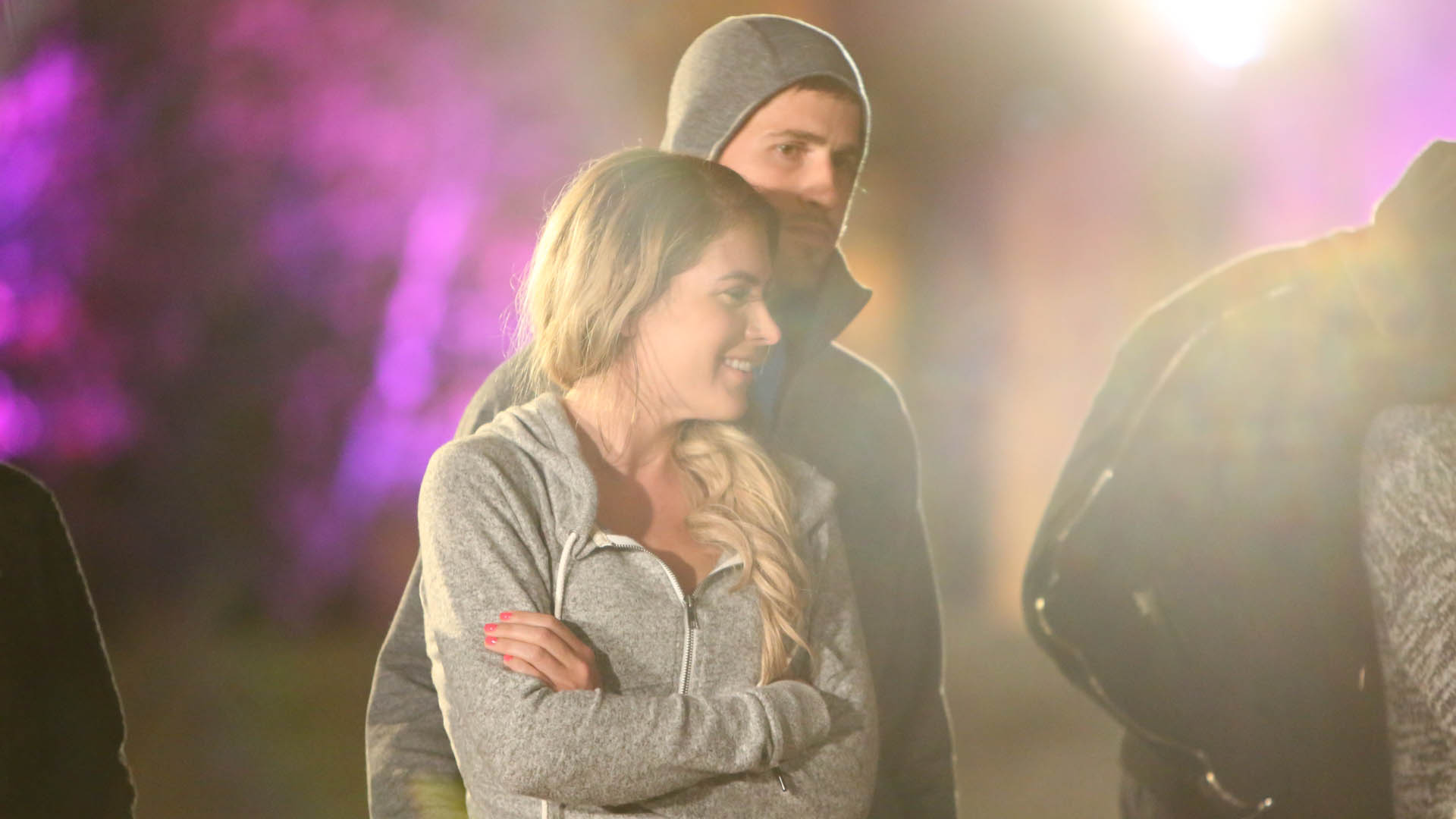 NO MARTYR ZONE
It would have been so easy for Juelia to play the sympathy card and let everybody in that house pile on and tell J.J. how wrong he was, but she didn't. She stayed within herself. Graceful. Elegant. Beautiful. Knowing.
That's the thing about this Boot Camp journey, it reminds you of things you used to know about yourself…and teaches you a few new things you didn't! Outstanding.
Tune in to an all-new episode of "Marriage Boot Camp" Friday at 9|8c, and check back here to find out who Dr. Ish crowns as the next Boot Camp MVP!