This season, WE are calling on Dr. Ish to tell us which Boot Campers are rising to the top and succeeding during their two weeks at the mansion. Here's what he had to say about season 9, episode 5, 'Man Overboard.'
Relationships in Marriage Boot Camp are even harder. It's an emotional roller coaster like most of our couples have never seen and sometimes it's hard to hold on. Javi lost his grip this morning.
RELATIONSHIPS CAN BE HARD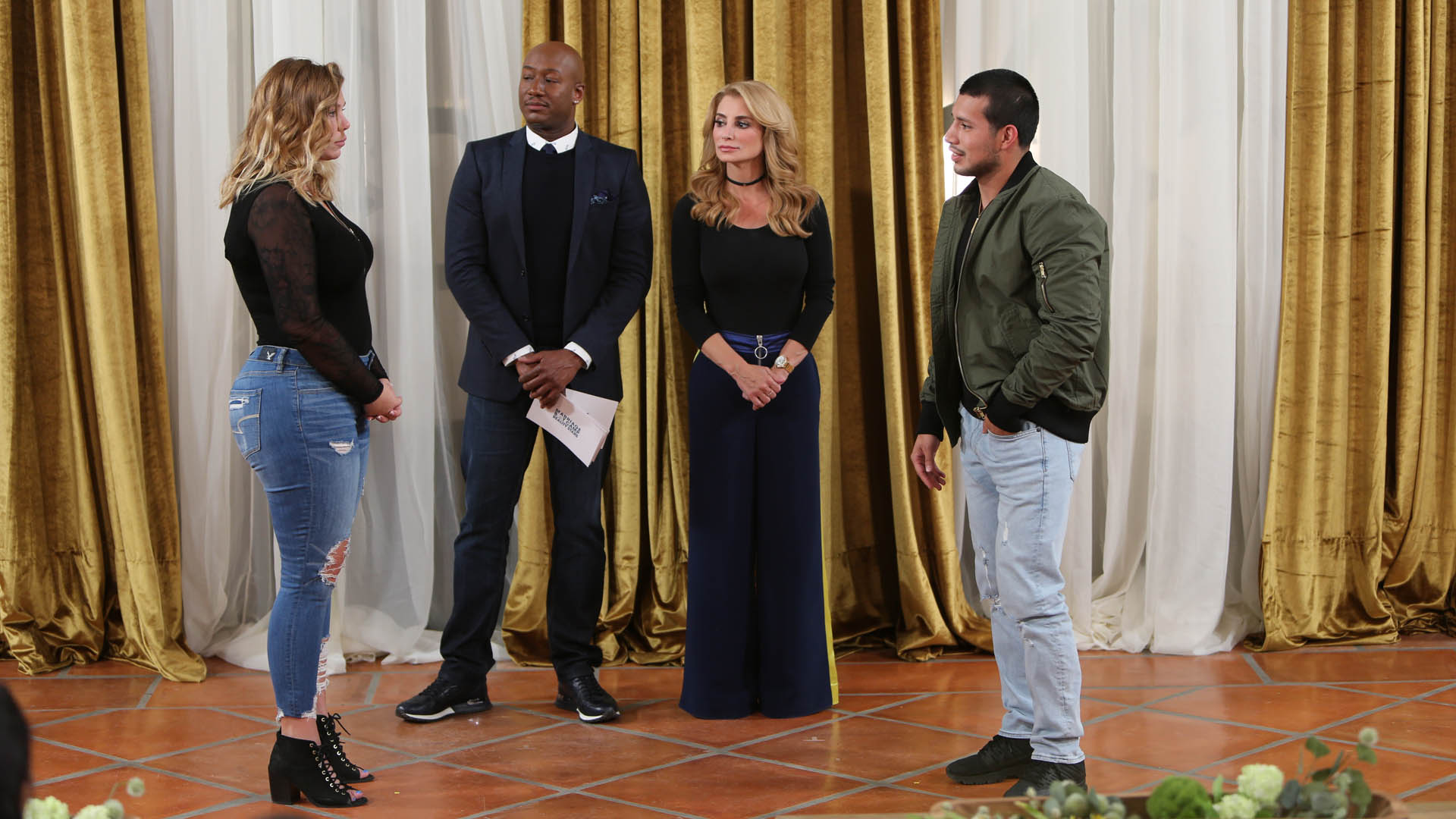 When you go to bed angry, you wake up miserable. Javi and Kailyn have been riding that roller coaster since they came into the house and this morning he decided he'd had enough. But, was that his honest reaction or just the frustration talking?
A GROUP EFFORT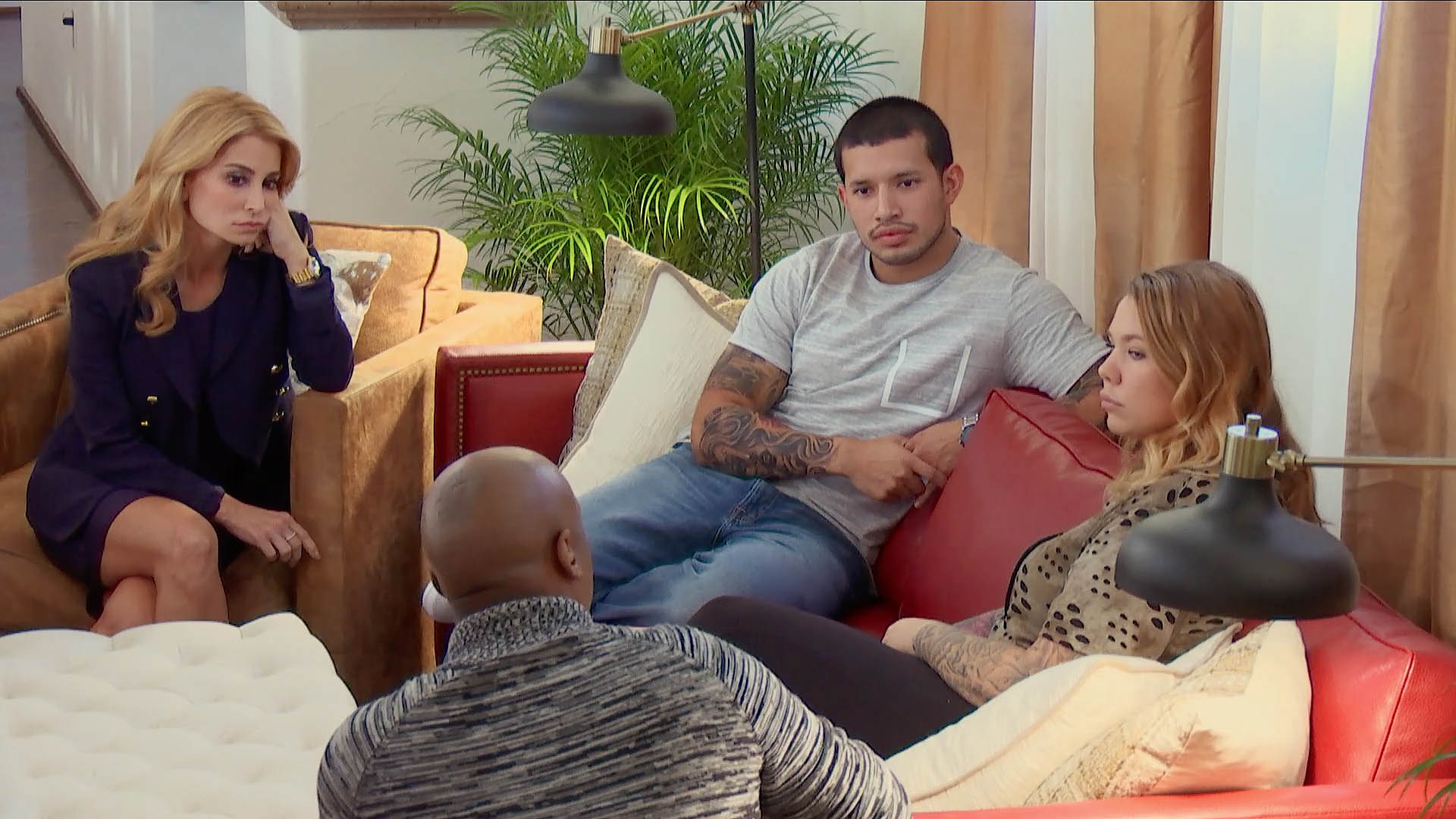 This is a group process and it certainly took a group effort to get him back in the house. Peter, Judge Toler, Dr. V. and myself all took a crack at keeping him onboard and finally he caught hold once again.
After his break down in the morning he had a break through at dinner that evening. He finally admitted that the reason he's having such a tough time is because he's still in love and just isn't ready to let go. As hard as it is to find 'The One'…it's even harder to let go. WE totally get it.
In one day, Javi hit the lowest of lows by wanting to leave and the highest of highs with winning the drill and having a breakthrough into his own feelings. So, big props to you Javi for stepping up to the Boot Camp monster roller coaster and hanging on for dear life! Your this week's MVP!
Tune in to an all-new episode of "Marriage Boot Camp" Friday at 9|8c, and check back here to find out who Dr. Ish crowns as the next Boot Camp MVP!