This season, WE are calling on Dr. Ish to tell us which Boot Campers are rising to the top and succeeding during their two weeks at the mansion. Here's what he had to say about season 9, episode 9, 'Petty Little Liars.'
Many animals engage in deception, but humans are the only ones 'smart' enough to lie to themselves…and each other…especially at Marriage Boot Camp! We've seen a lot of squirming and wiggling when it comes to the truth this season, but the one person who's been unwavering about how she feels and what she wants the entire time has been Amina.
She walked her truth right into that Lie Detector room and walked out with one of only a few 'Passes' for the day. And for that, she's this week's Marriage Boot Camp MVP.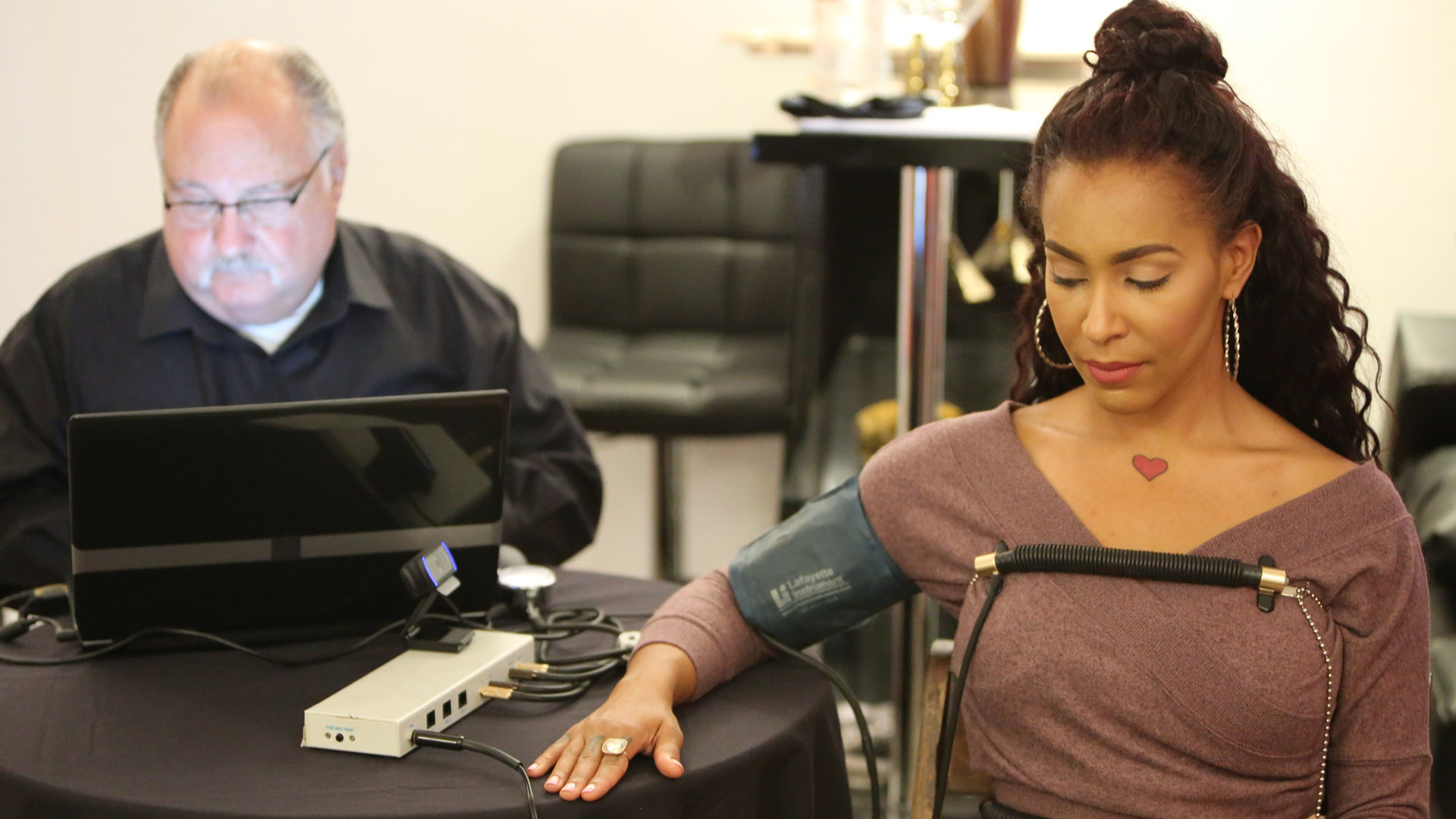 Lie Detector Day is the one day in Boot Camp where we know we're going to have to put in some serious overtime. Why? Because people lie. First to themselves, and that causes them to have to lie to each other…and then to us. Which causes extreme levels of anxiety, agitation and hair pulling in the house. But not Amina, she was as cool as fan all day long knowing how she truly feels.
Agree with how she got here or not, Amina is the one person in the house who has never wavered about her feelings since she arrived. She wanted to be with Peter on Day 1. She wants to be with Peter on Day 9. Now, depending on if Peter can man up or not – and especially after the results of Peter's Lie Detector Test – she may feel differently come Day 10.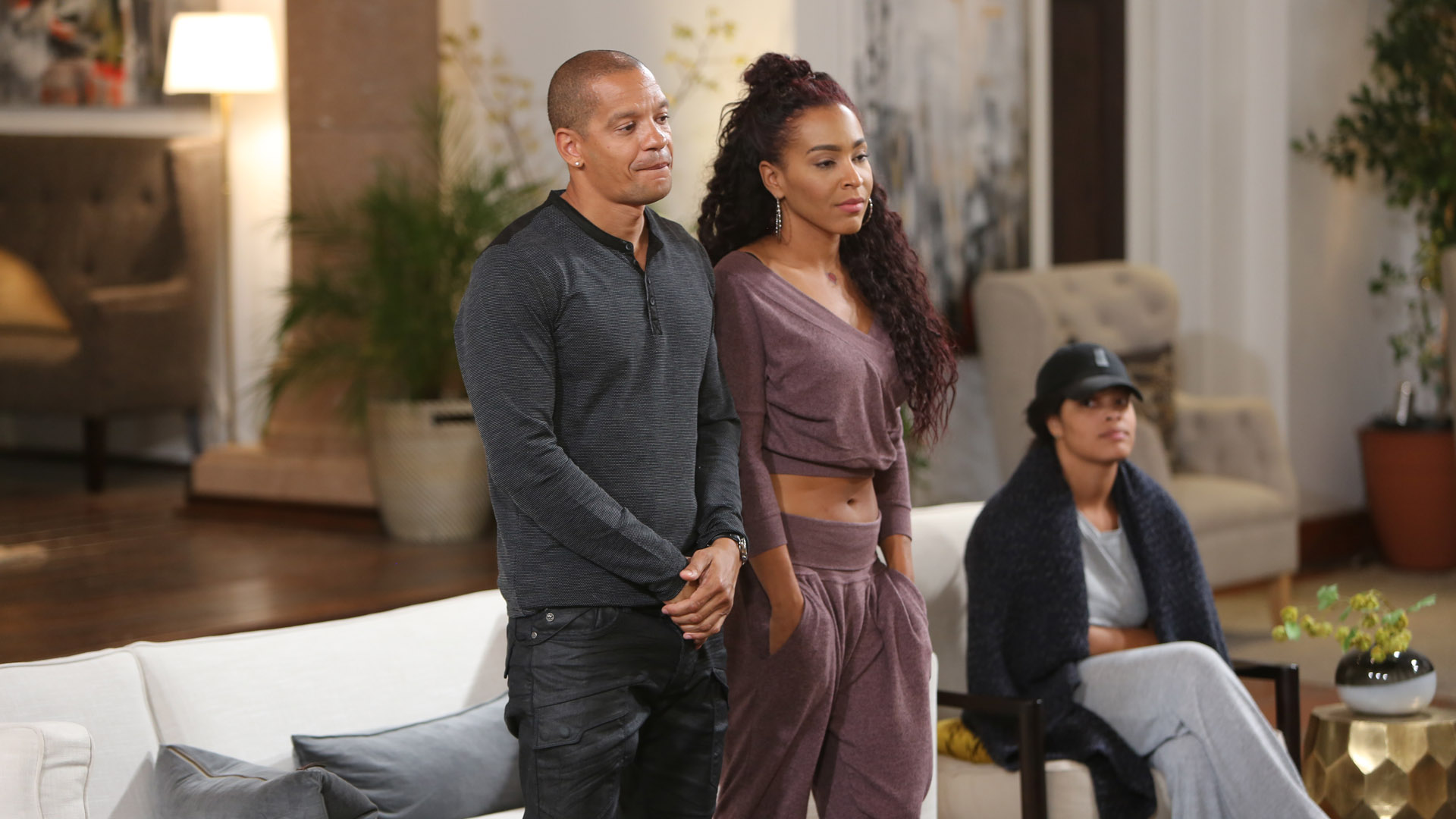 And, her question wasn't easy. If she lied, no doubt Peter would have been out!
QUESTION: Amina, have you cheated on Peter since you've been married?
ANSWER: No.
RESULTS: No Deception Indicated.
If you can't tell yourself the truth, that makes it impossible to tell it to your partner.
Luckily for Judge Lynn Toler, Dr. V. and myself, we're old pros at this, so we know exactly how to help our Boot Campers get to the heart of their truth. We didn't have that problem with Amina. Her truth is obvious. The big question WE have for her is 'why'? Leave together, or go separate ways? What's her truth about that? We'll find out next week!
Tune in to the season finale of Marriage Boot Camp Friday at 9|8c, and check back here to find out who Dr. Ish crowns as the last Boot Camp MVP of the season!