This season, WE are calling on Dr. Ish to tell us which Boot Campers are rising to the top and succeeding during their two weeks at the mansion. Here's what he had to say about season 9, episode 8, 'Playing With Fire.'
Some journeys are easy. Some aren't. The journey to your local mall. Easy. The journey to your favorite restaurant. Easy. The daily journey to your job. Doable. The journey to and through Marriage Boot Camp. Hard. In every way. We intentionally put our Boot Campers under a strenuous schedule of emotional and physical stress in order to get them thinking, feeling, doing and ultimately, expressing their truth. And, the truth hurts. Javi felt that this morning, this afternoon and tonight.
For gutting it out and staying in the game, Javi is this week's Marriage Boot Camp MVP!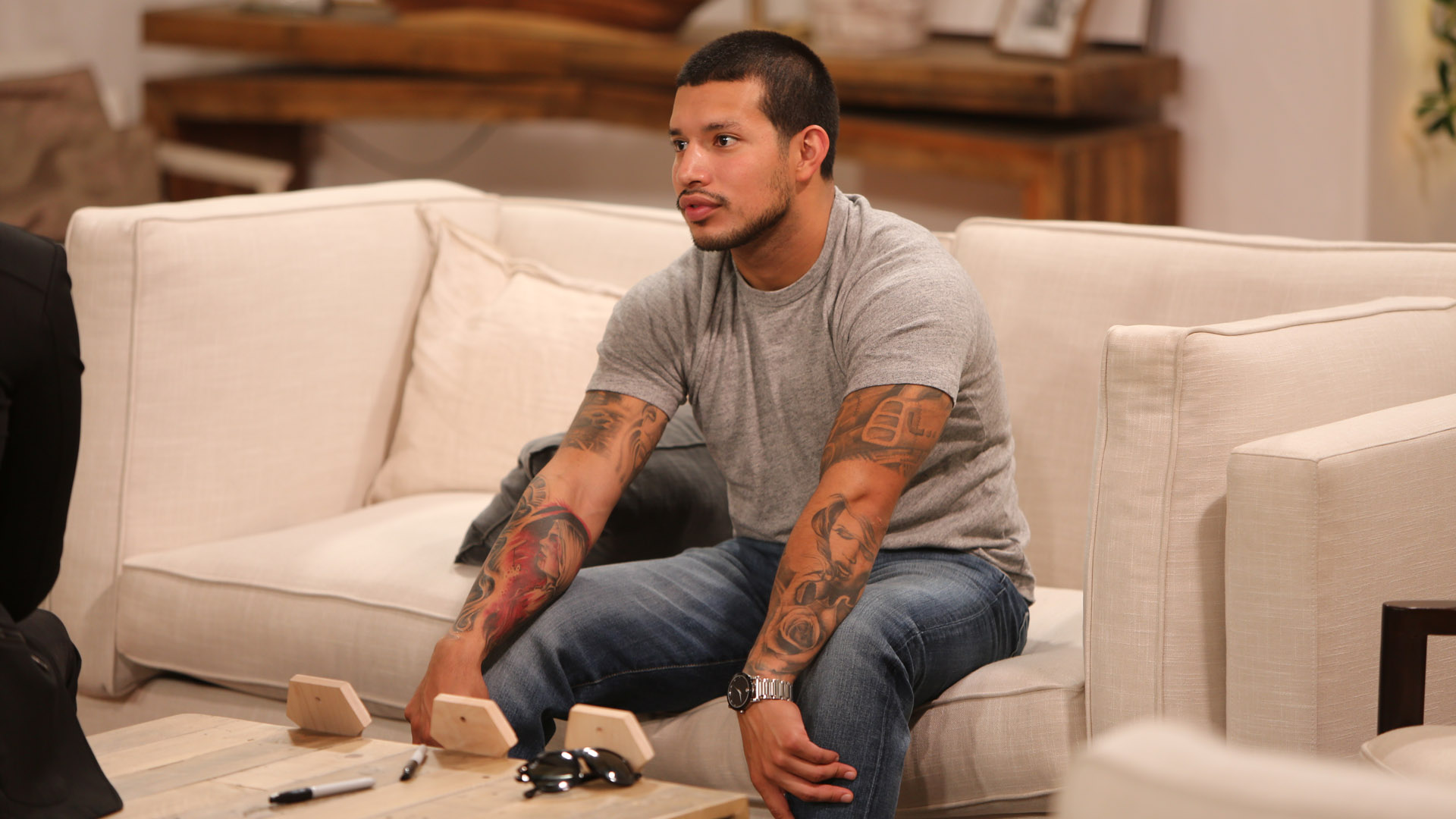 9a.m. – Fight. All through Boot Camp, Javi has been going to bed hurt and waking up angry. Bad combination. Javi and Kailyn take their coffee black…with two lumps of threats. When the love fades, sometimes the anger is the only thing you have left to hold on to. But instead of turning tail and running like he had previously done, he stayed in the game.
2 p.m. – Breakdown. First we break our Boot Campers down, then we build them back up. Javi had a critical breakdown today during Dr. V. and I's 1 on 1 with him and Kailyn. He finally expressed his truth that he isn't over her and it hurts, and for the very first time in Camp, Kailyn actually heard him! They used one of the Rules of Engagement – L. U. V. – Kailyn listened, she understood and she validated where he was coming from. And wow, what a difference it made heading into our evening drill!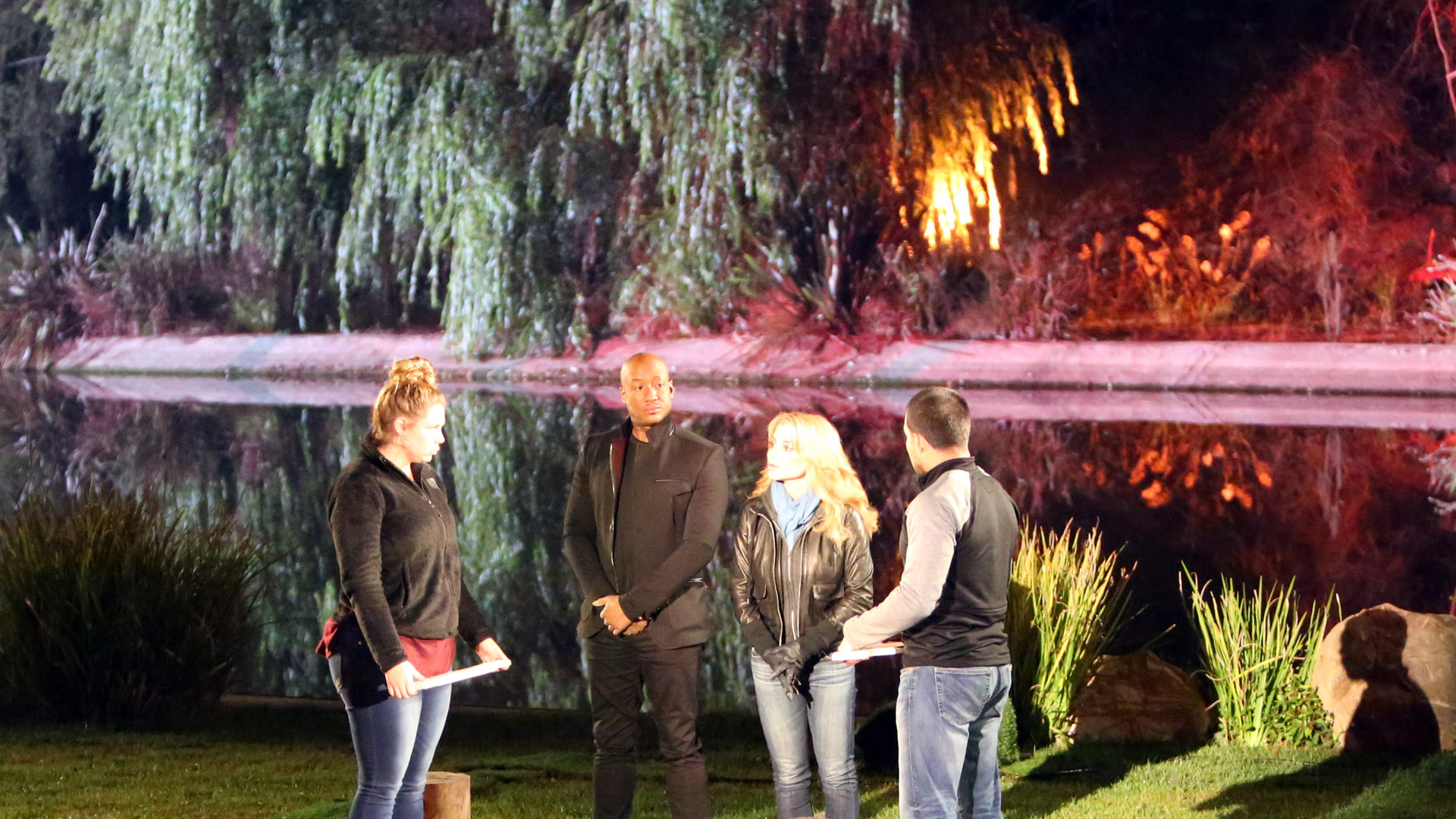 9 p.m. – Breakthrough. The way Javi stood and heard Kailyn's truth about what she hated about herself and accepted the role he played in her feeling some of those things was amazing! The word on his paddle said it all, 'Validate'. Most times, that's enough.
When we start to hear our Boot Campers using our words and phrases while they're using the tools, we know the Boot Camp process is working! Last week, they stared down their external demons and this week they sent their internal demons up in flames. And, what a beautiful blaze it was! Great job Javi, proud of you! Now keep going!
Tune in to an all-new episode of Marriage Boot Camp Friday at 9|8c, and check back here to find out who Dr. Ish crowns as the next Boot Camp MVP!