Television's most intense form of relationship therapy is back on January 6th with an all-new cast for another round of Marriage Boot Camp! Dr. Ish and Dr. V will lead the five new reality star couples through an intense journey that brings their darkest secrets to light. The doctors are always watching – and listening- which means the couples can't hide anything.
Here are 5 reasons you NEED to watch this season!
1. Mob Wives matriarch, Renee Graziano comes to the mansion with her secret beau, Joe looking for a public commitment from him. But will her mobster father approve?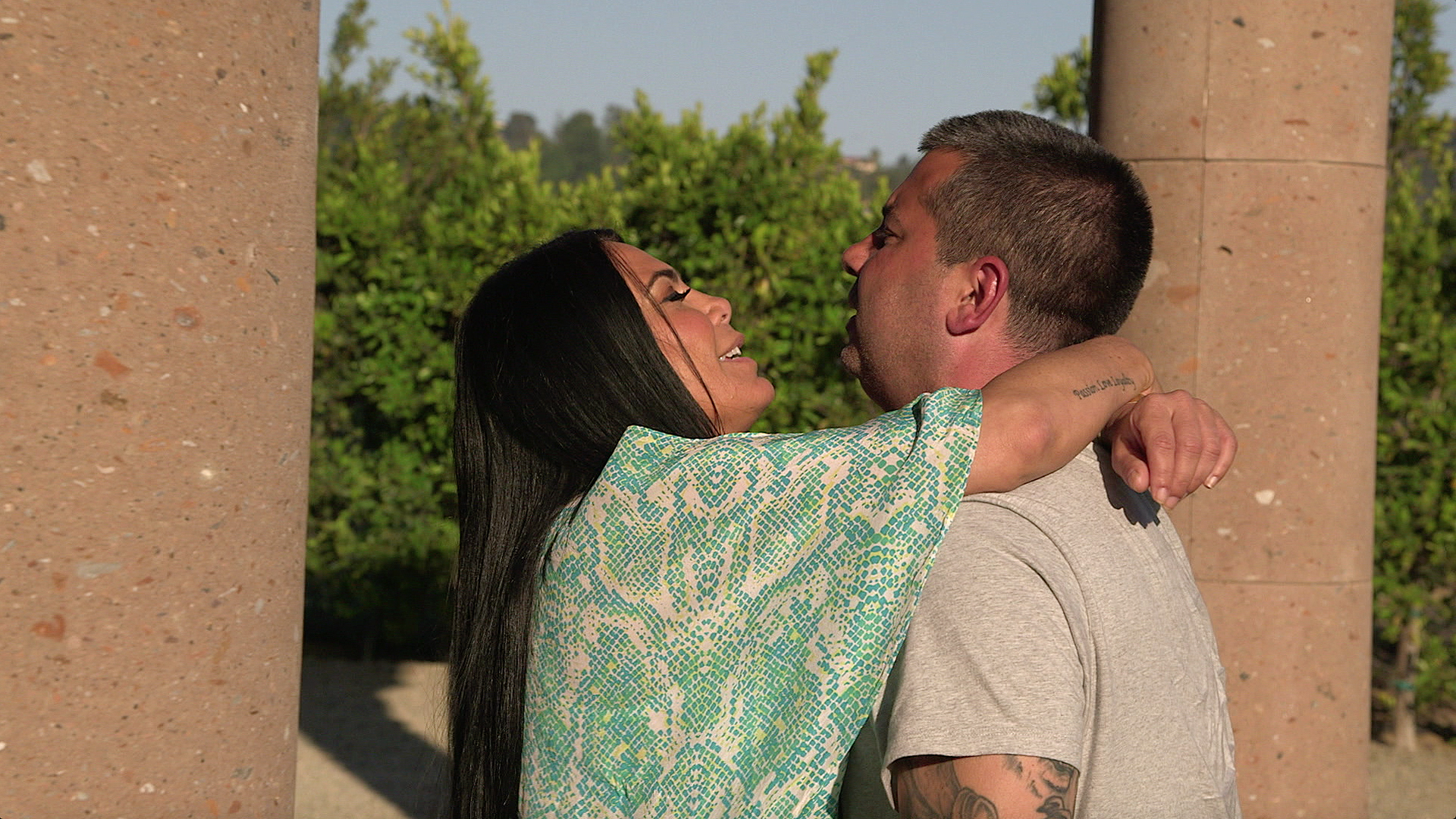 2. Duggar cousin, Amy and her husband Dillon's seven-month marriage is already hanging on by a thread. Their constant fighting and communication issues might be keeping them from starting a family of their own. Will they stop making waves and start making babies?!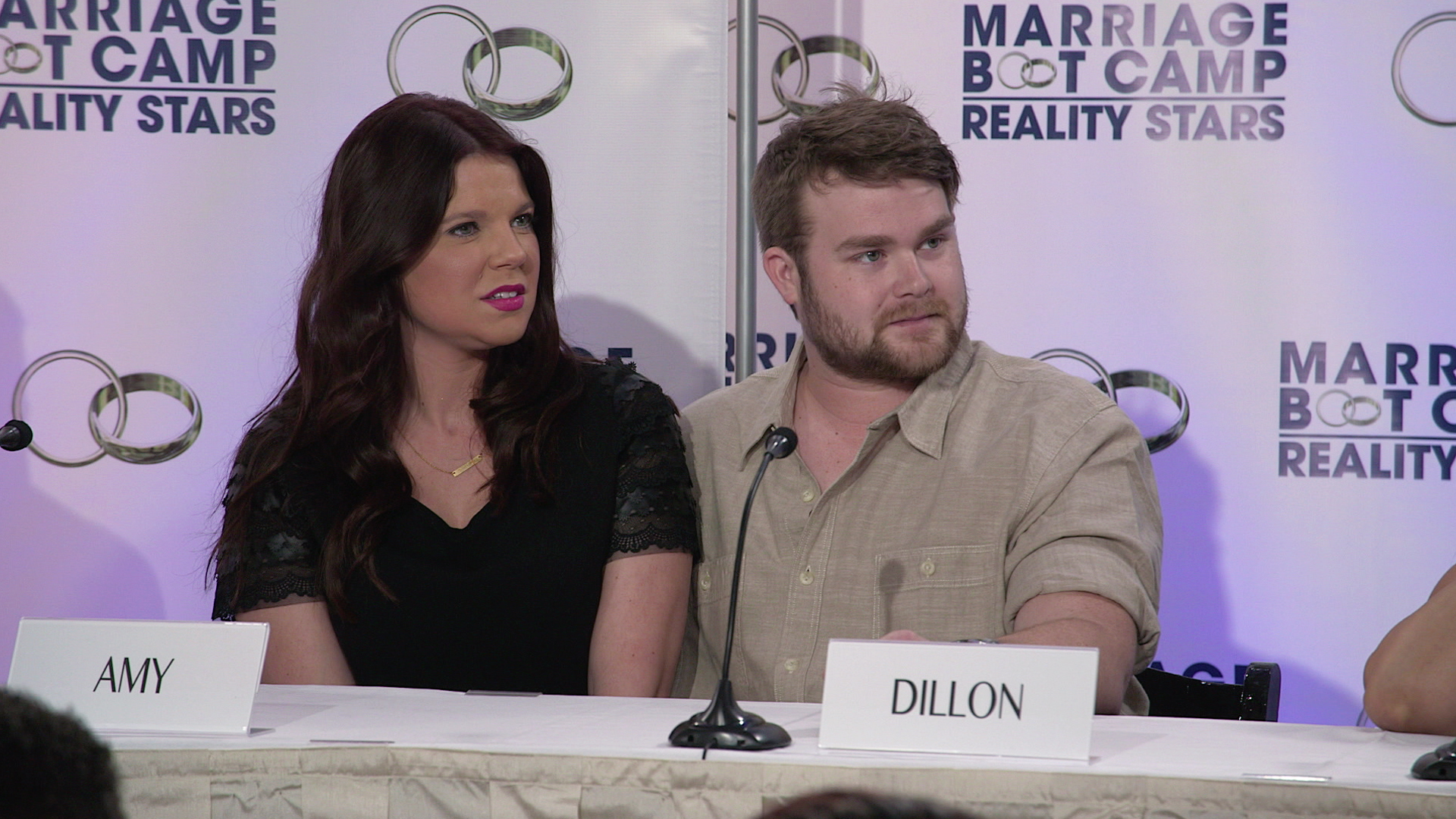 3. First comes a rose, then comes marriage, then comes the baby that takes priority over the marriage. The Bachelorette couple, Ashley and JP, are having issues balancing their relationship with parenthood. Will they balance the scales before JP tips them over for good?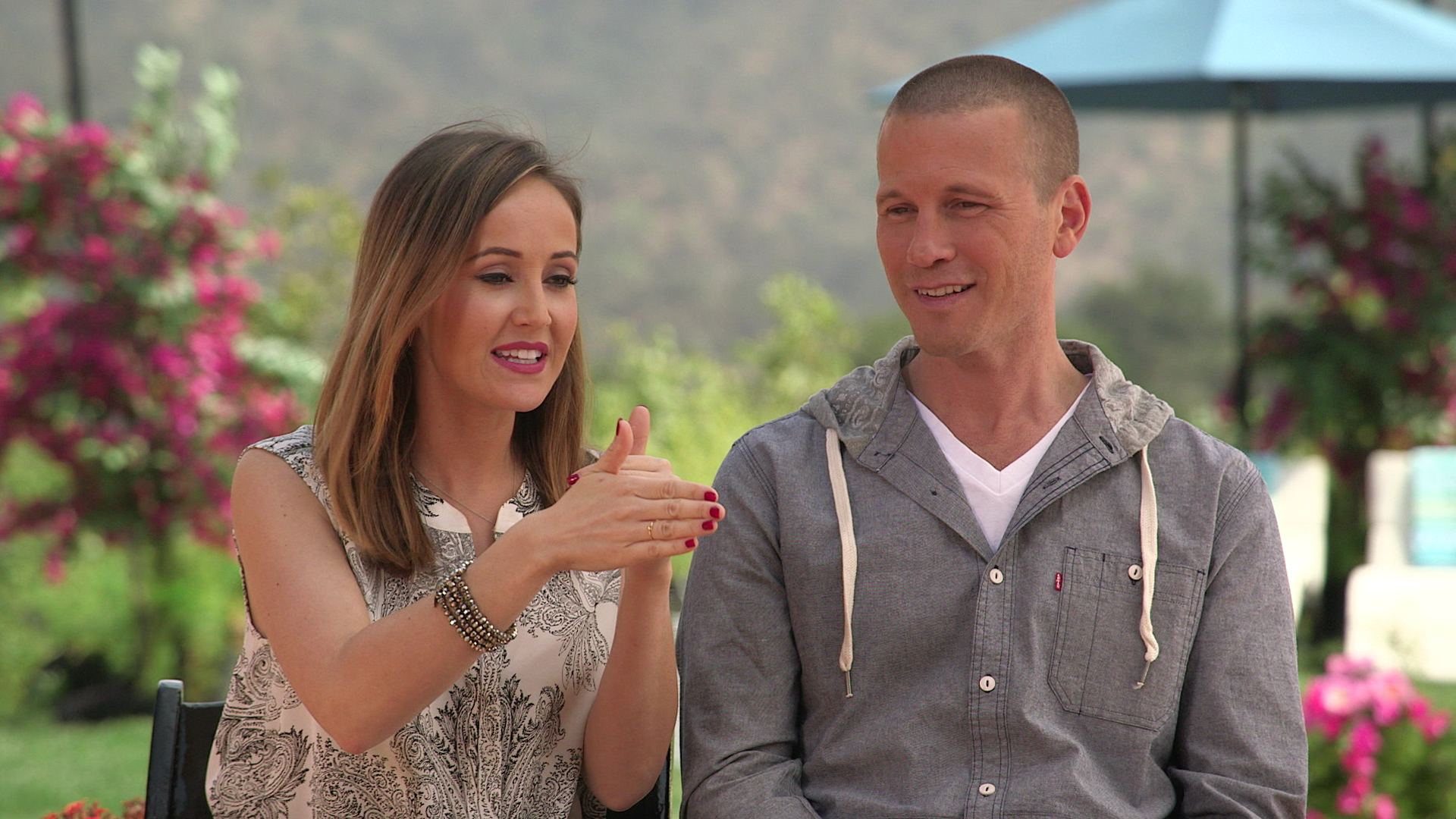 4. Buck put a ring on it, but he won't set a date with fiancé, Premadonna. She's ready to walk down the aisle, but will their constant arguing keep them from their happily ever after?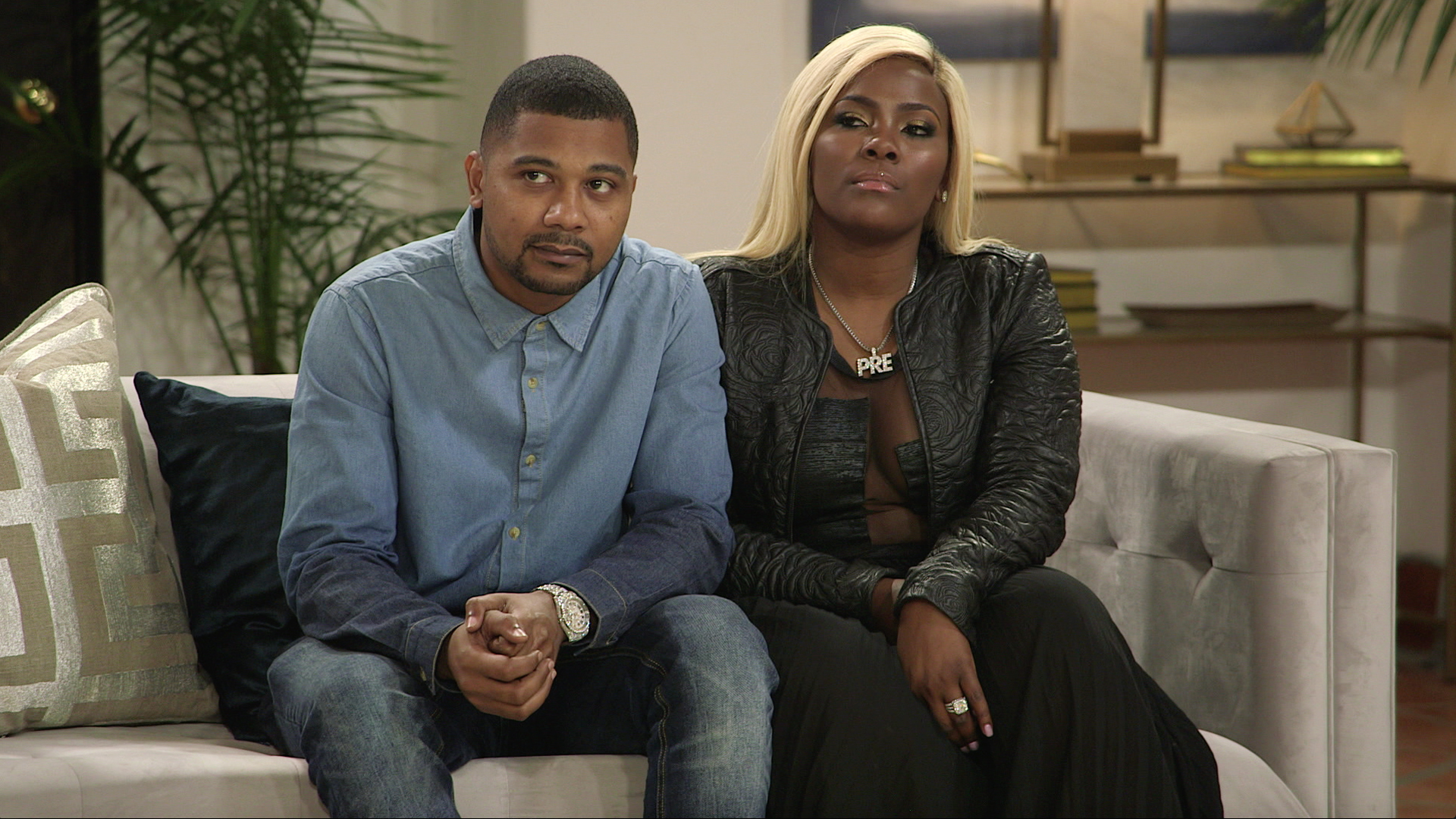 5. Ultra-explosive Bad Girls Club Gabi and boyfriend Victor don't think things could get any worse. However, WE know that things at Boot Camp often get tougher before they get better! Will they be able to salvage their relationship for the sake of their son?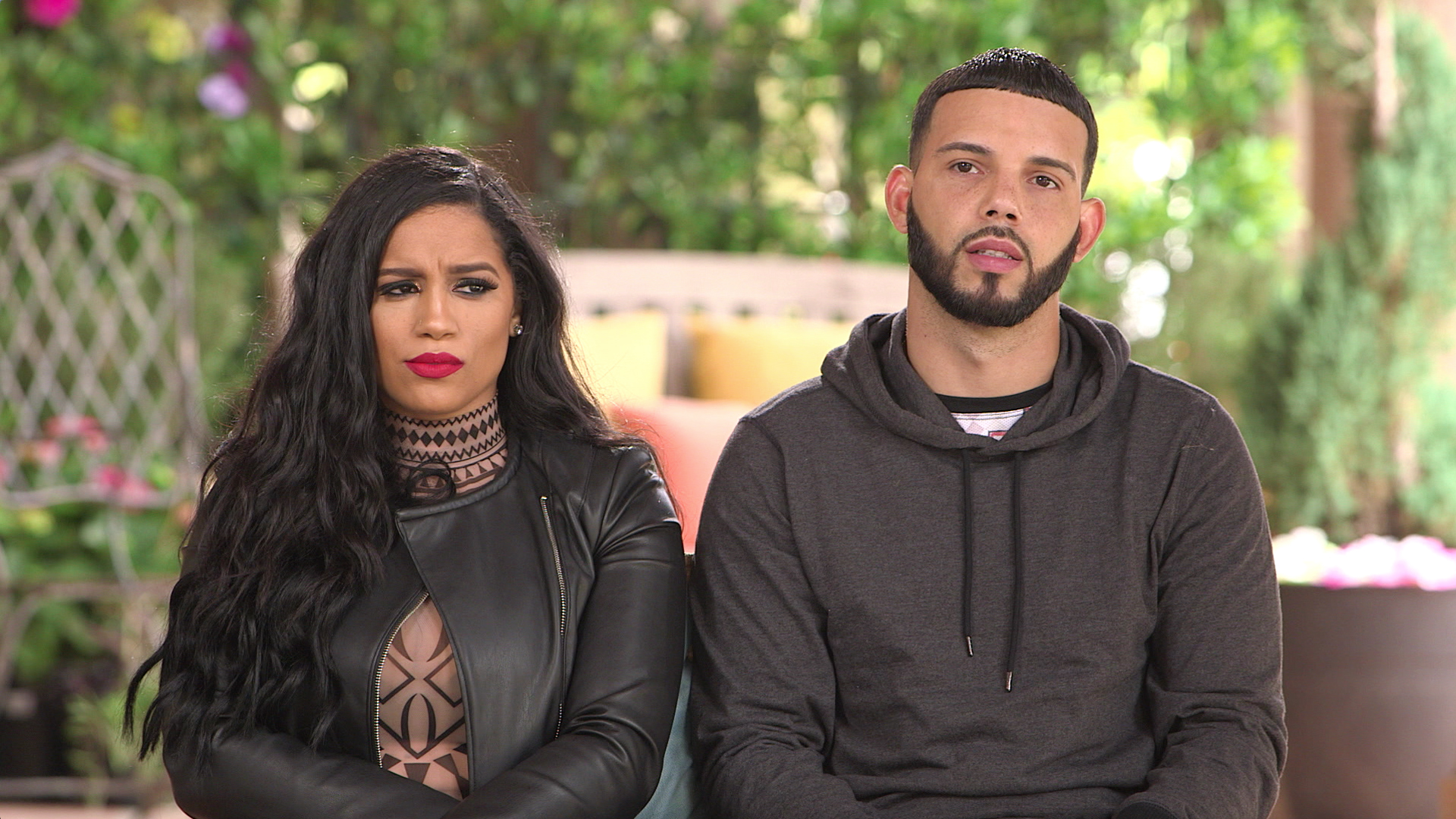 The intense new season of #MarriageBootCamp premieres January 6 at 9|8c! Watch a sneak peek here.