Cast
Rachel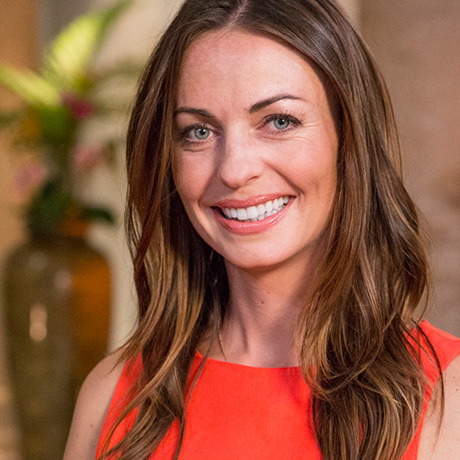 Rachel Foulger is an entrepreneur, graphic designer, cocktail waitress and former fashion model and Survivor contestant who currently resides in Provo, Utah.
Rachel spent her childhood in Pleasanton, California and moved to Arizona at the start of high school. After graduating with a BS in graphic design from Arizona State University, Rachel moved back to the San Francisco Bay Area to work as a digital artist for The Gap. She eventually became a graphic designer and moved to Utah to work as both a designer and merchandiser for various companies.
In 2007 she founded her own company, Blush Accessories, and created the "t-shirt extender." One website described the product as "a tube top you wear around the waist, it creates the look of an extra layer without the added bulk." The company was very successful and gained vendor partnership with Target.com and QVC.
Shortly after creating Blush Accessories, Rachel met Tyson through friends in Utah. The two quickly became inseparable until Tyson had to leave the state for his first appearance on Survivor. Their relationship stayed strong and Rachel eventually joined the show as a contestant on Survivor's 27th season, Survivor: Blood vs. Water in 2013. Though Rachel was the fourth person eliminated from the game, her boyfriend went on to win the million-dollar prize.
Now, after 6 years with Tyson, Rachel would like to get married and start a family. The question is whether or not her boyfriend shares that vision for their future.