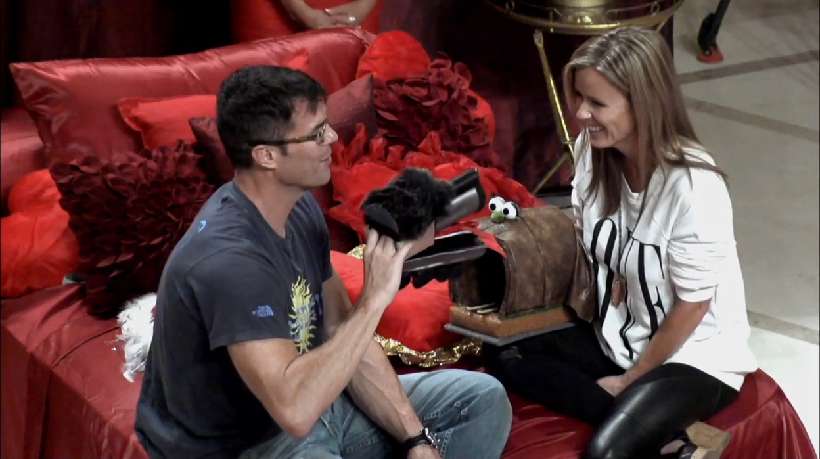 Trains
Season 1, Episode 6
Trista and Ryan use the train sex puppets to communicate their desires.
Watch

Full Episodes

2 EPISODES View All
Marriage Boot Camp: Reality Stars
The couples dig up their baggage but shovel up more than what they bargained for! Pauly and Aubrey break into a fight over cheating allegations while Quani struggles with her affections and breaks down. Ernest suffers a medical emergency!
Marriage Boot Camp: Reality Stars
Five new couples enter Boot Camp and quickly learn that there is no dancing around their issues when they are brought back to their prom night with a shocking twist. A brutal confrontation breaks out! The doctors, security and producers come running!