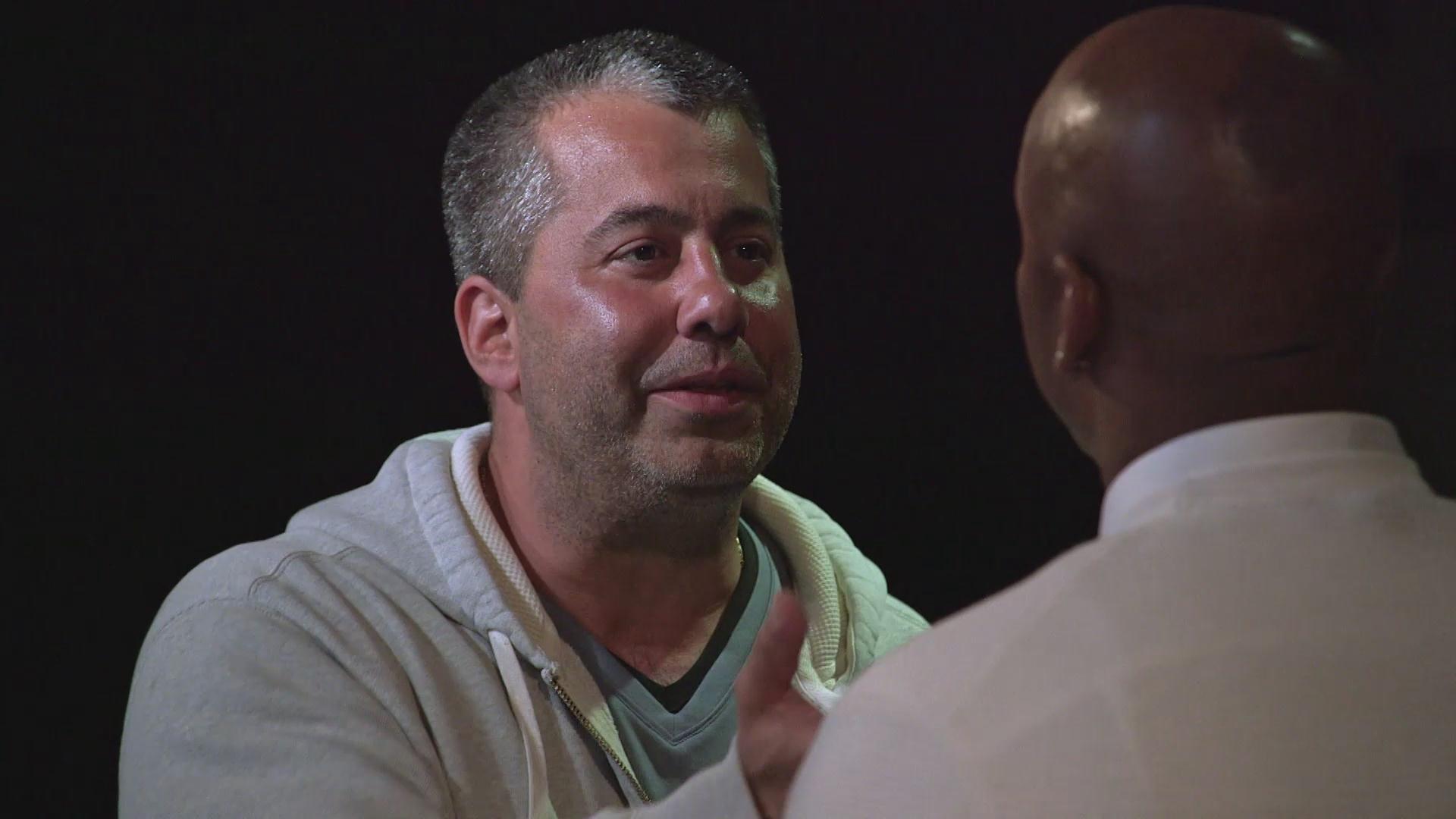 Joe Blows Sneak Peek
Season 7, Episode 7
Aired 2.17.17
The boot campers are under house arrest.
Watch

Full Episodes

1 EPISODE View All
Marriage Boot Camp: Reality Stars
The families must break their silence and confess their deepest truths or suffer a terrifying punishment. Chrissy breaks down in tears. Amber and Matt's checkered past rears its ugly head. Renee unleashes years of pent up rage on her sisters.