Cast
Blanca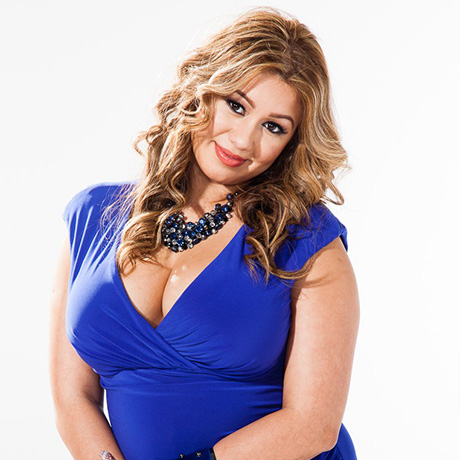 Blanca Lujan, 27, was born and raised in Southern California. She is currently studying to become a registered nurse. To help support her family she works long days as an office manager. Blanca has always been known as a fashionista. She is also a very talented make-up artist and is especially skilled at planning lavish parties and fabulous events. People often tell her she should be working in the fashion world.
Blanca was first introduced to her husband Julian through mutual friends and they quickly became inseparable. Over 10 years has gone by since they first fell in love, but the passage of time could be equivalent to the distance in their hearts.
Blanca finds Julian extremely immature and inconsiderate of her needs. Needless to say, they have been through some difficult times together and there are still more ahead if they don't take the lessons from Marriage Boot Camp to heart. Blanca constantly struggles with getting over Julian's mistakes from the past.
Will Marriage Boot Camp be able to give Blanca the tools to properly communicate her feelings toward Julian? Is she too sharp-tongued to take any one else's advice? Julian constantly describes her as bossy and high maintenance (in other words, the ultimate Bridezilla!). Blanca really wants to learn how to be more sensitive to her husband's needs, but will her own desires thwart their relationship?