Cast
Julian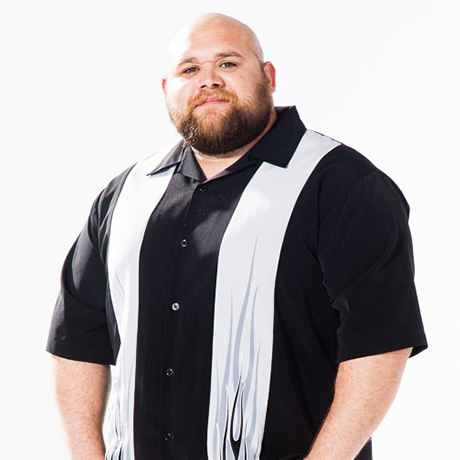 Julian Lujan, 34, was born and raised in Southern California. He currently works as an electrician. He has worked hard his entire life and dreams of becoming a business owner one day. Some people also say that he is a talented singer.
Julian and Blanca met through mutual friends at a bar in 2004 where Blanca was using a fake ID! They became fast friends and spent the next 10 years blossoming into a romantic relationship. But, those ten years have been very difficult.
Julian struggles with anger issues that affect Blanca and their marriage. Will Marriage Boot Camp make Julian a better communicator or cause a larger rift between him and his wife? Julian has worked hard all his life, but will he work hard at his marriage?