This week on Mary Mary, Tina celebrated her negative pregnancy test, while Erica was getting ready to celebrate her and Warryn's 16th wedding anniversary. But just when the girls think they're going to get some downtime to focus on themselves and their solo albums, Mary Mary gets back into full swing.
Tina and Erica have already agreed to perform in Israel, and with the show just a month away, they're hustling to get ready. Then, Warryn, who's always thinking of ways to get the girls to complete another album, contacted their booking agent in hopes of getting them to perform at a music festival in Manchester, England. Both Tina and Erica agreed to the Manchester performance, but when news of a terrorist attack broke, everyone is questioning whether or not they should go.
And if two upcoming performances weren't enough, Tina was offered a Mary Mary gig in Nairobi, Kenya. Since performing in Africa has been a longtime dream of hers, Tina said yes to the show before consulting Erica, and it happens to fall on the same day as her wedding anniversary.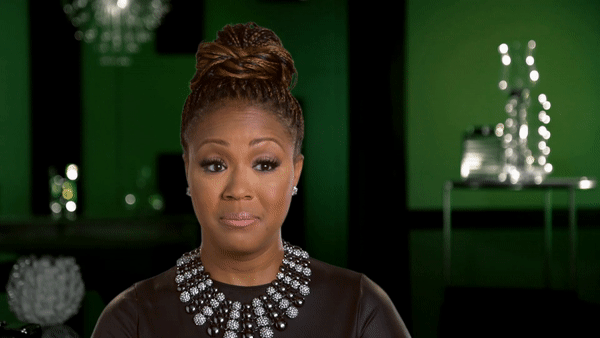 The sisters have a lot to consider this week. Take our poll and let us know what you think they should do.
Don't miss all-new episodes of Mary Mary, every Thursday at 9/8c!