The day is here! Tina Campbell's book
I Need a Day to Pray
is available and her solo album, "It's Personal" is coming soon! Both her album and her book beautifully convey how the most difficult test in her life became the most transformational, and she's eager to share it with and inspire her fans!
Buy a copy of
I Need a Day to Pray
here
!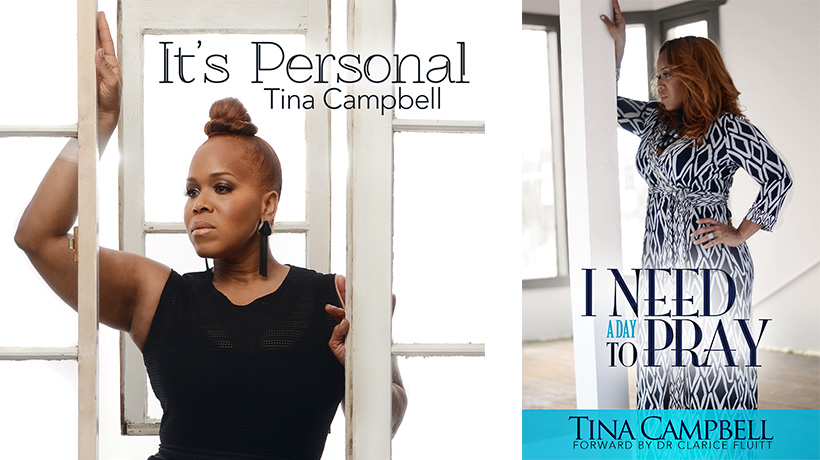 The album features a long list of guest talent including Stevie Wonder, Teddy Campbell, Erica Campbell, Warryn Campbell, Honey Atkins, Aaron Lindsey, The Underdogs, Eddie Brown, Jason White, Donald Lawrence and his singers, PJ Morton, Shanta Atkins, Allen Sides, the Joel Osteen church choir, and Tina and Teddy's children.
To promote her latest work, Tina will be hosting an event on May 30th called "An Evening With Tina Campbell"!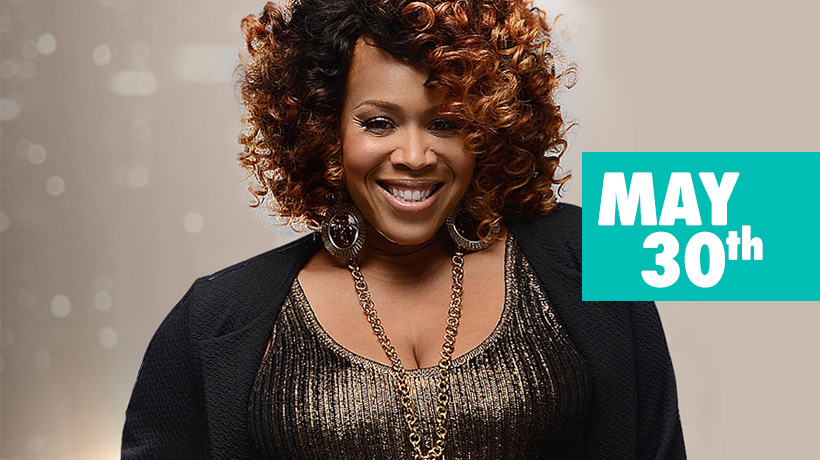 The event in Woodland Hills, CA will be hosted by Pastor and Comedian John Gray and will feature Tina's husband Teddy. At the event guests will get to hear samples from her new album along with excerpts from her book. Tickets are $40 for general admission or $60 for the VIP package which includes preferred seating, a meet and greet with Tina and Teddy, and an autograph for a purchased book.
You can purchase tickets for Tina's event here.
WE are so excited about Tina's projects that WE have decided to launch an #AskMaryMary Tweet-stakes which has some amazing prizes including trips to "And Evening With Tina Campbell" and Erica's Help 2.0 tour!
Score all the info you need to know about the #AskMaryMary Tweet-stakes here!