This Friday, a "Teen Mom" turned porn star and an overprotective dad who needs his sexy back check into the Millionaire's Club. Why are they seeking out Patti's help? Let's find out…
MEET FARRAH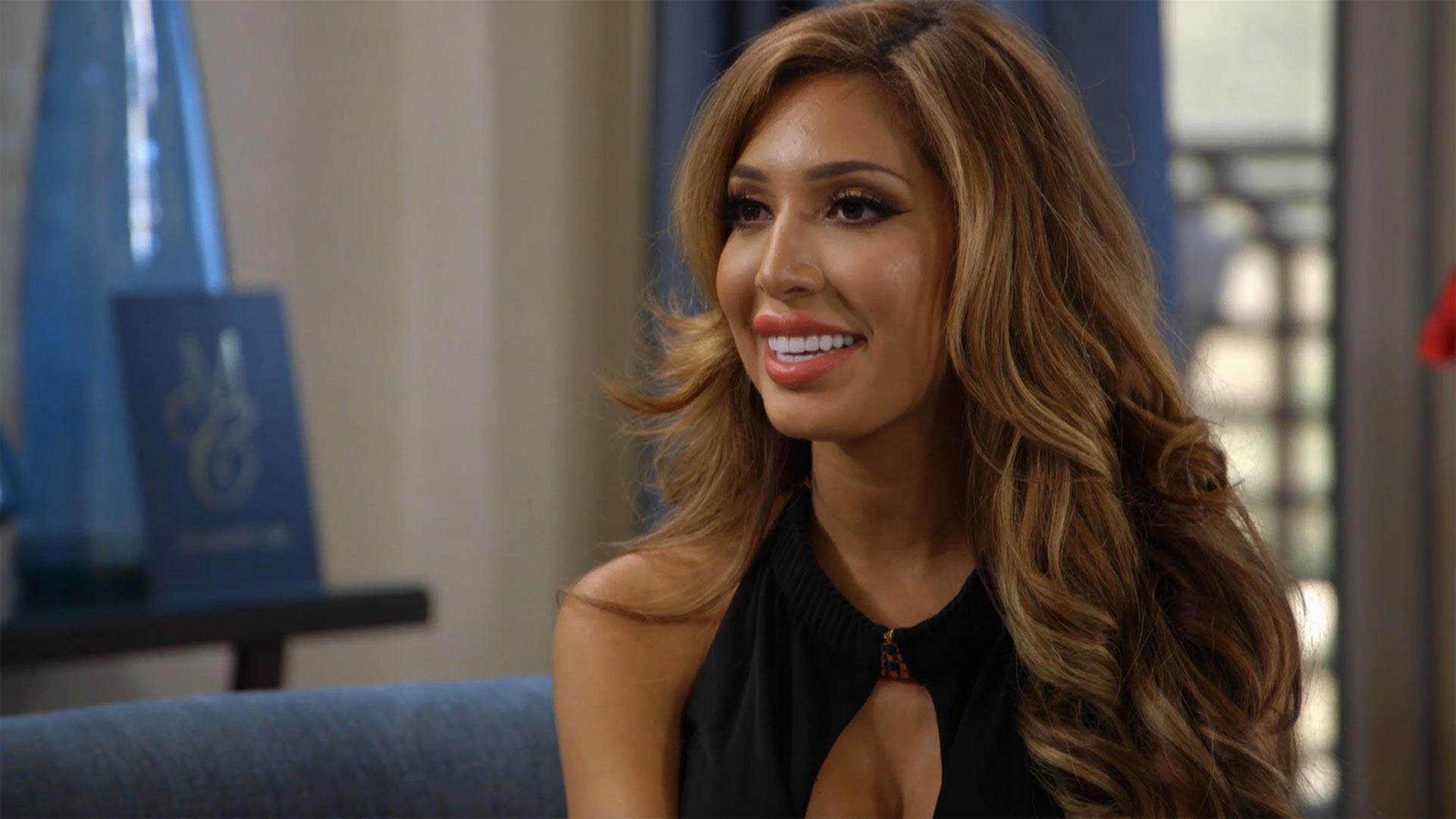 Teen Mom star Farrah Abraham is 24-years-old and looking for a stable man with whom she can settle down. Having worked in the adult entertainment industry for the past several years, Farah has been looking for love in all the wrong places and decided that if anyone would be able to help her, it would be Patti. WE asked Farrah some questions to get to know her better, and here's what she had to say:
WHAT PERSONALITY TRAITS DO YOU WANT MOST IN A PARTNER?
Trustworthy, intelligent, hard working, funny, and family oriented.
WHAT ARE THREE NON-NEGOTIABLES YOU HAVE WHEN LOOKING FOR A MATE?
Doesn't believe in god, not family oriented, and not successful.
WHAT ARE YOUR BIGGEST DATING PET PEEVES?
Liars.
BIGGEST LIFE ACCOMPLISHMENT TO-DATE?
Being a great mom.
MEET SCOTT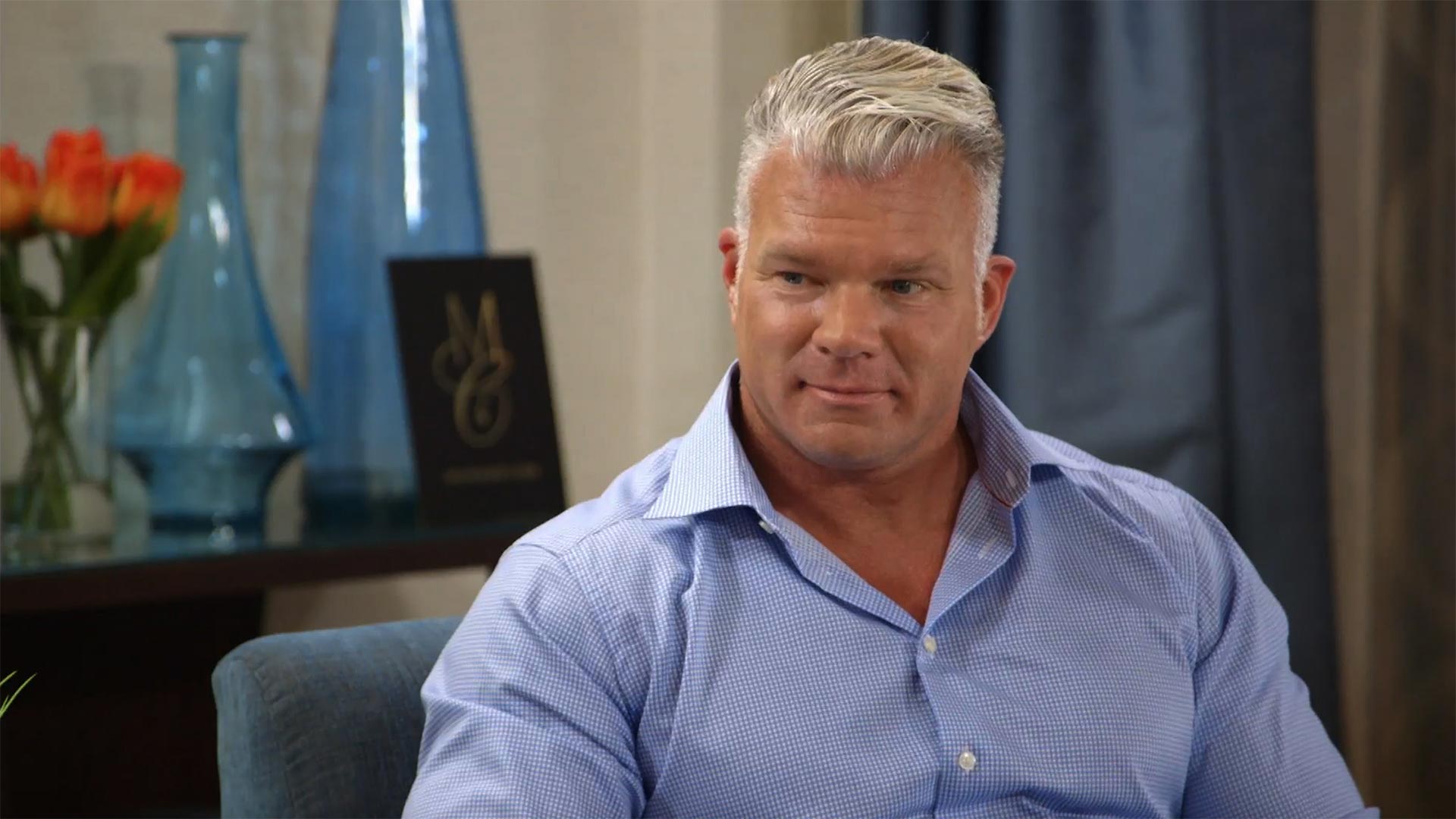 Scott Baldwin is a 46-year-old retired Marine whose life revolves around his 10-year-old daughter so much so that it's affecting his own love life. Scott has been searching for a mom for his daughter, instead of a wife for himself, and hasn't had any luck. It was time for Scott to enlist Patti's help in finding love. Scott is looking for an easy going and nurturing woman who has curves in all the right places. WE also learned that Scott and Patti have actually dated in the past, so Patti knows exactly what Scott is looking for! We asked Scott some questions to get to know him better, and here's what he had to say:
WHY DO YOU WANT PATTI TO HELP YOU FIND LOVE?
I have exhausted all other resources. Patti is my friend and I trust her.
WHAT DO YOUT THINK ARE YOUR BIGGEST WEAKNESSES IN A RELATIONSHIP?
Giving my heart and being patient.
WHAT IS YOUR IDEA OF THE PERFECT DATE?
When you know you have made a new friend.
DO YOU BELIEVE IN LOVE AT FIRST SIGHT? 
Yes.
Can Patti help Farrah and Scott find true love? Watch Million Dollar Matchmaker FRIDAY at 10|9c to find out!