This week on Million Dollar Matchmaker, Patti helps perfectionist Bastian find true love, while she teaches millionairess Laura how to refine her inappropriate antics and become a full-fledged lady. Learn more about why these millionaires turned to Patti for help!
MEET BASTIAN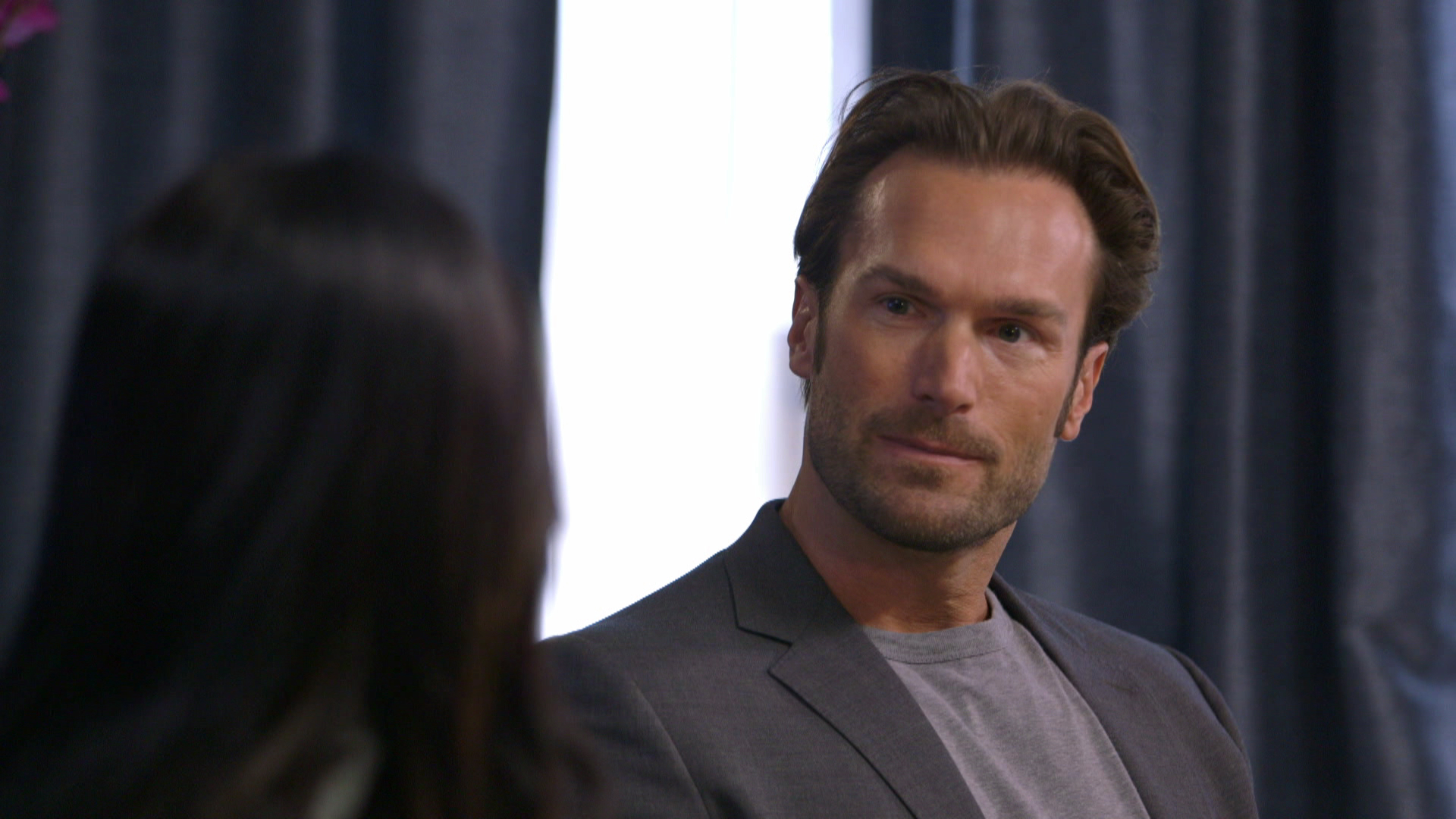 Bastian is a 40-year-old entrepreneur who manufactures beauty devices and owns a handful of technology companies. He's originally from Munich, Germany and currently lives in Los Angeles. His sexy accent, chiseled looks and millions in the bank haven't been enough to land him the woman of his dreams, so he's checking in to the Millionaire's Club for the matchmaking expertise only Patti and her team can provide!
WHAT'S YOUR BIGGEST DATING PET PEEVE?
When a girl is on her phone all the time.
BIGGEST LIFE ACCOMPLISHMENT:
I'm still alive. Nine years ago, I was lying in a hospital, broken and told I could never walk again… I was thinking I should just jump out a window and end my life. So, my biggest accomplishment is being here on earth still… also BEING ALIVE, not just living.
FAVORITE CITY TO VISIT AND WHY:
Los Angeles, I love the weather and I love what the weather makes the people do!
DO YOU WANT TO GET MARRIED?
Yes
DO YOU PLAN ON HAVING KIDS SOMEDAY?
Yes, I would like one child – preferably a son.
MEET LAURA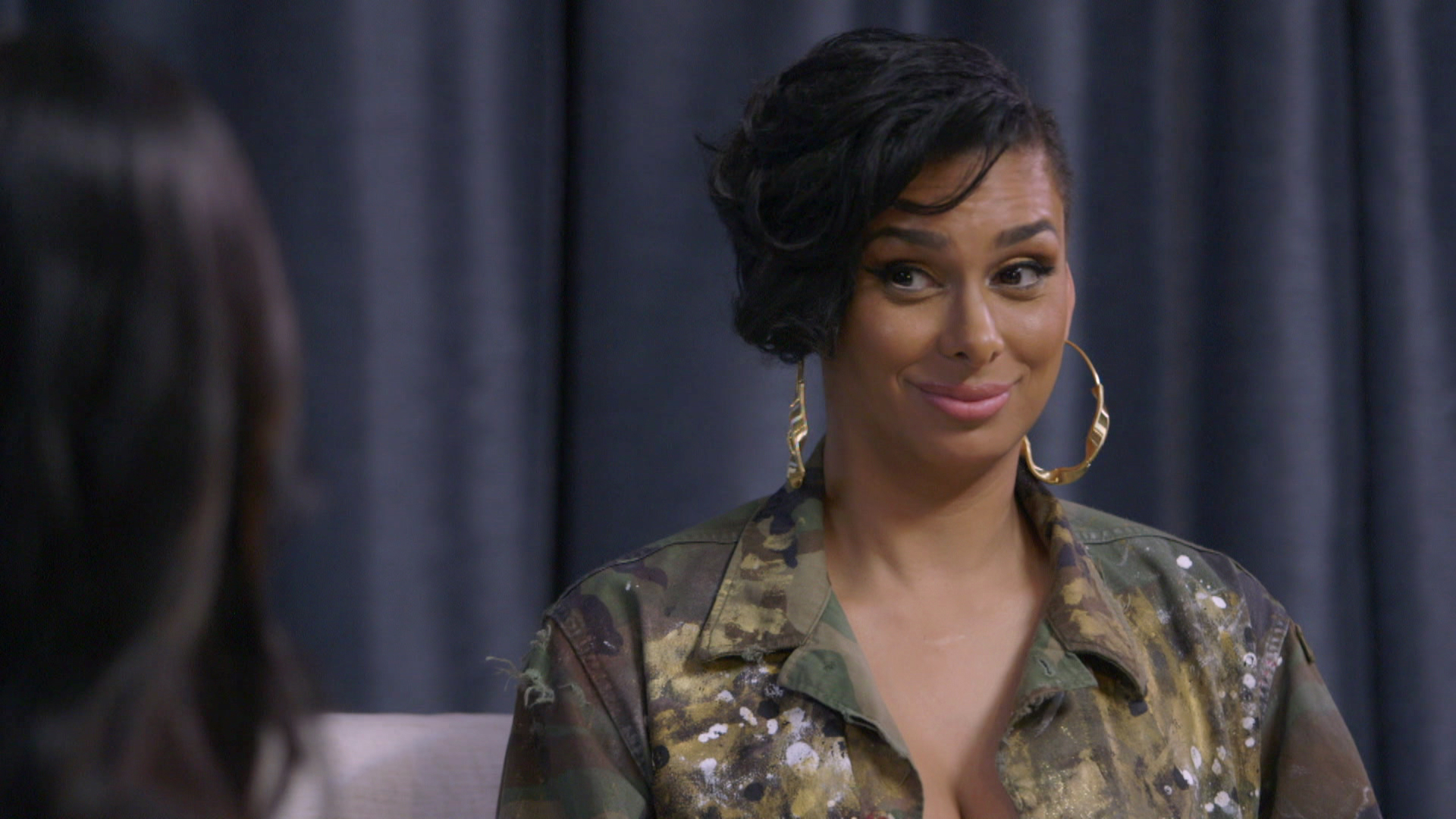 Laura is a 37-year-old single mother of four and an entrepreneur. After 17 years with the father of her children (who repeatedly cheated) without any formal commitment, she's been single for just less than two years and is ready to find her match and a solid father figure for her children. The trick is, Laura reverts to inappropriate behavior whenever she's nervous, and dating makes her nervous! She needs Patti's help in more ways than one, but to fully understand Laura, you must get to know her a little better first!
FAVORITE PASTIME:
I love time with my kids, really…anything with my kids!
DO YOU WANT TO GET MARRIED?
Yes.
DO YOU PLAN ON HAVING MORE CHILDREN?
Yes, two more kids or as many as he likes!
WHAT ARE YOUR BIGGEST DATING PET PEEVES?
I hate when he has no chivalry, he must be a gentleman! Second worst peeve is if he's a pretender.
FAVORITE CITY TO VISIT AND WHY?
I love Shanghai, China because I lived there at one point. I felt like it was a real getaway, I've never experienced anywhere else like it.
Will these two millionaires get struck by cupid's arrow or check out alone? Find out during an all-new episode of Million Dollar Matchmaker Tonight at 10/9c!