This week on Million Dollar Matchmaker, Bastian checked out with date, Stephanie while millionairess, Laura checked out alone. However, both millionaires left loaded with Patti's Love Lessons and now know how to behave in the future when it comes to dating, romance and ultimately, love.
After Patti's blowup at Bastian, WE couldn't wait to hear his thoughts on his experience at the Millionaire's Club!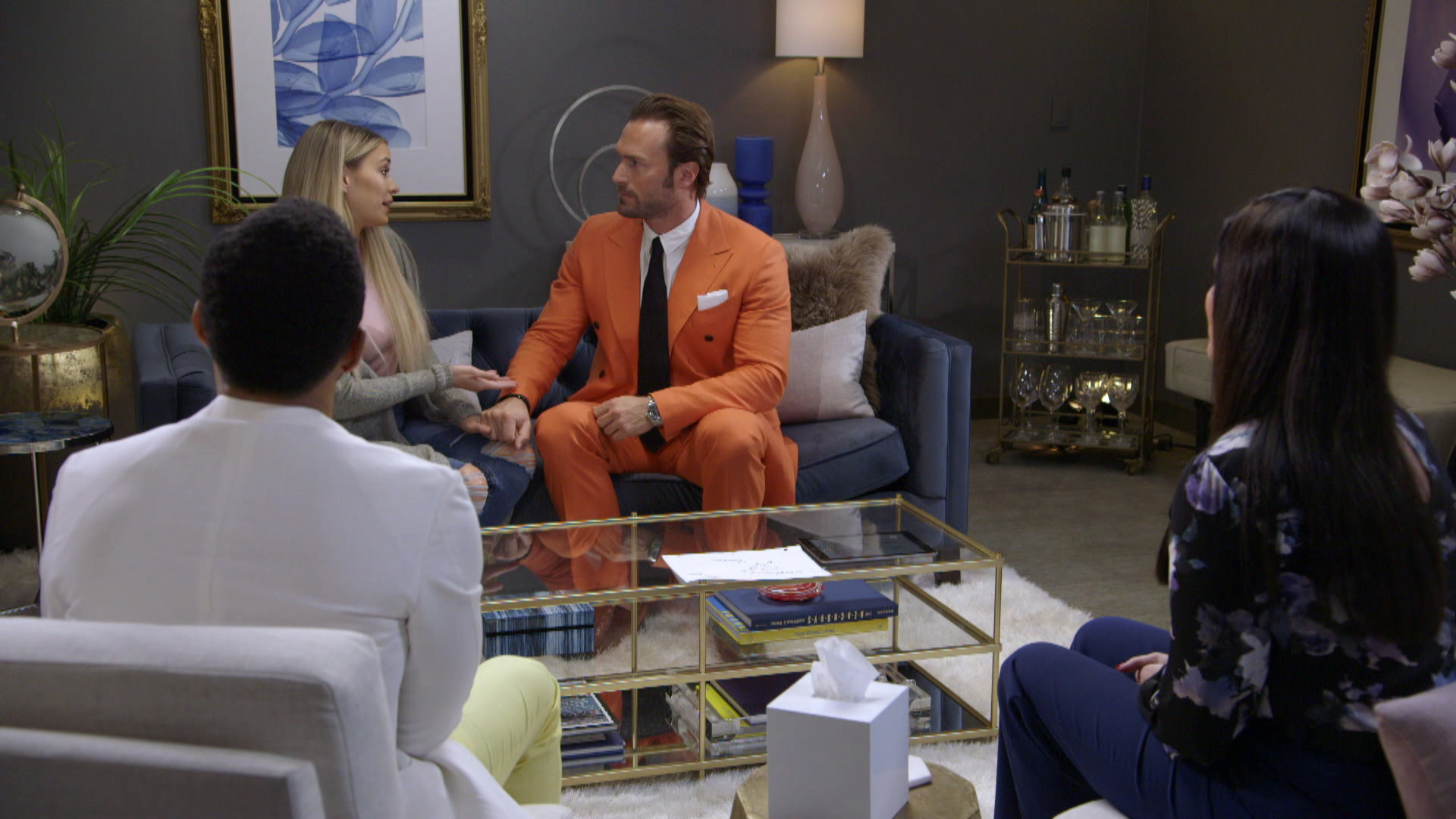 "Patti's way of communication is unfiltered, honest and may need improvement, but that does not change the valuable message she has to share. To be honest, I was skeptical at first because I have my s*** together, but in the end, I was left knowing that this was a life-changing experience because love is unconditional and you don't need to change your partner to be perfect.  The perfect partner is simply… perfect!

I learned that the perfect partner needs not to be created or improved. If you fall in love, you simply accept the person for who she is. In other words, you don't have to build the perfect partner, you simply have to find the perfect partner.

I'm pretty sure Patti helped me to find a long-lasting relationship. She made a qualified selection of girls that were fitting to me. In the end, I took Patti's advice and mixed it up with my own knowledge to realize what I have to improve in order to make the next relationship the last one."
WE are so excited that things worked out between Bastian and his date, Stephanie!
After a crappy colonic date with Alex, Laura checked out of the hotel on her own. WE had to know what she thought of the entire experience!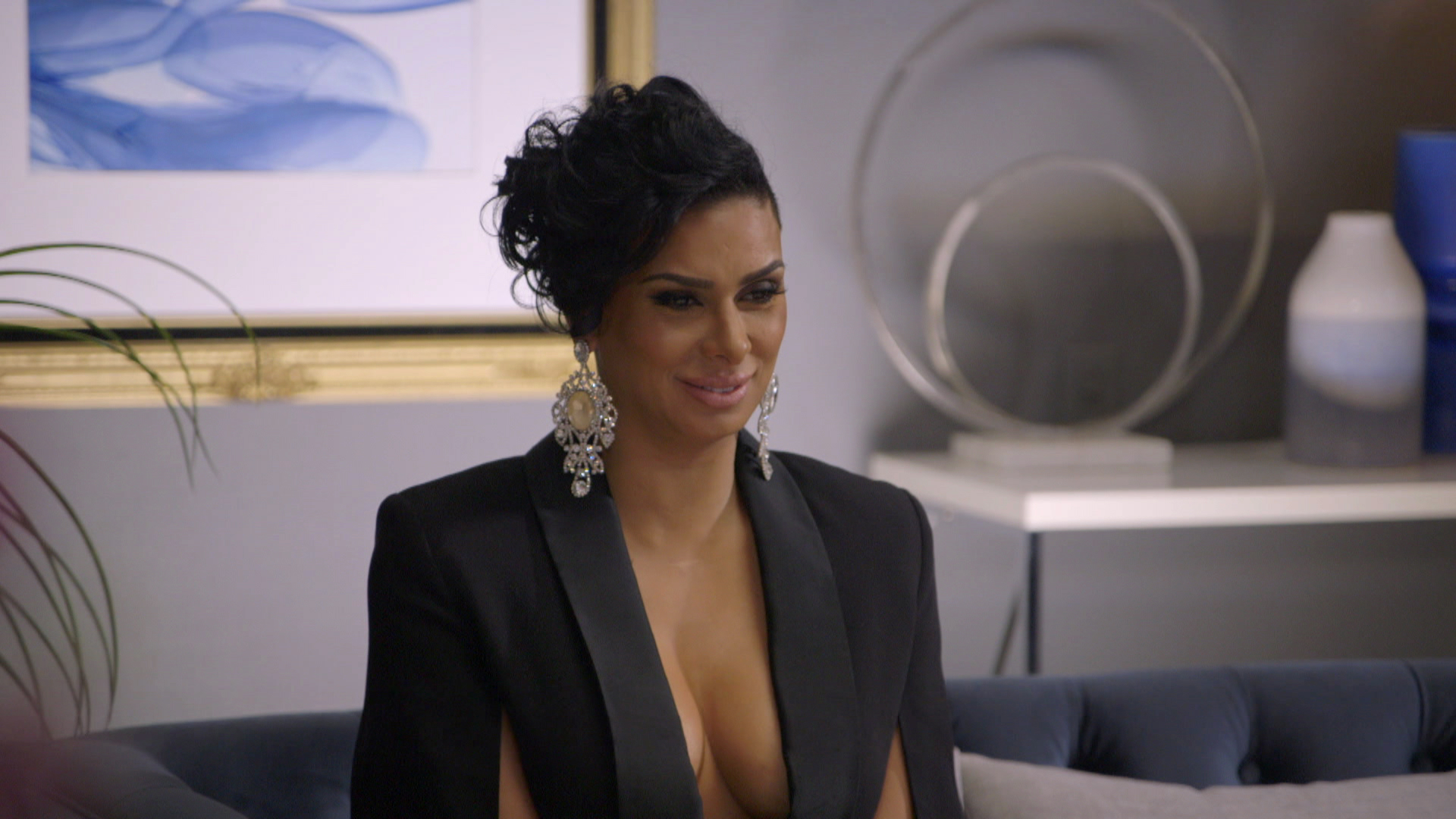 "I learned to shut my mouth a little bit and listen. Patti talks a lot. For starters, it's hard to talk over her, and secondly, she knows what she's talking about, so it pays to listen to what she has to say! Patti is not who people think, I think she really does want me to succeed and find love, real love. Since Patti is single, I came in here thinking "How the hell is the lady gonna help me?", but I'm leaving here thinking she's dope! I think she has a good understanding of relationships and I think she does a really good job of breaking you down first and working to find the best fit possible.

My date with Alex. I picked the date – sometimes I act like the man in a relationship – and chose to get a colonic. First, because I needed it and second, because I wanted to see if he was down. It was a test for him – if he wasn't down, he could have walked away. But he was dope! We sat there, he held my hand at one point… it was really nice. It made me feel safe, as if I could trust him. And, I saw traits of being able to trust, and being able to be myself.

I learned that one day I'll be able to love. I'm open to the idea of love… and actually, I can't wait!"
Don't forget to watch a new set of Millionaires search for love with Patti's help on an all-new Million Dollar Matchmaker Fridays at 10/9c!