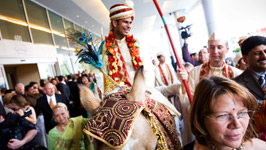 Meet each couple, hear their story and get details on their extravagant wedding.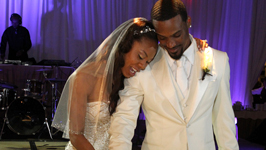 View wedding photos from Olympic gold-medalist Sanya Richards and NFL star Aaron Ross' big day.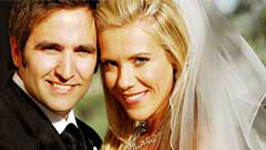 Luxury, style and decor are must-haves for this bride and groom as they create their dream wedding.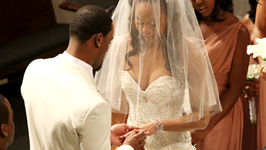 Watch the video of athletes Sanya Richards and Aaron Ross's platinum-style affair.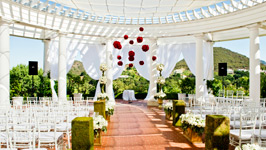 Learn all about the couples and see the details that go into a once in a lifetime platinum wedding.