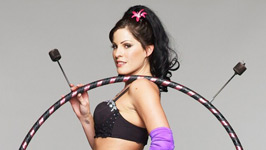 Real women reveal their deepest, darkest secrets – mail order brides, husband beaters, shopping addicts, swingers, cutters & more! Join us as we uncover their intriguing stories.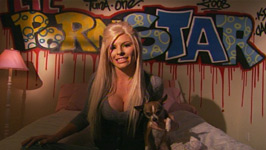 These women may look like you and me, but what they do behind closed doors is very different. Go inside their worlds for a glimpse at what makes these fascinating women tick.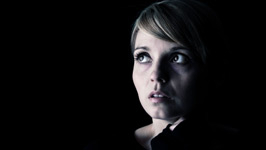 Trypanophobia, Methyphobia, Heliophobia… think you know a lot about phobias? Put your knowledge to the test in this quiz.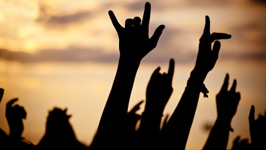 See if a rock and roll lifestyle is just a phase, or if there will be a special place for you in the Hall of Fame.