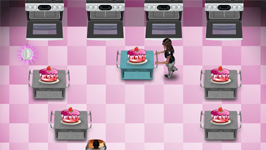 Help Vinny bake and deliver his cakes to his customers without running into any obstacles, or before time runs out. Just play the game and have fun!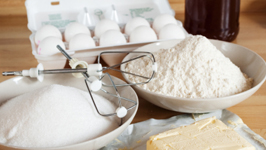 Staten Island Cakes master chef Vinny Buzzetta spills his secrets on how to bake a cake in just 10 simple steps.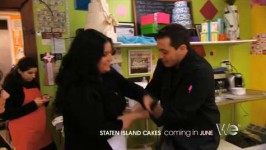 Living and working in his hometown on Staten Island allows Vinny to be the boss at work while remaining a mama's boy at heart.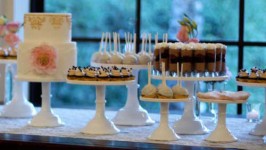 Do you have what it takes to survive those long tedious nights at the bake show? Would you crack like frozen fondant under the pressure? See if you have what it takes!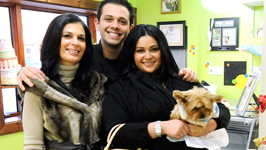 Find out more about Vinny, his mom Cammy and the rest of the cast of Staten Island Cakes.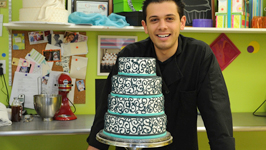 The star of Staten Island Cakes shares his recipe for a flourless chocolate cake. Plus, learn how to make his mom's signature Italian dishes.