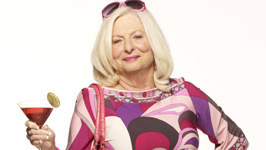 Who says getting old can't be fun? Who says growing old means growing up? Learn more about this fun-loving group.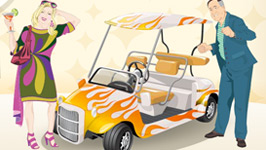 Build the ultimate cart so you can roll into retirement in style! Choose your ride, style it out, and add characters & background.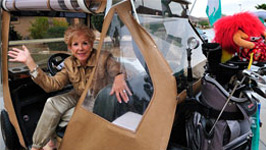 The outrageous & lovable cast share details about retirement and reconnecting with their youth.